Future of Finance: These Jobs Are on the Rise in 2021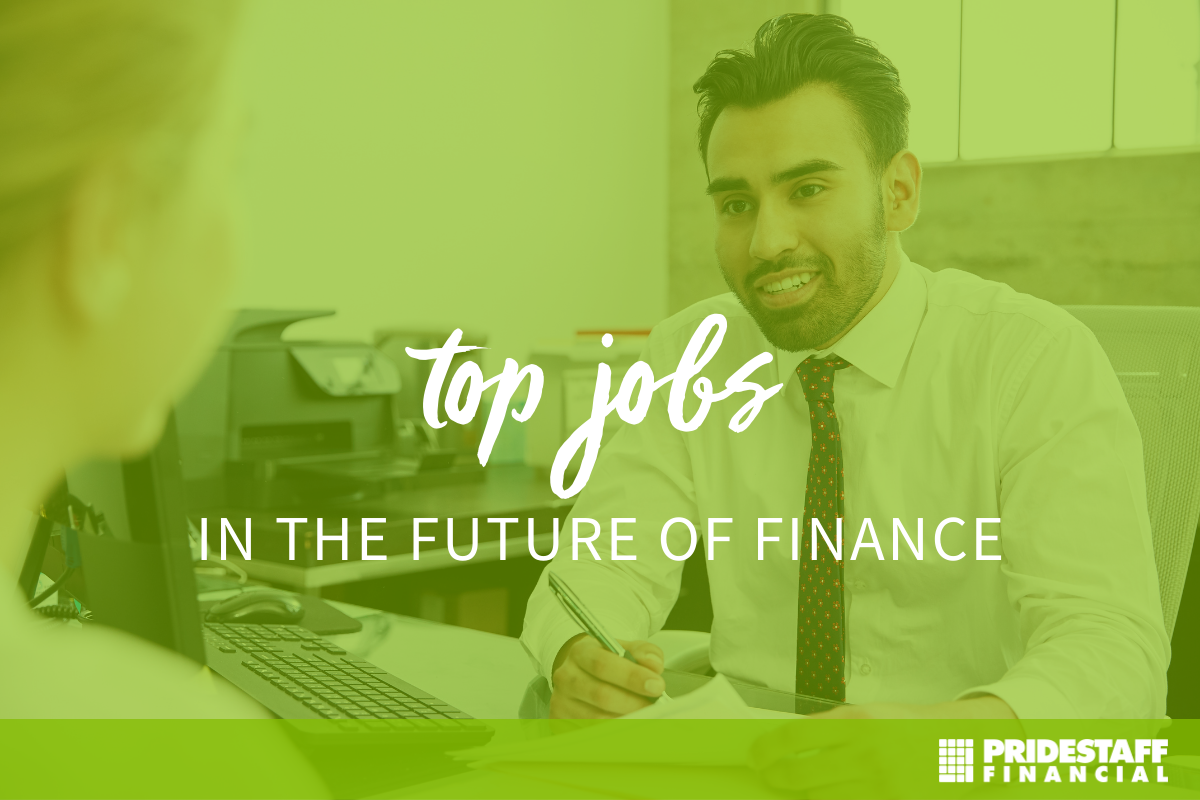 After a very rocky 2020 for finance recruiters, there is growing optimism with respect to the year ahead. According to many in the finance industry, the hiring market is picking up. The finance industry is preparing for a significant uptick next year. Here are jobs to be on the lookout for.
Financial Analysts:
Financial analysts may manage mutual funds, oversee individual portfolios, or analyze the risk associated with certain investments. They are finance professionals who can work with individuals or corporations, and they often specialize in following the trends of certain industries or markets. A bachelor's degree is required, with many going on to obtain certifications as a Chartered Financial Analyst (CFA). Median salaries typically hover around $85,500.
Advisors:
Often working one-on-one with clients, financial advisors help people manage their money more effectively. They make investment recommendations for long-term goals such as retirement or college and then monitor funds to track their performance. Some financial advisors may also help identify financial goals, review insurance needs, and provide tax guidance. One-quarter of financial advisors are self-employed, and more than half are employed in the securities and investment sector. Most have a bachelor's degree, and the median income can be around $88,000.
Financial Managers:
Financial managers make sure a business or organization's finances are on solid ground. They may work closely with executives or department heads to analyze financial data, prepare reports, and make recommendations. Some specialize in a specific area of finance, such as risk, insurance, or credit. A bachelor's degree in a field such as finance, accounting, economics, or business administration is the standard education in this field. However, a master's degree may be preferred. Expect a salary of $129,000 per year with the right education and training.
Accountants:
Just as with so many businesses in a tailspin or looking to secure their futures, accountants are in heavy demand going into 2021, especially as tax regulations have changed due to the pandemic. The core of an accountant's job involves recording transactions and ensuring the accuracy of financial statements. However, accountants do more than keep the books for a business. They may be involved in analyzing data, making financial recommendations, and filing tax forms. Accountants enjoy a relatively low-stress job that allows for a good work-life balance. A Bachelor's degree in accounting or finance field is required. However, if you want to earn more money and pursue jobs at large accounting firms, consider becoming a Certified Public Accountant. CPAs need additional education and must pass a rigorous exam, but the rewards can be substantial. Median incomes hover around $71,000.
Actuaries:
For those with an affinity for math and statistics, the work of an actuary might be a particularly good fit. Actuaries are responsible for analyzing data and determining the risk associated with certain decisions. More than 70% of actuaries work in the finance and insurance sector, where they may decide whether someone is approved for insurance coverage and what rates they will pay. To become an actuary, you'll need a bachelor's degree in actuarial science, mathematics, statistics, or a similar field. Salaries range from $70,000-$102,000.
Our Team Can Prepare You for the New Year
PrideStaff Financial has consistently won awards for exceptional candidate-job satisfaction. Our highly skilled staffing consultants will help you find the right job and navigate the interview process. Contact us today to learn more.