Improve Your High-Volume Recruiting Strategy with These Tips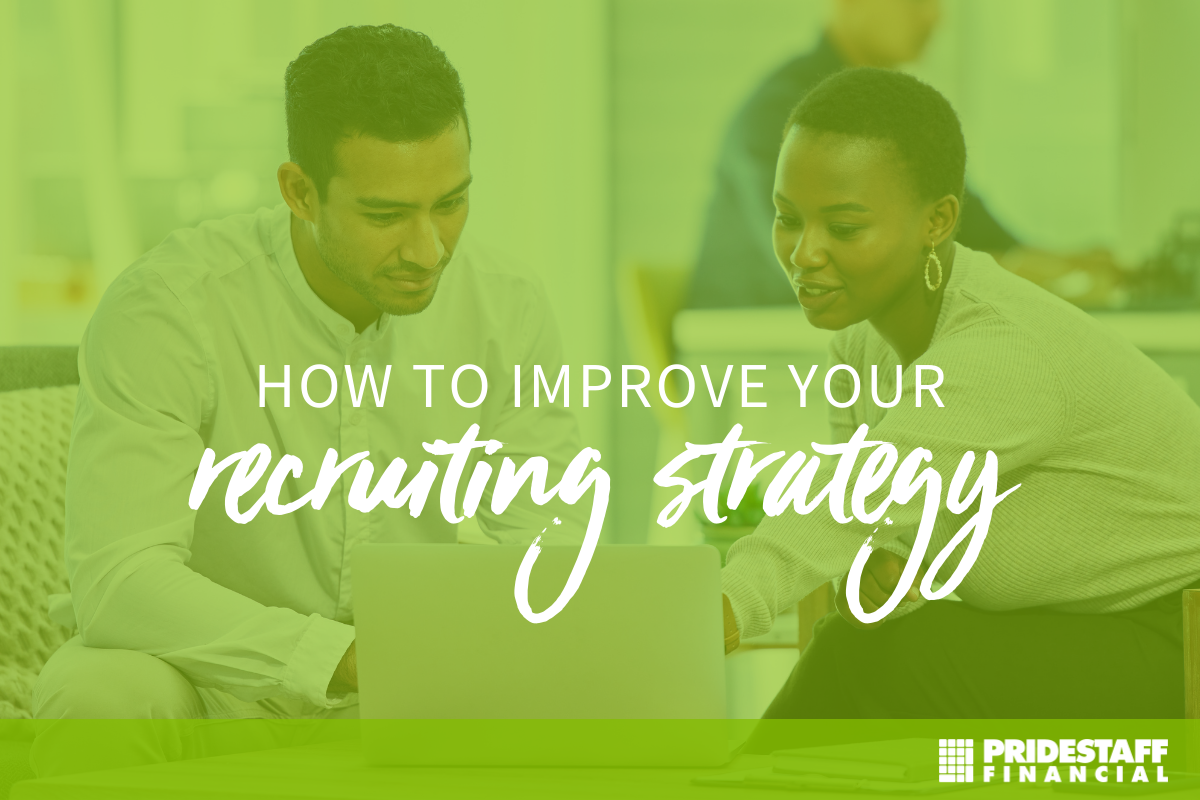 High-volume recruiting is a process that involves hiring a high number of employees in a short amount of time. Often needed when a company grows exponentially, during the holidays, tax season or when opening a new location or office, there is no exact number that constitutes "high-volume." However, there are tips for improving your process!
Your job posting must be stronger than usual:
Most companies sift through over 200 applications online, just to get to one hire. So, for high-volume recruiting, you need to not only expand your reach to get a lot of eyes on your job advert, but you want to ensure that they are the right kind of eyes to guarantee high-quality candidates. That means doubling down on how your posting is written and where you have it listed.
Software is key:
The right candidate selection platform is essential for high-volume recruiting as it allows you to automate parts of the selection process and shortlist candidates in record time. Pre-employment assessment software helps match candidates with the right skills and characteristics to your hiring roles. Simultaneously, recruiters save a lot of time to build and nurture relationships with candidates instead, which leads us to tip three!
Hire external help:
When looking to do high-volume recruiting, you need help outside your own HR department. Working with a staffing firm can save time, money, and help you bring on the right employees. Staffing consultants are trained to sift through hundreds if not thousands of resumes and applications. They have assessment tests, and interviews to narrow down the field and ensure you are matched with the suitable candidates for the role(s).
Don't skimp on quality:
Just because you are hiring in "bulk" doesn't mean you should skimp on quality. Even if you need to hire a lot of people during this time, you should never compromise on the quality of the candidate. An optimized recruitment process consisting of online assessments and the right interview questions will help you spot the qualified candidates faster, and thin out the less qualified ones. Always keep an eye out for transferable skills and soft skills, such as, active learning or communication skills, and don't rule anyone out just because they don't have your specific hard skills, those can always be taught.
Avoid bias:
Hiring bias can manifest even if you're using AI to help you narrow down applications. Be extra careful if you're using algorithms in your preselection. Algorithms are based on previous human decisions, and keyword search and can thus replicate their biases. There are lots of ways around avoiding bias, but some of the easiest to implement including, blind hiring, using assessments to evaluate actual skills, and basing decisions on data evidence, not assumptions.
Improve Your Hiring with PrideStaff Financial
PrideStaff Financial has consistently won awards for exceptional client satisfaction. Our highly skilled staffing consultants can help you find the best job candidates in partnership with your high-volume recruiting needs. Contact us today to learn more.