Salaries for Management Accountants Are Rising!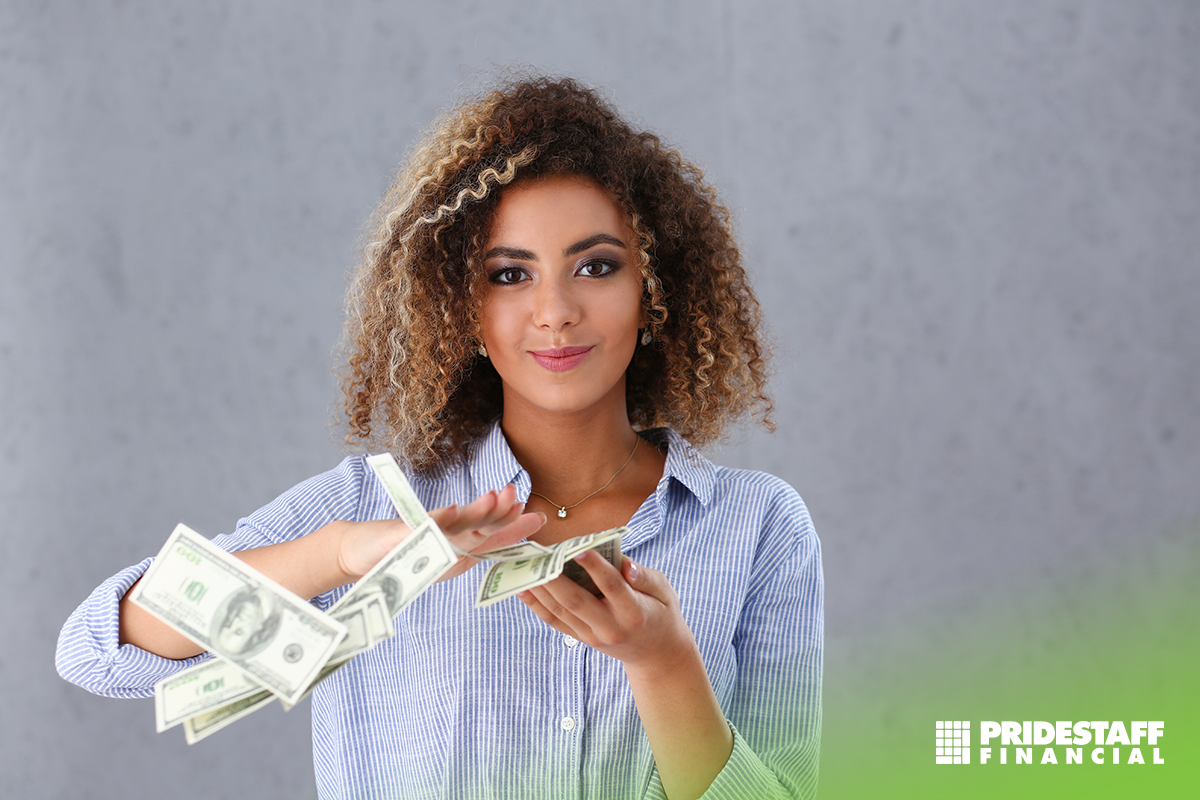 While the job market has taken a few hits as of late, the good news for job candidates is that there are areas in which you can grow and earn a higher income. Management accounting is on the rise, and so are the salaries!
Help yourself rise above:
Based on surveys, many in the field feel that having a certification helped with obtaining higher salaries and growth. They also think the certification prepares them for a management-level position like senior management. The better prepared you are, the better chances you have of obtaining those higher salaries within management positions.
What type of salary can you expect?
Salaries for accounting management positions have risen roughly seven percent since 2018, while experts advise that it's still not at the level it was in 2015, it's a good indicator of what to anticipate within the management accounting industry. Candidates can expect to make roughly $100,000 a year based on experience, certifications, and type of management position. Projections by experts are 90,700 new jobs to open in the accounting field by 2028. The profession is expected to grow by 6%, and while 2028 is still a ways off, 2020 and beyond are looking good when it comes to building your career and getting that management accounting job!
Positivity about the future:
Now, more than ever, a good accountant is hard to find, and with the economy in flux, accountants—especially management accountants, are sought after. Accounting and finance professionals are confident about their prospects on the job market, prompting companies to strive to keep their best workers. To make retaining top talent a priority, employers are offering higher accounting salaries as well as some other popular perks.
Looking for a Great Accounting Management Job?
PrideStaff Financial has consistently won awards for exceptional Talent satisfaction. Our highly skilled staffing consultants can guide you in growing your career or help you transition to a new one. Contact us today to learn more.