Top Differences in Your 2021 Job Search to be Prepared for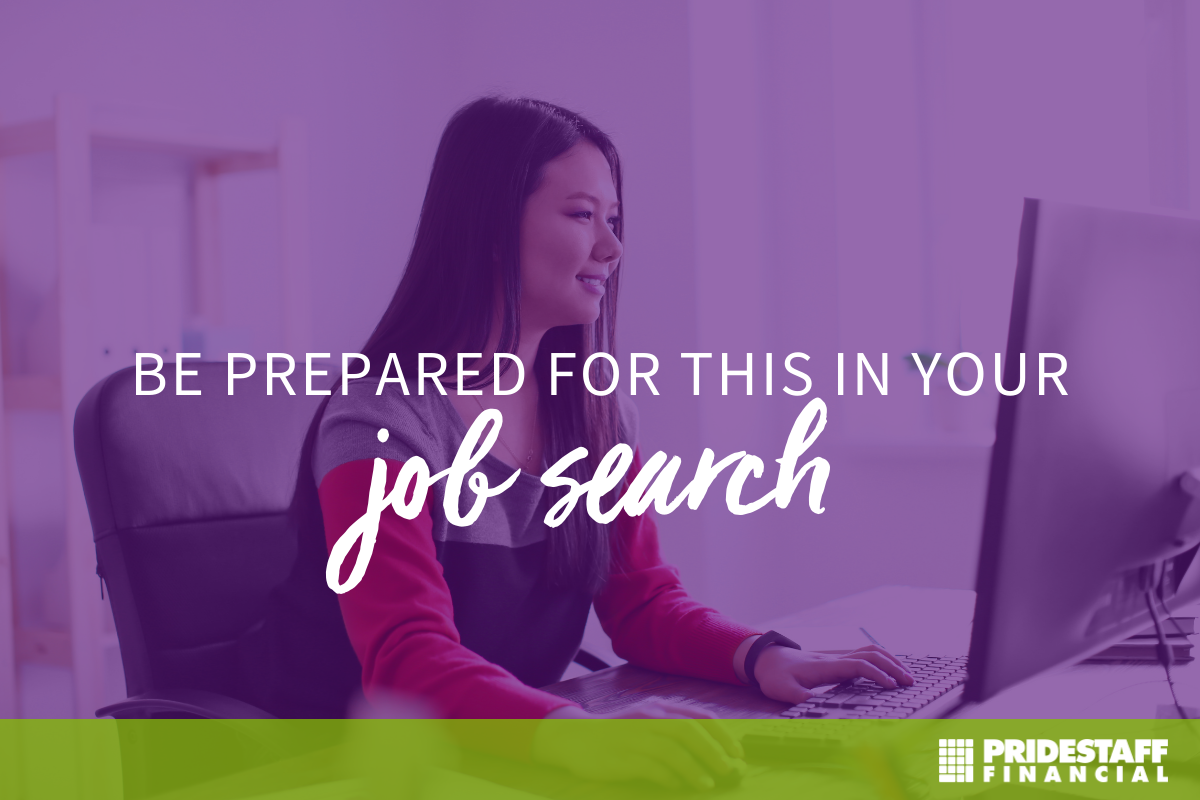 As we turn the page in 2021,  things are looking up! While some things are starting to get back to normal, there will be changes that stick around—including how you search for a job.
Whether you've been unemployed and looking for a job through the pandemic or are planning to leave your current role in 2021, it's no secret that hiring has changed in many ways. There are new fundamental changes in job searching, from remote onboarding to a shift in networking and looking for job opportunities.
Here are things to keep in mind as you job search.
Your digital presence will matter even more:
With remote connections still the primary way candidates connect with recruiters and hiring managers, they need to be diligent about their digital presence. Companies will increasingly find candidates through the content they develop online. It's a good idea to start cleaning up your social media accounts, or adding to them. Curate or create relevant content, and develop content—such as a blog post, an introductory video, or contributed piece—that will demonstrate thought leadership and give you an edge. A resume is still valuable and required for some applications, but it is now considered a partner to what you do online, a piece of the whole picture instead of the main course. In the 2021 job market, a resume is not enough to outshine a competitor. So, start polishing off those social media accounts.
Know your capabilities:
So much has changed that some skills won't be relevant in 2021. As roles are reimagined, and companies need employees with skills such as problem-solving, adaptability, and AI knowledge, those skills should be evident on a resume, and in any content you create.
Get techy—you're going to need it:
With video conferencing, and apps such as Zoom having increased almost 100%, you need to show that you are versed in production capabilities. Creating a mini-production center to ensure your audio and video are both high-quality can help set you apart. It also helps job seekers to have a tracking system that can help organize job searches and keep track of job openings, job descriptions, company overviews, and follow-up timelines.
You will have to wear the hat of an investigator:
Pre-2020, job seekers had no problem finding out whether a company was a good fit for them, culturally, environmentally, and value-wise. That is very hard to do in today's job marketplace. As most interviews are now done online, gone are the days when you can meet other employees and managers face-to-face and get a "vibe" or sense of a workplace by being there for the interviews. Job seekers will have to become better sleuths, using social media, networking, and insightful questions to get a true sense of the company's work culture to determine if it's the right fit.
Prepare for Your Job Search with PrideStaff Financial
PrideStaff Financial has consistently won awards for exceptional candidate-job satisfaction. Our highly skilled staffing consultants can help you find the right job and match your skills to the right career path. Contact us today to learn more.