PrideStaff Financial Las Colinas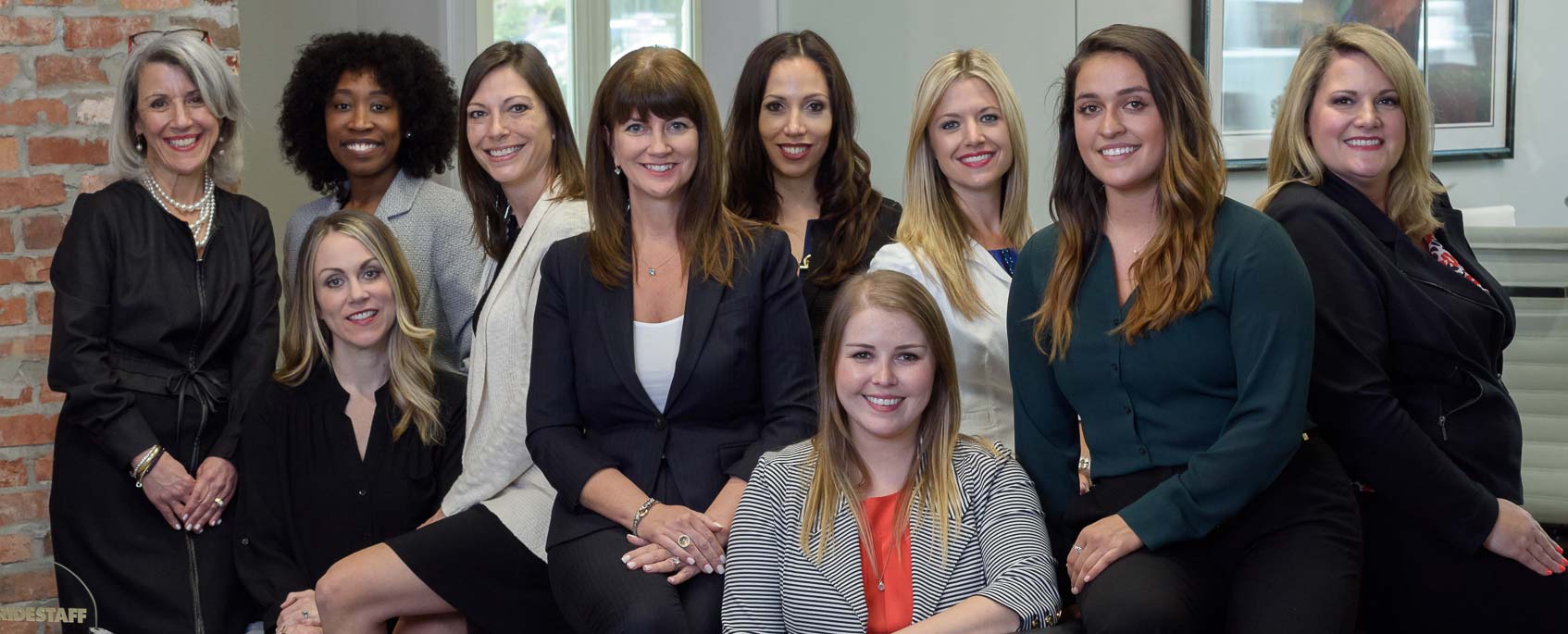 Use left and right arrows to navigate between tabs.
Amy Linn & Julie Vicic, Owners/Strategic-Partners
Industries served
We work primarily with corporate offices to fulfill their administrative and customer service needs. Our clients range from locally owned small businesses to large corporate offices. The similarity they have is the value they place on finding the right candidates for their company's culture.
What makes us unique
Our team is unique! In an industry where turnover is the norm, we boast an average tenure of seven years. The customized experience our clients enjoy is largely due to the experience and engagement each of our team members exemplify.
Accolades
Dallas Business Journal Best Places to Work
Dallas Business Journal Largest Women Owned Businesses
Background
After graduation from ASU, I began work at PrideStaff in Phoenix as a Staffing Consultant. I quickly became hooked on staffing, and more importantly, PrideStaff. In 2000, I moved to Dallas to open the market's first PrideStaff Franchise. Shortly after, I was fortunate to partner with Julie Vicic. Together we've built a dynamic team that proudly serves the Dallas community!
What we love about Dallas
Dallas is one of the largest cities in our country, but you would never know it by the tight knit communities that welcome you. My favorite part of this city, hands down, is the people!