PrideStaff Financial Visalia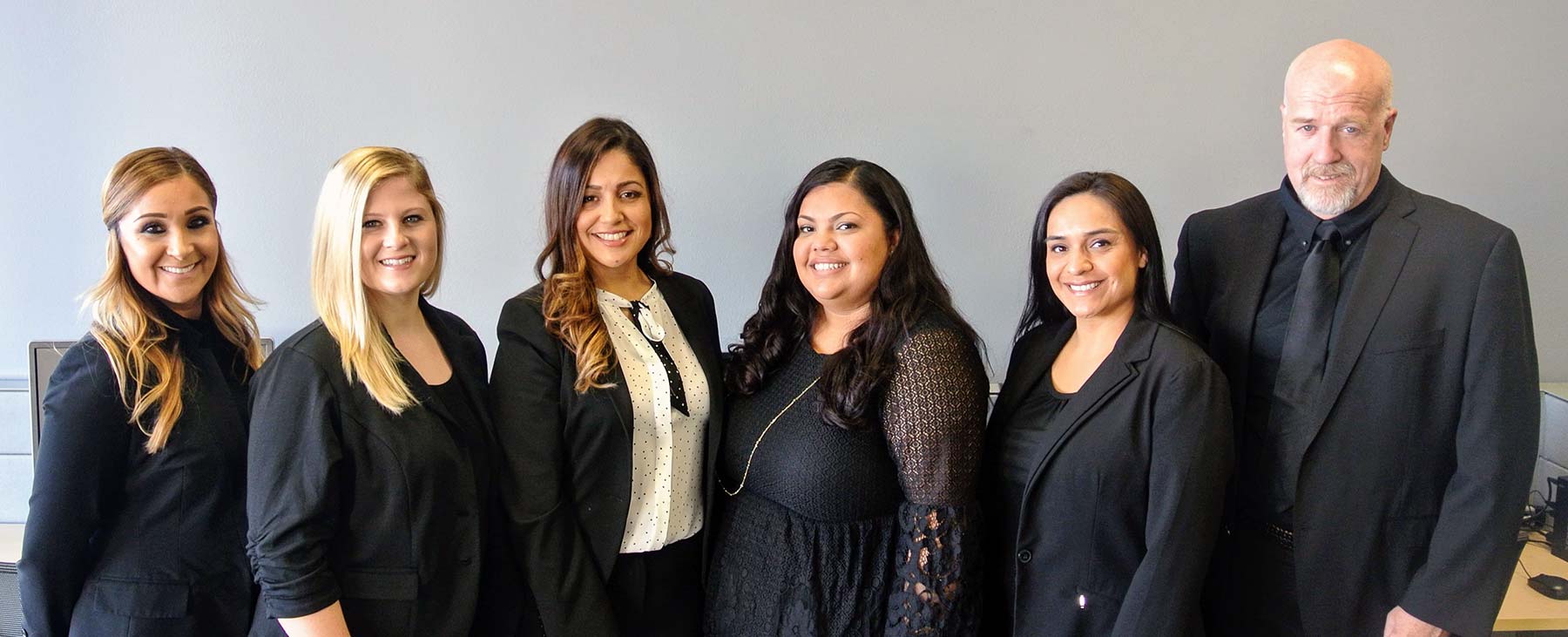 Use left and right arrows to navigate between tabs.
Blanca Covarrubias, Owner/Strategic-Partner
Industries served
Food Processing, Manufacturing, Warehousing, Agriculture, Construction, CPA Firms, Health; Accounting & Finance.
What makes us unique
Our entire team is determined to find the talent our clients seek, no matter how hard the search. They challenge themselves, they help people and they truly care. We have great teamwork, accountability and focus, and utilize our resources efficiently to find talent. We develop relationships with both our associates and clients to learn about their goals and challenges. Understanding their objectives and pain points allows us to live out PrideStaff's Mission Statement: "Consistently provide client experiences focused on what they value most."
Background
I have held several key positions in Human Resources, Construction Project Management, Risk Management, Accounting and Executive Administration. I joined the PrideStaff team in 2010 as a Recruiting Assistant. I've since held positions of increasing responsibility within the organization, including Staffing Consultant, Executive Recruiter/Business Developer for PrideStaff Financial (Accounting & Finance division) and now a PrideStaff Franchise Owner (since 2016). I've always enjoyed making connections and sharing new opportunities. Through the PrideStaff office in Visalia, I work to combine my expertise and passion for staffing with PrideStaff's national resources to benefit Tulare and Kings Counties employers and job seekers. I have earned a BS in Construction Management and an Executive MBA from Fresno State.
What we love about Visalia
The community and the people. They are very humble and they listen. It's all about the relationship; loyalty is important. I feel that in our community we can truly make an impact and change people's lives.