2019 Accounting and Finance Career Outlook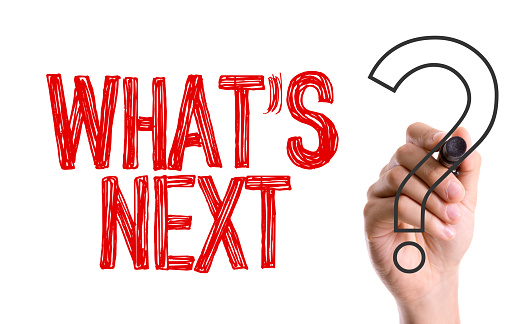 According to the latest accounting and finance journals, these careers are on an upward trajectory. This post will look at career growth for 2019 and beyond. What areas are growing and hot, and what areas might be flat.
Staff Accountant
The staff accountant maintains business transactions and finances and must consolidate internal and external financial statements by gathering and analyzing information from the general ledger system and from departments. You must be able to input and verify data. Typical salary for this job is between $41,000-$62,000 with at least 1-2 years of experience.
Accounting Services
These positions assist senior accountants with research as well as audits, projects and taxes. These are sometimes considered high stress and demanding jobs, but the benefits packages are highly competitive, and salaries range from $51,000-$74,000 with at least three years of experience.
Cyber Financial and Securities Analysts
With more cybercrimes taking place more often these days—just look to the Cyber Analytica and Facebook debacle, jobs in cybersecurity have become in demand. Financial analysts looking to make headway in the marketplace should look to cybersecurity firms and the growing investment industries. The job entails studying performance investments such as stocks, bonds and commodities to provide guidance to businesses and individuals making investment decisions. They may also advise companies on financial strategy decisions, such as the ideal structure of a corporation. Given the demand for cybersecurity analysts, job seekers with tech backgrounds should consider expanding their skill sets. Certifications in information security go a long way and will open more doors. Salaries range from $43,000-$70,000, however, if you have a tech background, you can make up to $83,000.
Payroll Specialist
With more and more data being moved to computer, cloud-based systems these days, payroll specialists with background in computer-based technologies can expect to be in high demand. These jobs input data from time sheets, production records and individual time cards. These jobs can be started right out of college and salaries range from $37,000-$58,000.
Robotics makes accounting jobs stagnant
With the ever-increasing role of AI in today's marketplace, some accounting jobs are taking a serious hit. As blockchain gains traction, it promises to provide a viable replacement for the traditional third-party verifier of transactions, radically altering both the concept of audit and the role of auditors in ways that are only beginning to emerge. Entry-level accounting jobs are growing few and far between. More companies are looking for people with knowledge in data analytics, cyber technologies, critical and creative thinking, and highly developed communication skills. Take the extra step to get certifications and credits in these hard and soft skills as you make your way or transition jobs in the marketplace.
Looking for a great finance or accounting job?
PrideStaff Financial has consistently earned Inavero's Best of Staffing Diamond Award for exceptional Talent satisfaction. Our highly skilled staffing consultants can guide you in growing your career or help you transition to a new one. Contact us today to learn more.