The Best Continuing Education Options for CPAs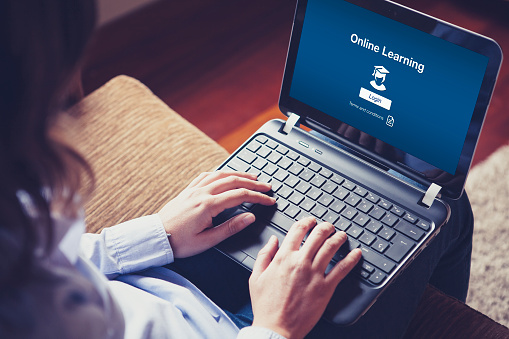 CPE credits are required for CPAs to maintain their professional competence and provide quality professional services. CPAs must comply with all applicable rules and regulations of state boards of accountancy, as well as those of membership associations and other professional organizations. This post will be an update of a popular post from last year that highlights some of the best learning and continuing education options for CPAs last year's post.
Conferences
The AICPA conference is a featured conference. AICPA Engage takes place in Las Vegas, but also offers the conference online for those who cannot attend. The conference is about driving your future, choosing your ideal path and inspiring each other along the way. It offers fresh ideas to strengthen core practices, candid conversations about the disruption you're experiencing now and how to prepare for even more. Technical number-crunching sessions, because sometimes, there's no better way to solve a problem.
The annual APLG/FSA Annual Seminar is another great option. CPE credits are available. The American Accounting Association sponsors this meeting to provide information on a broad range of industry topics, as well as networking opportunities, for thought leaders in the accounting profession.
Internal auditors interested in international education can attend the International Conference. This premier event is for internal auditors who want to hear powerful keynote speakers and international presenters representing the global internal audit profession. Attendees are presented with several concurrent sessions on today's current issues and trends, industry best practices seeking to address common challenges, and knowledge-sharing opportunities. The overall experience enhances professional development, provides engaging peer-to-peer networking, affords access to key service firms and vendors and much more.
Online
Don't have time to attend a conference? Not a problem—there are many online continuing education seminars and workshops for the CPA professional. Courses include everything from ethics and auditing to business law, financial planning and management. A great website to check out for course descriptions and credits is Online Accounting CPE. Becker Professional Education is the top resource for accounting professionals and businesses looking to grow their career portfolio. They list the most recent "hot topics," including the Jobs Act and Revenue Recognition and Growth and offer great online webinars and training.
Self-Study  
Self-study programs are very popular and offer the busy professional a way to obtain credits and grow their skill base. Self-study continues to offer the CPA professional an opportunity to study at a pace that works for them. Surgent's self-study CPE courses offer more than 250 self-study courses to choose from. These courses target the needs of every CPA, tax practitioner and financial professional in the industry and allow you to earn credits at your own pace.
Looking to take your accounting career to the next level?
PrideStaff Financial has consistently earned ClearlyRated's Best of Staffing Diamond Award for exceptional talent satisfaction. Our highly skilled staffing consultants can guide you in growing your career or assist in your hiring needs. Contact us today to learn more.