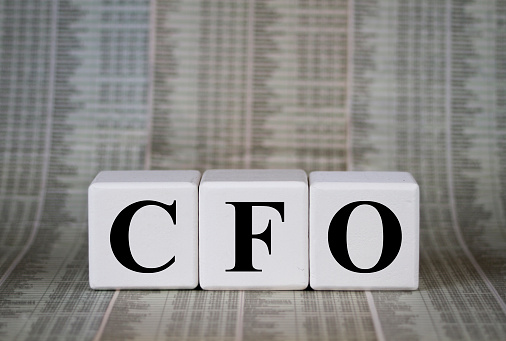 Being a Chief Financial Officer (CFO) is no easy feat; however, for those with savvy business skills, adept at marketing, and willing to understand a company's sales goals, becoming a CFO could be for you! Whether you're fresh out of college or have several years of experience, here are some tips on climbing the career ladder for those interested in becoming a CFO.
Broaden your horizons
CFOs can earn up to $225,000 annually, but there are certain requirements, including having a broad range of skill sets. Beyond knowing the ins and outs of accounting, you must be a business strategist, think like someone on the board of directors, be familiar with technology, and know the operations side of the business. Become a jack-of-all-trades and you will be well on your way.
CPA credits
CPAs are well-suited to becoming CFOs and working as the CEO's right hand. Because of the discipline and organization CPA's need to have, and their ability to present financial information appropriately and with integrity, accounting professionals make excellent CFO candidates.
Going corporate  
Anyone wanting to become a CFO must have corporate experience. Whether in the controller or treasury functions, gain experience early on in your career if CFO is on your career path bucket list. It's okay to move around companies to gain experience, but it's critical to keep up with continuing professional education, especially in today's regulatory environment.
Be a team player
Position yourself as a team player and consensus builder. Doing so will encourage people to trust your judgment. The CFO applicant must know how to deal with all the business departments, must understand risks and provide options for mitigating them.
Communicate your desires
Never assume those in the upper echelons of the company know your ambitions. Make yourself known. The CEO wants someone of impeccable integrity and loyalty. Network, develop contacts on the board and with your auditors, sign up for extra trainings and career advancement seminars—do what it takes to become a CFO!
Work with a top financial recruiting agency!
PrideStaff Financial has consistently earned ClearlyRated's Best of Staffing Diamond Award for exceptional talent satisfaction. Our highly skilled staffing consultants can guide you in growing your career or help you transition to a new one. Contact us today to learn more.