Accounting Automation—How A.I. and Emerging Tech is Impacting the Industry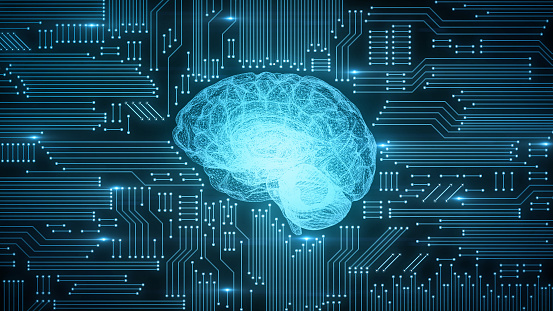 As if right out of Star Trek: Next Generation, "data" processing and emerging technology are at our doorstep and will radically transform how the accounting and finance industry operates. According to the Journal for Accountancy, some global companies and large banks are already automating tasks like reconciliations, accruals and journal entries. Here's how your company can prepare.
It has to come from the top.
There needs to be management and C-Suite buy-in if you expect the rest of your organization to play an effective role. Management must commit. The first step is to make sure the CFO is talking to clients and communicating the effort to automate and transform. The second step is demonstrating to employees the benefits of automation; show employees the new technologies will free up time to focus on more rewarding parts of their work. Transparency is key, along with offering abundant trainings and support.
It has to be about people.
The integration of emerging technologies can be a scary endeavor, and often will leave employees feeling replaced. The new shiny impressiveness of technology often gets the most attention. However, it's human capital or the "human touch," that will drive the technological revolution and its effectiveness within finance and accounting. The cultural and practical shifts caused by automation will require that successful workers be more innovative, creative and open to change. So, make sure you are investing in your employees, letting them know their role and vital importance in rolling out any automation and new tech, because ultimately, they will be its driving force.
Shift in the industry equals shift in culture.
Just as it's taking time for other generations to get used to the millennial "brand," so to will it take time to get used to automation and new technology. The emerging technologies require both a new way of thinking about the role of finance and a realignment of company culture. Accountants, financial professionals and executives now must look at problem-solving and innovation not as small, incremental steps, but as enormous leaps. That type of cultural shift is going to take staff a while to adjust too, so be patient with them, and help the transition along.
PrideStaff Financial has consistently earned Inavero's Best of Staffing Diamond Award for exceptional client and talent satisfaction. Our highly skilled staffing consultants can assist with hiring and job-hunting needs. Contact us today to learn more.