Making the Transition from Associate to Senior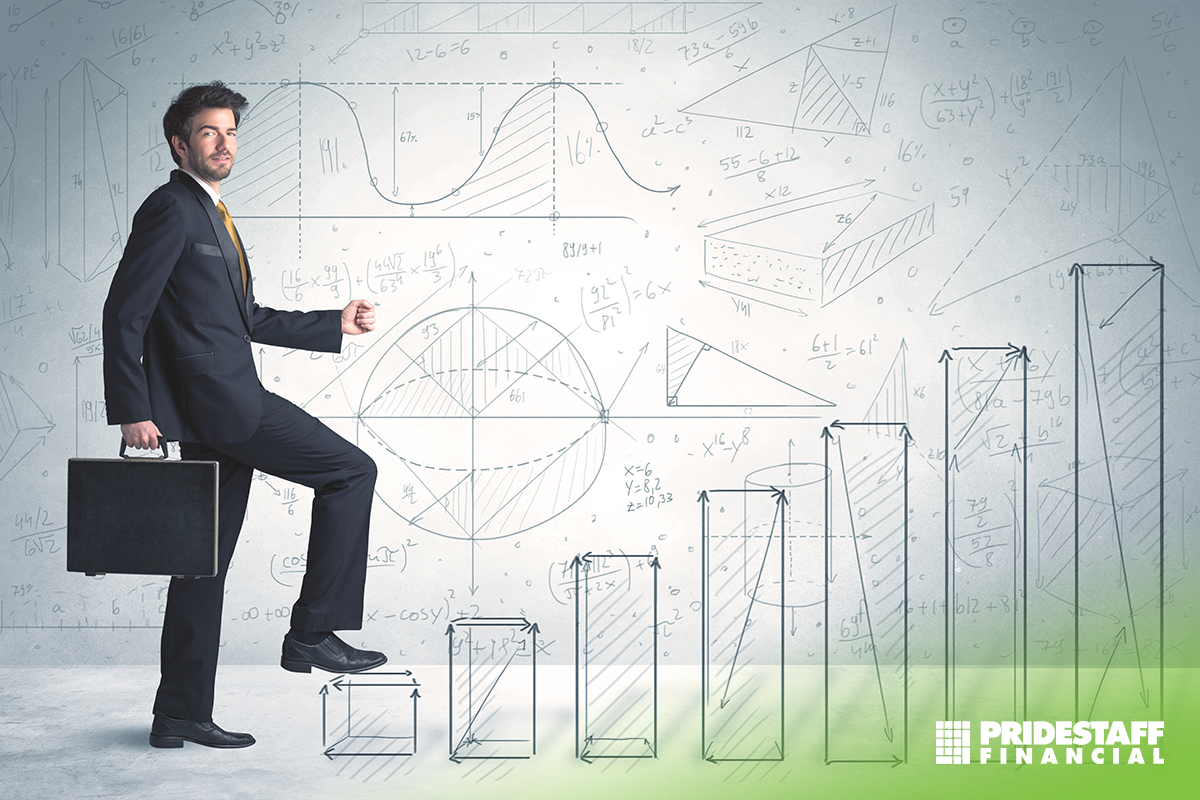 How can you effectively make the transition from associate to the senior-level financial role? ​Getting promoted from associate- to senior-level is a competitive space, and we often hear candidates express a lack of visibility or understanding of what differentiates themselves from others at their current level.
Here we share key points to consider so that you can achieve a promotion for the next stage in your career.
Take advantage of all the industry has to offer:
With training becoming more accessible and flexible for employees to fit around their schedules, it is even more important to ensure you have the relevant qualifications. Today's workplace has placed a higher priority on continued learning opportunities, so be sure to take advantage of it. A recent LinkedIn survey showed that more than 76% of managers and C-Suite executives look favorably on promoting people who take advantage of ongoing training.
Soft skills—you need to have them:
If you thought soft skills weren't necessary for the financial industry, think again. 57% of executives feel that soft skills are more important than any other skill set. Of those soft skills, the following are the top three priorities: Leadership, Communication, Collaboration.
Network like your career depends on it:
The over-arching skill required for associate-level employees is the ability to develop and deliver strategies. This may require a different mindset,  level of responsibility, and ownership that you may have experienced so far in your career. It requires a strong ability to lead and inspire others, be confident in solving problems and decision-making, and create clear implementation plans to drive results.
It also means you need to network to achieve all of the above. Knowing the key players at the higher levels, utilizing their skills, and collaborating with them on projects and goals will give you a distinct advantage over other employees when it comes to moving up the food chain. If you aren't sure how to accomplish building leadership skills and networking skills, there are plenty of courses and seminars that offer them. Stephen Covey's book, "The 7 Habits of Highly Effective People," and "Tribes," by Seth Godin are great examples of books that offer unique perspectives into leadership and networking.
Asking for guidance helps you stand out:
Everyone becomes consumed in their day-to-day roles and responsibilities and forgets to progress activities that support the bigger picture. By enlisting someone as a sounding board, you then involve someone else who can hold you accountable for sticking to the steps you need to take to achieve that promotion. A little external pressure goes a long way to keeping you on track, with valuable opinions and checkpoints along the way.
PrideStaff Financial – Accounting and Finance Recruiting Experts
PrideStaff Financial has consistently earned ClearlyRated's Best of Staffing Diamond Award for exceptional Talent satisfaction. Our highly skilled staffing consultants can guide you in growing your career or help you transition to a new one. Contact us today to learn more.