What Does Associate Level Mean?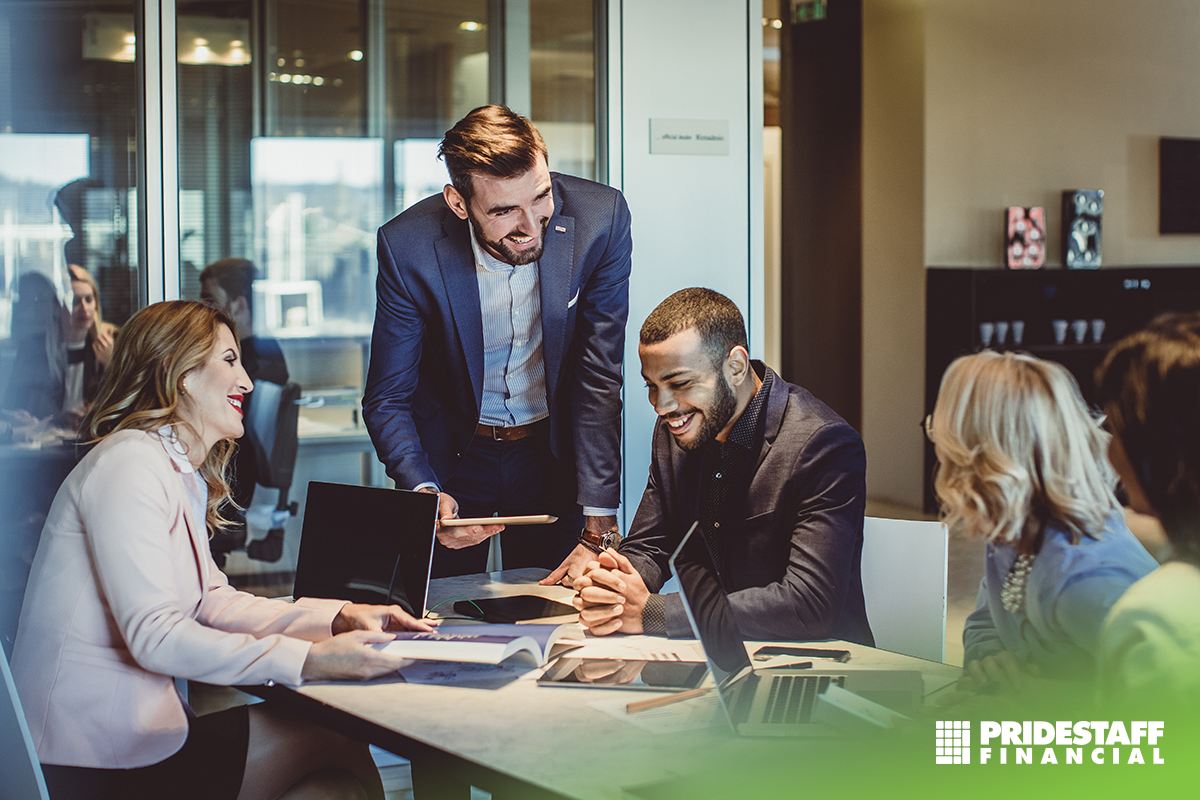 No matter the industry, associate level is a generalized descriptive term used for many job descriptions. Let's take a look at what it truly means and what comes after.
What's in a title:
To say a job is at the associate level doesn't mean much until you look at the actual job description. Companies can call jobs whatever title they want these days. However, associate-level vs. entry-level can sometimes be two very different things.
Entry-level jobs  require minimal professional work experience and open the door to larger, work-related opportunities. These positions generally mean that the employer is looking for a young professional who has some prior experience such as an internship under their belt but not necessarily someone who has any full-time experience. If you see anything within the job description that looks like there is minimal experience (i.e., 1-3 years' experience) or degree not required, and says associate level, then consider it for students fresh out-of-college or the young professional (maybe that's you!)
When associate-level means more:
There are many jobs out there that are still associate level but not entry-level. For example, a senior accounting associate does bookkeeping, accounting, and auditing. And, clerks produce financial records for organizations. They also record financial transactions, update statements, and check financial records for accuracy. Not only do you need a license and certification (certified public bookkeeping), but most companies require at least 5-10 years of experience in the field and continued training. These jobs make at least $60-80,000 annually, yet they are titled, Senior Associates.
Why listen?
Job descriptions really do matter, and in the end, the title is solely at the discretion of the employer. Look for things like years of experience, what type of degree is required (associates vs. bachelor's), what type of volunteer or community work is needed, and how much the company is relying on the position to engage with upper-level management. Also, look for whether or not the position requires extra certifications or advanced training levels. Taking a close look will give you the biggest indication of what the title truly means and how your skills match up.
Looking for a great accounting job?
PrideStaff Financial has consistently earned ClearlyRated's Best of Staffing Diamond Award for exceptional Talent satisfaction. Our highly skilled staffing consultants can guide you in growing your career or help you transition to a new one. Contact us today to learn more.