Are "Scary" Managers Driving Away Top Accounting Professionals?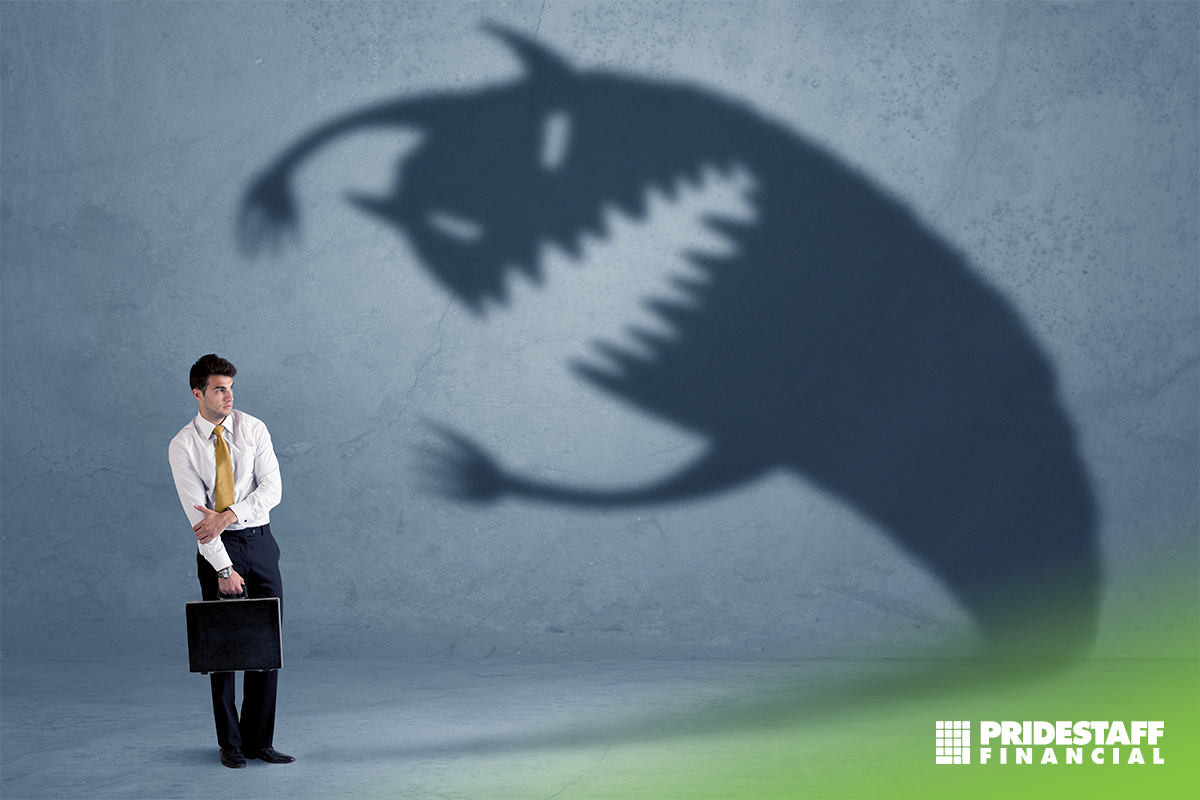 Having staff retention issues? Here are things that "scary managers" do to scare off their top talent. Make sure you're not one of them!
The interview process is taking too long:
Anyone that is forced to endure interview after interview understands how frustrating it can be. The longer the interview process lasts, the more likely a well-qualified candidate will be to take a job offer somewhere else. There's a reason truly qualified candidates are called "top talent"—they are great at what they do. If your company takes too long to decide as to whether to extend an offer, there's a good chance another organization will swoop in with an offer of its own.
Make sure your compensation package hits all the right notes:
While it may not be the only factor that candidates consider when choosing where to work, compensation plays a huge role in attracting and retaining talent. For example, according to Forbes, 90% of professionals believe that their base salary is the most important factor in determining whether their compensation is fair.
If your company isn't offering competitive salaries, you may be scaring great candidates away before they even start working for you. So even if you convince top talent to accept your initial offer, they may start looking for a new job right away if your pay is below industry averages. To attract skilled candidates, you need to develop a compensation strategy that makes the most sense for your organization.
You also need to consider what perks are included, 75% of candidates are looking for work/life balance, competitive vacation and personal time, work from home options, paid training, and many other options. Consider what you are willing to offer and look carefully at what the market trend is for similar companies to yours.
Show that you care:
Believe it or not, employees need to know that what they think matters. The most talented workers have an abundance of great ideas. If you never ask them what they're thinking or don't include them in problem-solving, it's only a matter of time before they look elsewhere.
The more often you ask your employees to share their ideas, the more likely they will stick around — assuming you put the best ideas into place and use feedback to change what's not working. Let your employees spend some time each week brainstorming new ideas. Put surveys into use to enable top talent to share their ideas with you quickly and anonymously. That way, you can be certain you'll get honest feedback. Then, use the feedback to build a better company that's more fun to work for.
Offer training opportunities:
Many of today's workers —millennials, in particular, care about having opportunities to develop new skills and learn new things at work. To some, professional development is more important than salary. Make sure you are offering the right off-site and on-site training and advancement opportunities to keep that top talent around for the long haul!
Looking to recruit accounting and finance professionals? We can help!
PrideStaff Financial has consistently earned ClearlyRated's Best of Staffing Diamond Award for exceptional Talent Satisfaction. Our highly skilled staffing consultants can assist you with your hiring needs. Contact us today to learn more.