The Winning Resume Formula for Accountants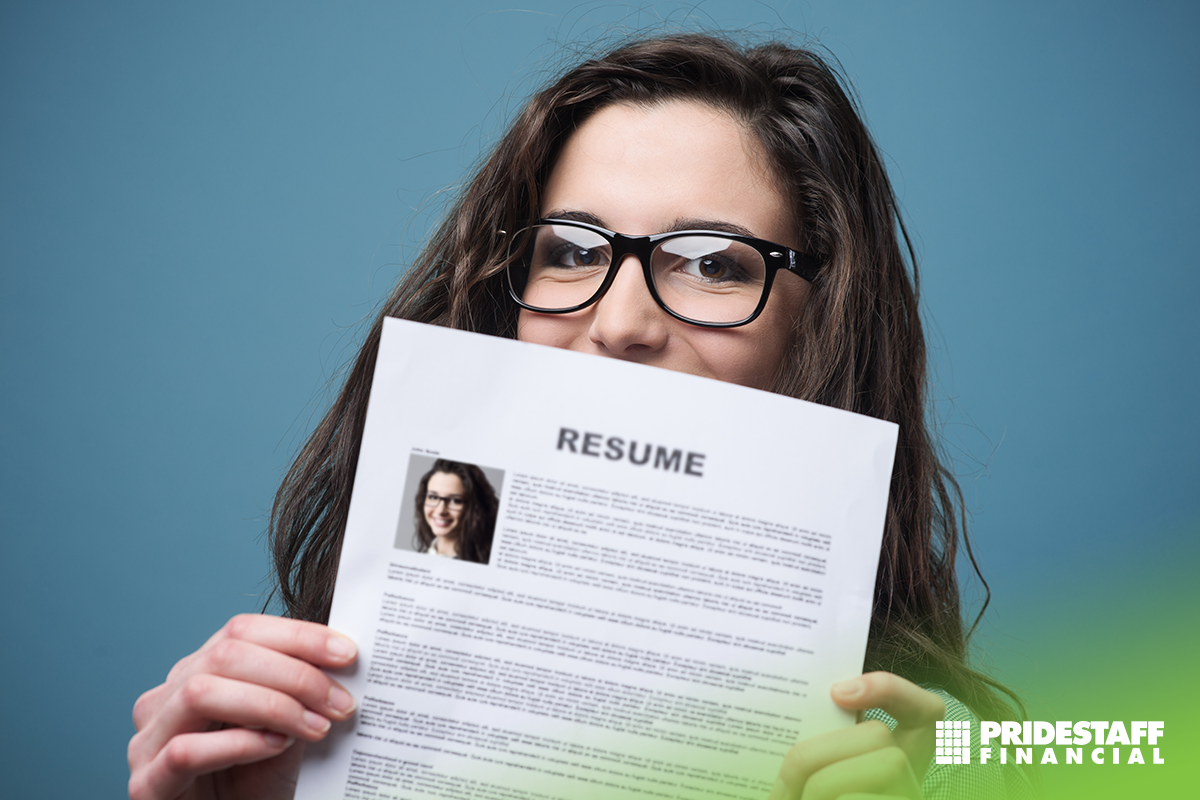 It's challenging to write a standout resume that will achieve two objectives: get you noticed by the hiring managers and get them to follow up with you. Here are a few ways to make your resume stand out!
Keep resume layouts simple
Chronological resumes are the best at emphasizing work experience. However, it's not always the best presentation. Hybrid layouts can be effective by combining a functional format with chronology, so mix it up a little.
Start with a detailed list of your specific skill sets then a reverse-chronological listing of work experience. The objective statement has traditionally been the first section on a resume; however, for new accounting grads, career goals are often broad and subject to change.
Good resume tips in this case include replacing the objective with a short paragraph detailing your most impressive skills and accomplishments. Make sure you personalize the summary for each position by researching what the organization is looking for in a candidate then focusing on those qualities specific to that company's job posting.
How to get around a lack of work experience
Work experience is an important attribute, but if you're just entering the field, you may feel you have little to add to this section of your resume. Get creative—remember that work experience is not limited to traditional accounting jobs.
Include any paid or unpaid internships, co-ops, temporary or contract jobs and volunteer work related to finance and accounting. In your education section, be sure to include any extracurricular activities that involved relevant accounting skills, such as fundraising, budget or bookkeeping.
Keyword search
Be specific about your list of skills. Many businesses use filters based on keywords relevant to the job description. A lack of professional experience doesn't mean a lack of skills. New accounting grads can successfully develop standout resumes by noting accomplishments and abilities achieved from professional experience, be it from part-time jobs or internships, coursework, extracurricular activities or volunteer work as noted above.
Make sure to include several soft skills, such as communication, critical-thinking skills and dependability. Use as many keywords as you can throughout the resume so the filters will pick them up.
Get creative with your words
Start each sentence with an active verb, not just "Contributed to," "Provided," etc. Try something like, "Supervised sales accounts," or "Analyzed and balanced budgets." This gives you concise, punchy phrases beginning with strong, creative verbs.
Work with a leading accounting employment agency!
PrideStaff Financial has consistently earned ClearlyRated's Best of Staffing Diamond Award for exceptional talent satisfaction. Our highly skilled staffing consultants can guide you in growing your career or help you transition to a new one. Contact us today to learn more.