Which Industries Pay Accountants the Most?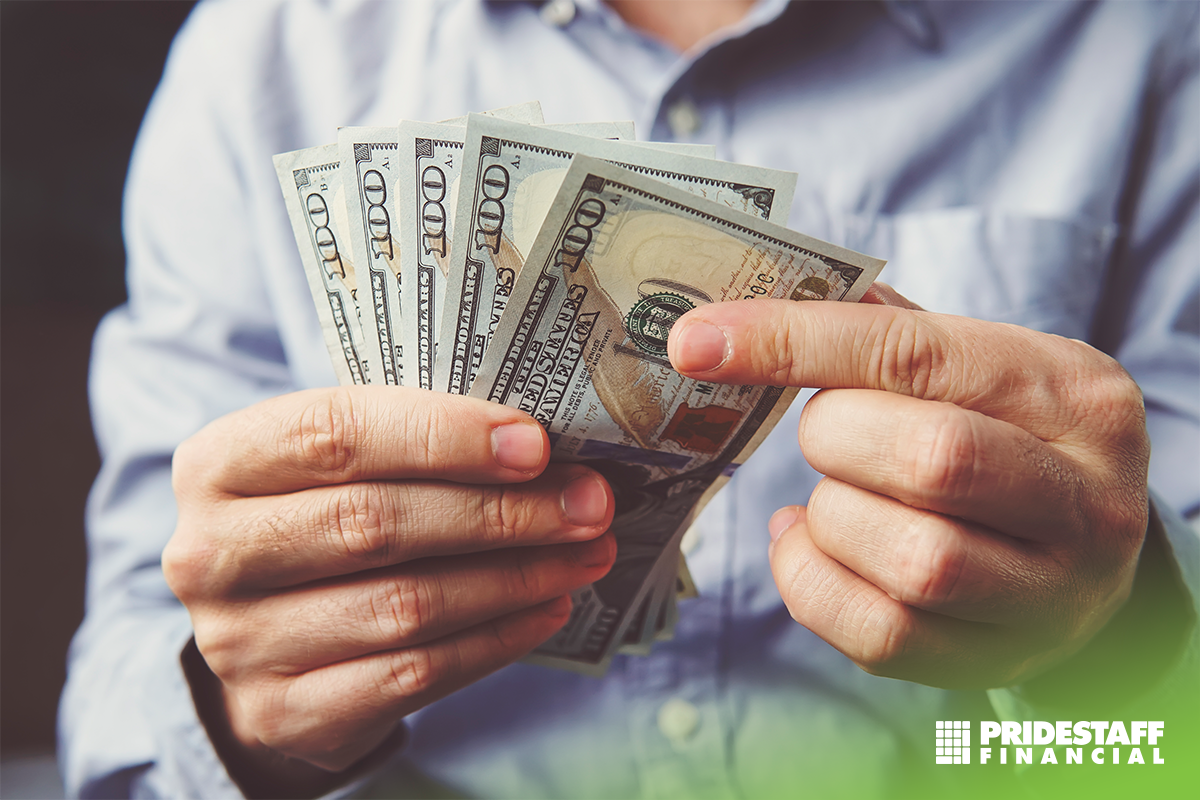 Accounting today is one of the most high-tech, cutting-edge professions out there, making advances that range from cloud computing to Big Data analytics to blockchain technology. Accountants are the professionals who make sure that the money of corporations, governments, organizations and individuals is being used well.  
As long as there's money, accountants will be needed and highly desirable. PrideStaff Financial offers a close look at these top paying industries. 
First thing to know—get a leg up
:
Any grad student or candidate who has obtained a Certified Public Accountancy designation will have a competitive edge, according to Journal of Accountancy. There's also a demand for accountants who earn a master's degree; some schools offer an accelerated hybrid program that offers both the B.S. and master's degree. 
The field of Forensic Accounting
:
Forensic accounting involves typical accounting responsibilities and also investigating accounting documents and forms. Forensic accountants can be used in many settings. Most often, they assist legal service providers in investigating financial documents for a variety of causes.  
Forensic accountants may also assist in analyzing financial reports and providing reportsof  their findings to the requesting party. The Bureau of Labor Statistics estimates that forensic accountants earn $67,190 per year. 
Risk Analyst
:
The job of financial processing goes beyond accounting. To provide the best service to consumers, businesses must provide services that are reliable and trustworthy.  
That means it's the job of a risk analyst to determine whether investment portfolios are solid and can provide profits in the future.  
These analysts are a very crucial part of business transactions and are needed for many types of businesses. On average, risk analysts can earn $78,000 per year. 
Senior Financial Analyst
:
Financial analysts provide knowledgeable insight to banks, big companies and nonprofit organizations regarding their financial investments. To make the most from investment portfolios, it's vital that all aspects of the company are scrutinized and monitored for changes.  
As a senior financial analyst, individuals will work with companies and other analysts to determine if changes in investments need to be made to make a profit. Senior financial analysts can make roughly $80,310. 
Get into IT!
Ever thought of getting into the IT side of things? Technology has changed the way that accountants complete their daily duties. The new technologies in the field can be credited to accounting software developers that work hard to create helpful and seamless programs that assist accountants.  
This career path uses knowledge of accounting as well as computer science to create programs that make accounting more convenient for individuals, companies, Federal Bureaus, hospitals and other places. There is high potential with this career path of up to $100,690. 
Looking to take the next step in your accounting career?
PrideStaff Financial has consistently earned ClearlyRated'ss Best of Staffing Diamond Award for exceptional Talent satisfaction. Our highly skilled staffing consultants can guide you in growing your career or help you transition to a new one. Contact us today to learn more.