The Dreaded Summer Slowdown: How to Motivate Teams in The Heat of Summer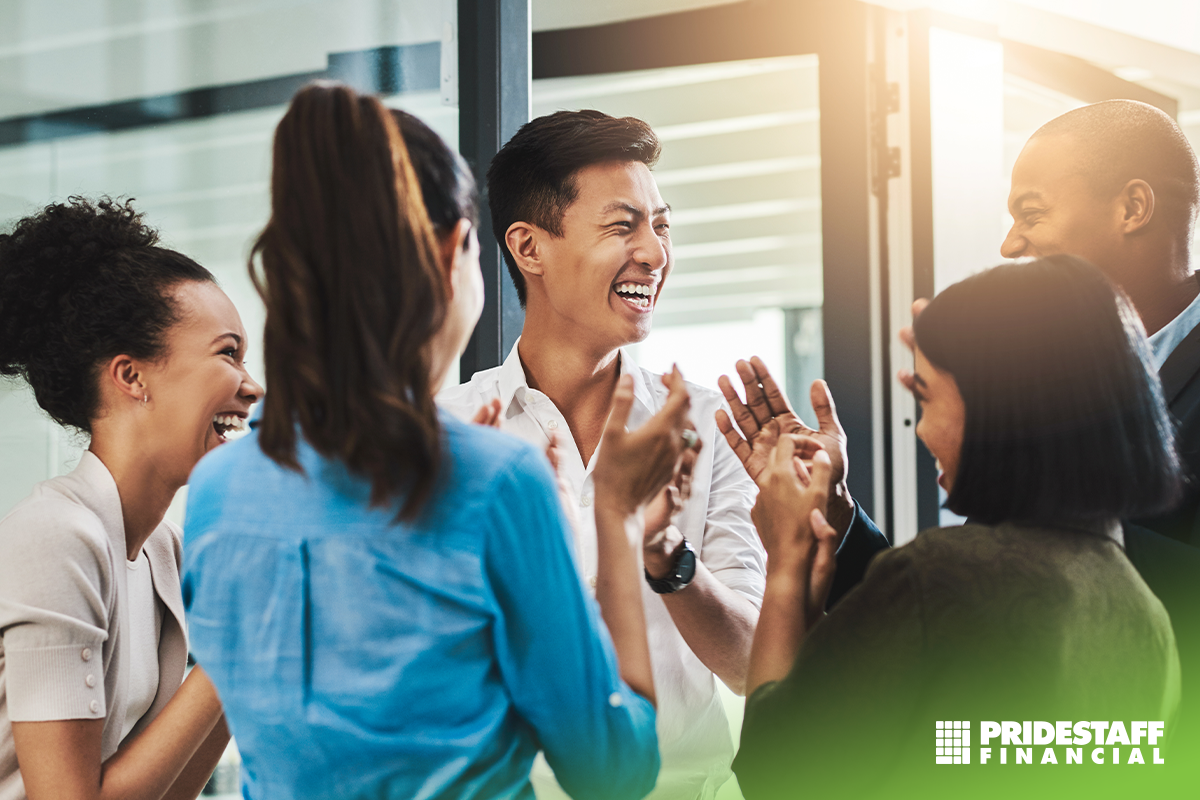 "Don't count the days, make the days count." Muhammad Ali
Every company faces it. Summer vacations, loss of productivity, slowdowns. What matters is how to get employees to make the most of each day.
Find out how to motivate your team during the summer lull.
Allow for flexibility:
Summer naturally tends to be quieter and slower in the accounting and finance world. Employees are going to look for flexibility during the nicer, quieter weather. According to recent surveys, 68% of employees want work from home days and shorter workdays on Friday.
You can also give them the option to come in early and leave early on Fridays. This boosts morale and gives employees a reason to continue working hard for you.
Focus on work culture:
The environment that your employees work in influences how they work. Company culture can directly affect an employee's attitude all year long. It doesn't matter if it's the dead of the winter or a summer's heatwave; work atmosphere is everything.
Enabling ownership increases employee dedication, no matter the time of the year. You should encourage employees to take the vacation time they need. Since each member of your team feels like they own something (workload, company stock, team responsibilities), they're not going to let anything slip by.
Get in the spirit:
It is summertime, you and your employees should enjoy the sunshine, warmth and fresh air! Offer activities like company picnics, ice cream socials, BBQ Friday's and golf outings. Give employees the chance to take a break and de-stress outside the office.
Also, you can allow a more casual dress code during the summer, particularly on Fridays (make Friday a jeans' day—with parameters) and allow khaki's or jean skirts during the week.
Looking to hire motivated accounting staff?
PrideStaff Financial has consistently earned ClearlyRated's Best of Staffing Diamond Award for exceptional Talent Satisfaction. Our highly skilled staffing consultants can assist you with your hiring needs. Contact us today to learn more.