Career Growth: Have You Analyzed Your Data Analytics Skills?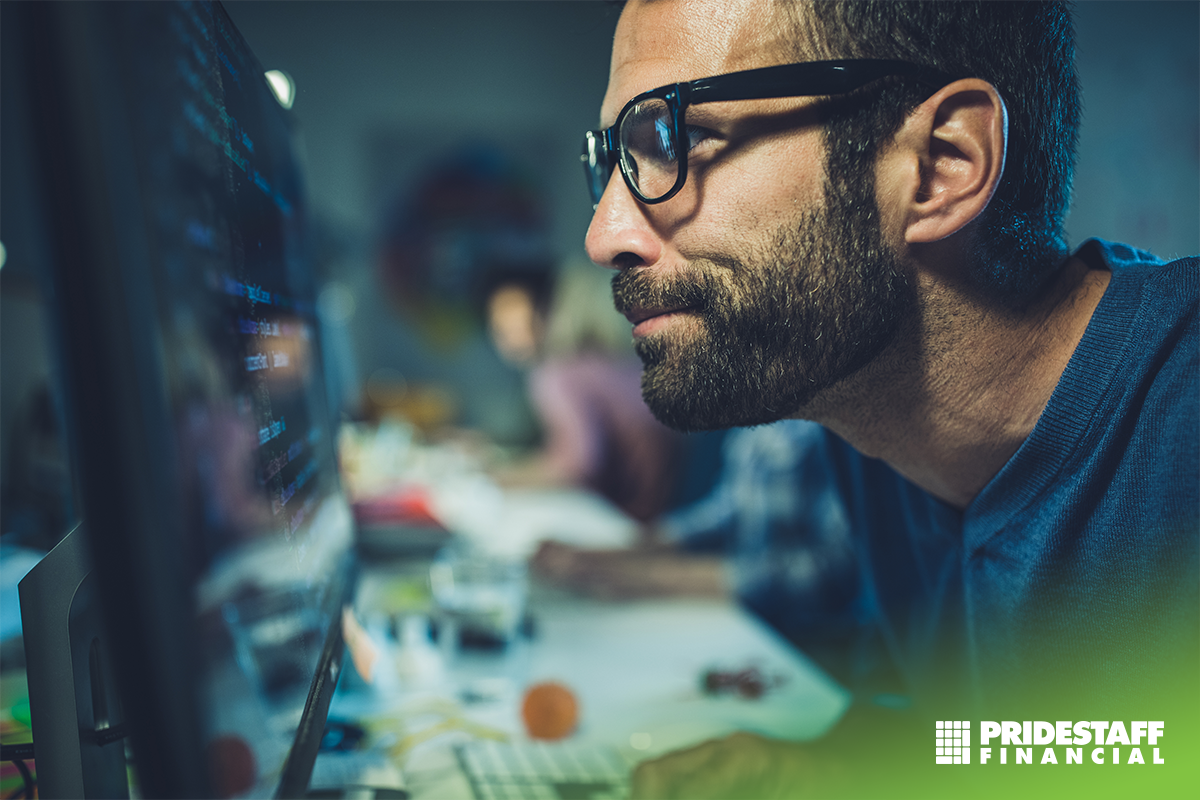 Like it or not, more accountants are being asked to have skills in data analytics as the financial landscape continues to change. New threats, opportunities and higher stakes mean an increasingly data-driven world and businesses that need to keep up. Here's how to analyze your data analytics skills.
Know who's doing what out there.
According to Journal of Accountancy, "In an effort to advance the use of analytics in auditing, the AICPA and Rutgers Business School in December 2015 announced a research initiative focusing on integrating analytics into the audit process and on defining how analytics can be used to enhance audit quality. Potential improvements include producing higher-quality audit evidence, reducing repetitive tasks, and better correlating audit tasks to risks and assertions."
Get familiar with this initiative, and make sure you have the skills needed within your company as a CPA.
Know the difference between data and descriptive.
Most accountants use descriptive analytics in daily work which includes computing sums, averages and percent changes to report sales results, customer credit risk, cost per customer and availability of inventory.
Accountants are also generally familiar with diagnostic analytics because they perform variance analyses and use analytic dashboards to explain historical results.
This, however, isn't enough. Predictive (data) analytics is now required because it provides actionable insights for companies. It is important that CPAs become more proficient consumers of analytics to both enhance their current audit practice with available technology and support a client base in undertaking data analytics activities.
Get help from within.
In-house training is the most common method companies are using to improve employees' business analytics skills. Take advantage of any trainings or off-sites your company may offer. If you are new to the field, look into co-ops and internships that will offer this as part of a work program.
Why you need to better understand data analytics.
If you get more acquainted with data analytics, you will better understand data, how to manipulate itand comprehend business data flow. This will give you insight and understanding of business context and help you turn a problem into key questionsthat you can answer. It will also drive you to
inquire more and be more intellectually curious—a definite advantage for a CPA or other accounting role.
Looking for a job in data analytics?
PrideStaff Financial has consistently earned ClearlyRated's Best of Staffing Diamond Award for exceptional talent satisfaction. Our highly skilled staffing consultants can guide you in growing your career or help you transition to a new one. Contact us today to learn more.