How to Rollout New Technology in Accounting & Finance Departments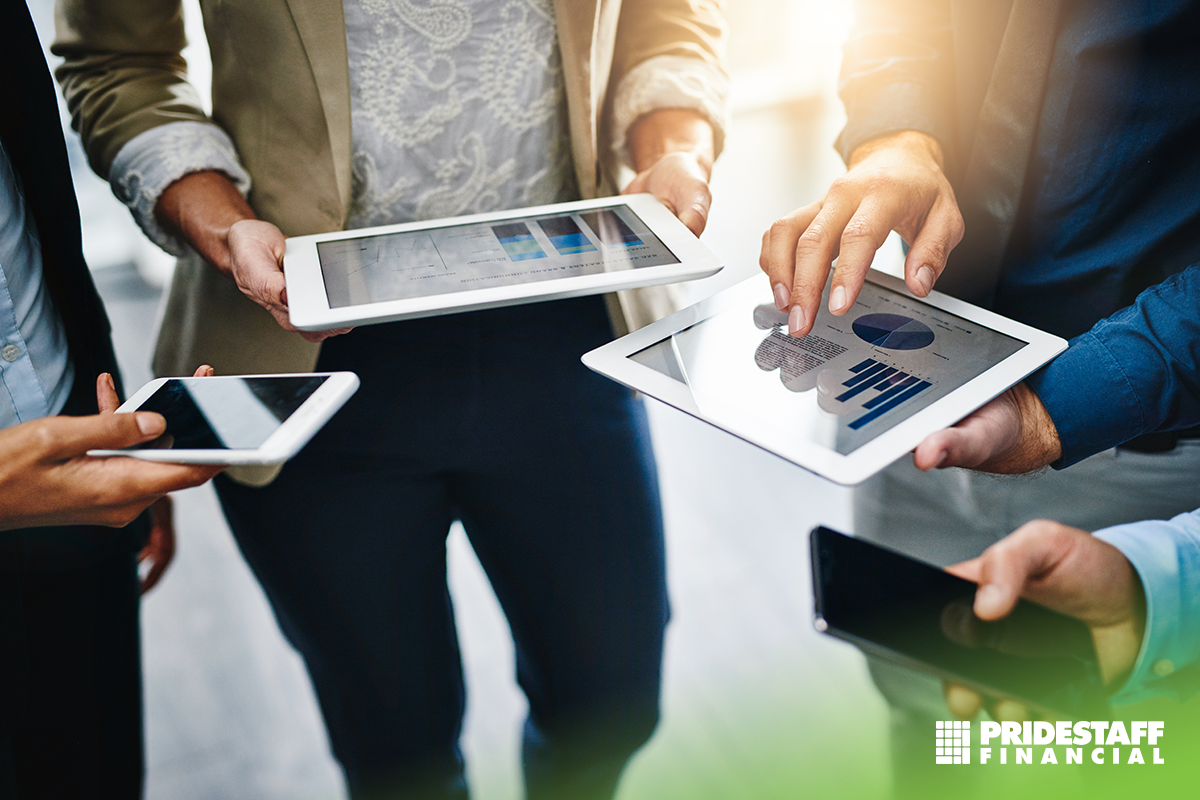 Top companies invest in infrastructure – especially IT. It's not just accounting and finance companies where automation is taking place; it's happening in every business out there. But rollout and adoption can be a challenge. Here are some tips to make sure your tech initiatives add value.
Develop a vision for rollout:
When rolling out new technology, you have to keep in mind that you are combining the old with the new. It's important to create a vision that is coherent and realistic. An attainable vision goes a long way in unifying the various groups in the organization and communicating that vision is vital.
Without taking this step, confusion will emerge as many people may struggle to understand how their current work style will be affected. This plan should also include a stakeholder's team consisting of leaders from various departments that are affected by the new technology. This team will ensure that all perspectives are analyzed and understood. Next, the vision must be clearly articulated to the rest of the company.
Problem-solve early:
The team you entrust to help you with rollout (as mentioned above) must analyze the existing people, processes, and tools and document current workflows and processes. Through reviewing the existing workflows, roles and responsibilities and chain tool, the team can quickly identify the bottlenecks and areas for improvement.
Through an iterative process, the team will agree and prioritize the bottlenecks and the areas for improvement. The resulting analysis must be documented clearly, as you will need to rely on this information to create a smooth rollout of the new tech.
Communicate the necessity for the tech:
Clearly let teams, staff, and the company at large know how this new tech will help with workflow, responsibilities, help alleviate current problems, stream-line processes, help with client caseloads etc. Remember that some are used to doing things the "old" way or a more antiquated way and will be resistant to change. It's your job to paint a picture of how this helps everyone, not just some.
Reward early adopters:
Reward "early adopters." Anyone who is willing to embrace and start using the new technology should be recognized and recruited to help others and train staff. Taking this step shows employees and other managers that the technology is "friendly", easy to use, effective, and necessary. It also shows employees that being open-minded is rewarded which fosters a healthy work environment.
Re-evaluate:Set a timeline and reevaluate the success of the new technology. Have your original stakeholder's team evaluate the new tech over a period of six months and report back to you with findings. Make improvements where necessary.
Ask yourself:
How is the new technology helping? What hiccups have occurred along the way?
Have there been any complaints about the tech?
Were there any glitches during company-wide rollout?
How has it helped with client accounts and finances?
Looking to recruit technical accounting and finance professionals?
PrideStaff Financial has consistently earned ClearlyRated's Best of Staffing Diamond Award for exceptional Talent Satisfaction. Our highly skilled staffing consultants can assist you with your hiring needs. Contact us today to learn more.