CPA Exam Prep Podcast – a Fun Way to Prep for the Test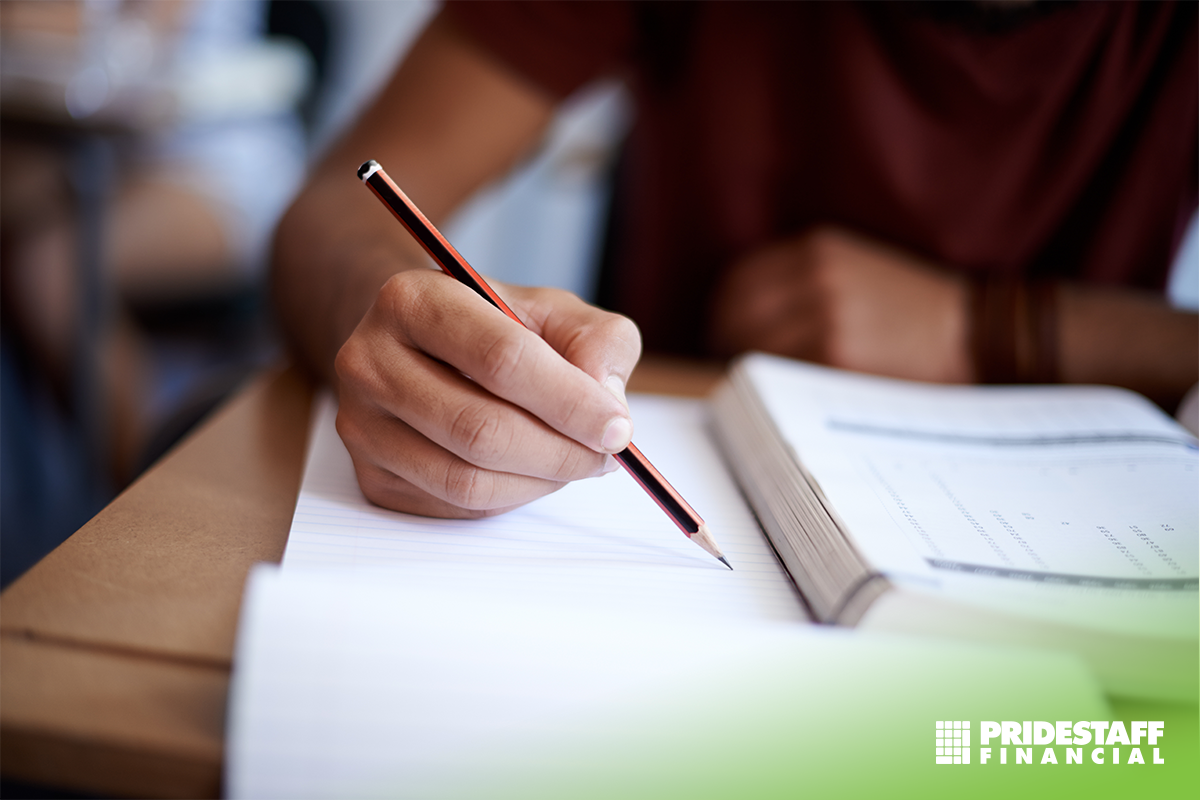 Think prepping for the CPA exam is all study and no fun? Think again. Now the AICPA has a new podcast that offers a creative, fun way for you study for your CPA exam!
Next Stop: CPA is hosted by Mike Horan where he talks about what you need to know to prep for the CPA exam. Each month, relevant topics are discussed that relate to the studying process, imperative parts of the exam, professor insights, new industry topics, exam prep strategies, and guest hosts who are industry experts.
"Is your firm your cheerleader,"
"Behind the scenes of the CPA exam,"
"Order a free CPA exam sample,"
"Is the CPA worth it,"
These topics, plus other great ones, will put you in the know, and help you prepare without the eye-bulging textbook reading that comes with studying. Although you will have to do some of that too.
Why listen?
While some episodes are more motivational and share perspectives from people who've been in the listener's shoes, others are information-driven. The exam section-specific episodes that include interviews with the AICPA's CPAs who oversee each section's development is a great example.
In these segments, we get to know the section leaders a little better, what their experience was like when they took the exam, and the latest information about their specific section and how to best approach it. You will also gain some valuable insights.
For example, in the AUD-focused episode "You AUD to know," guest Kevin Gouldey, Manager of Exam Content, notes, "I'm always a little surprised at the lack of understanding some people have around audit assertions.  They're basic building blocks for an audit, and it's an understanding that people get with time once they're in the profession." The resources available to people who are looking to learn more are extensive, and the AICPA truly showcases knowledge and expertise.
Where to listen:
NextStop: CPA can be found almost everywhere that podcasts are available. This includes iTunes, Google Play, Spotify, Podomatic, Stitcher, TuneIn, Spreaker and other podcast outlets. Be sure to subscribe and find out updates when new episodes become available.
Looking for a Great Accounting Job?
PridStaff Financial has consistently earned ClearlyRated's Best of Staffing Diamond Award for exceptional talent satisfaction. Our highly skilled staffing consultants can guide you in growing your career or help you transition to a new one. Contact us today to learn more.