Powerful Financial Storytelling: How to Translate Complex Data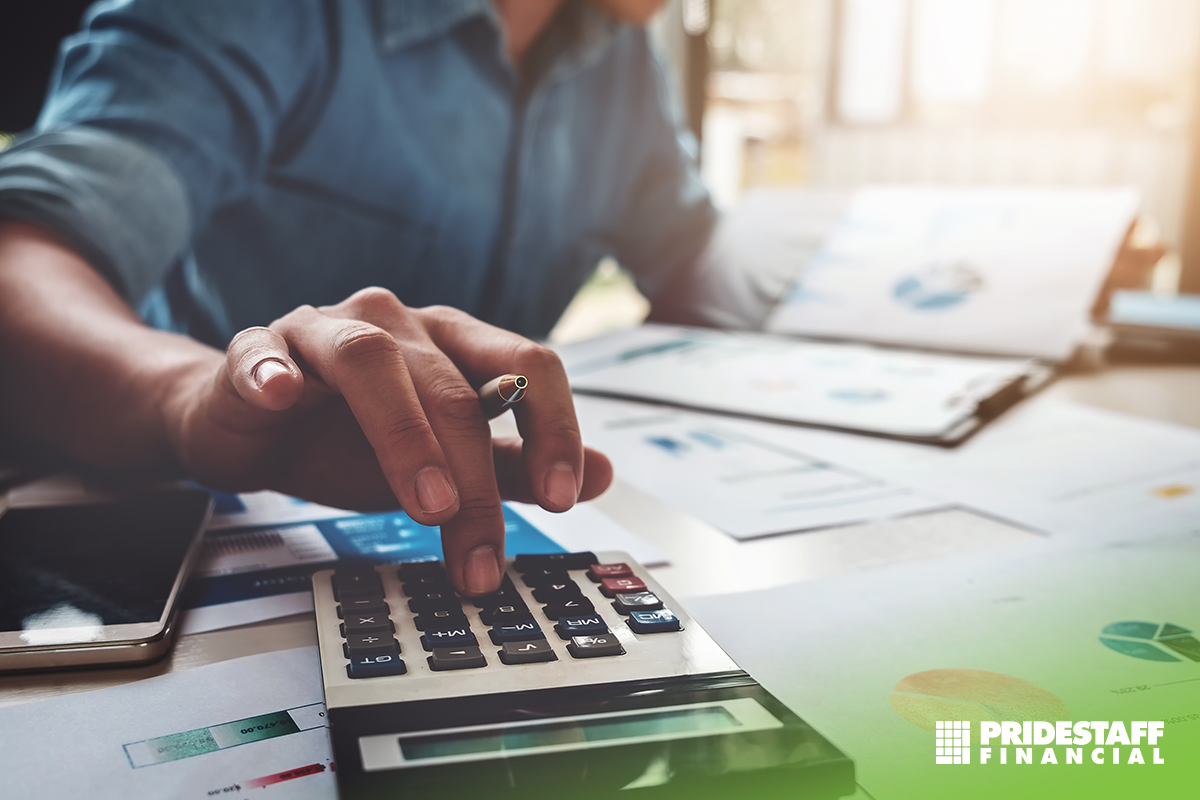 Accounting and finance managers face a tough challenge in translating complex data into meaningful and actionable information for the rest of the company. Here are tips to help tell the right financial story.
Know your goal:
What is it you want to accomplish when telling your financial story? Are you sharing information or are you requesting something from the audience (people in your company)? Ask yourself what success looks like when the presentation is done. Focus on creating a narrative that is structured to achieve your goal.
Know your audience:
Tunnel vision is an easy trap to fall into when preparing a presentation. If you focus too much on what you want to say, rather than on what your audience needs to understand, you run the risk of wasting your time and theirs. Putting yourself in their shoes is essential.
How well do they understand the company—the business? Don't assume they know as much as you do. They will appreciate it when you make it easy for them to understand. If you were listening to your presentation, what would you need to hear to form an opinion or make a decision? What questions would you have?
Make sure that you say more than what's on the slides and provide the audience with the information needed to help you achieve your goal for the company as a whole. Keep it compelling, you don't need to just toss out numbers—talk about the importance of the role of accountants and how automation is slowly becoming a vital part of that. Compel them, don't bore them.
Explain backup plans in your story:  
Most financial projections depend on several key assumptions such as significantly expanding your team, reducing costs, marketing expenditures to support new initiatives, etc. While it may be tempting to gloss over them, it's important to make them visible.
For those key assumptions over which you have the least control, such as market growth rates, share your thoughts on "Plan B" if things turn out differently. You don't need to go into detail, but by showing that you've thought through the potential downside, you'll strengthen your credibility.
Don't make it complicated:
Your audience needs to be able to understand the point of a slide within the first 5-10 seconds. If they can't figure it out quickly, it's probably too complicated or too busy to hold their interest. Adhering to the rule of "less is more" is a safe strategy for any storytelling when it comes to financial and accounting explanations.
If it doesn't add value, get rid of it. Only include what's essential to make the point and support your objective. Minimize the amount of text on the page. You're telling a financial story and the numbers on the slides should accomplish much of that on their own.
Most people prefer pictures more than text, so use a graph or a chart if it conveys the message at least as well as a numeric table. Showing both just adds clutter. Avoid the temptation to include graphics just because they look cool. Rather than trying to jam every detail into the slides, include an appendix if you think there is additional information they need.
Looking to hire great financial people?
PrideStaff Financial has consistently earned ClearlyRated's Best of Staffing Diamond Award for exceptional talent Satisfaction. Our highly skilled staffing consultants can assist you with your hiring needs. Contact us today to learn more!