How Robotic Automation is Changing the Accounting Field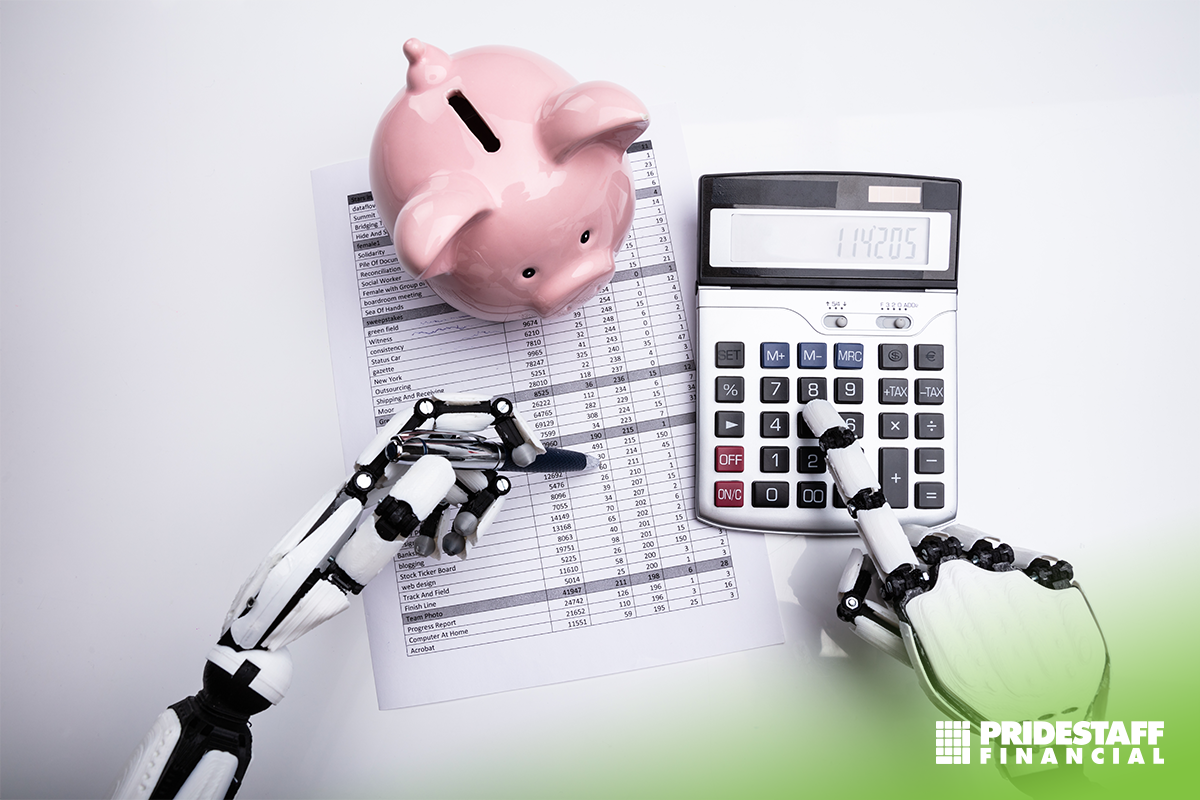 Rapid fire, that's how everything works these days—that includes finance and accounting. The industry has historically incorporated many computer-dependent tools and processes, often intertwined with many manual steps.
However, Robotic process automation (RPA) uses new software tools, such as those offered by Blue Prism or UiPath, to transform a still somewhat handmade accounting process into a more assembly-line process. RPA represents a dramatic and disruptive change in current practices.
Public Accounting is seeing changes:
RPA has already seen advancement regarding the taxation, advisory, and assurance services. For example, a significant portion of tax activities, such as the calculation of book-tax differences and the preparation of tax returns, has been successfully automated by RPA software robots. Revenue is generally a high-risk area when it comes to auditing. Automating the tasks that do not require auditor judgment has the potential to improve audit quality by reallocating the work of auditors to analyzing the differences generated by the RPA software.
Helps with retraining:
Many accountants are not trained to flex their entrepreneurship skills, which are valued for effective communications and collaboration. With machines assuming repetitive transactional tasks, accountants are liberated to apply their intellects to the business needs across the industry. Companies need to constantly look at retraining accountants to provide strategic advice across the industry value chain as the industry continues to grow and adjust.
This is where RPA can be a powerful asset, let the machines generate the numbers. Accountants can analyze their significance for varied business and process owners to enhance the organization's long-term financial performance.
Streamlining vendor access:  
According to accounting journal, Central Views, among the many ways technology has changed accounting, few have been as beneficial as vendor portals. Instead of mailing an invoice and waiting for it to process, vendors can now log into a portal to view and see the status of their invoices. Vendor portals also speed up the onboarding process, letting them easily supply the information the business needs to work with them.
In addition to speeding up payments and reducing errors, this also reduces the number of duplicate invoices and eliminates the time-consuming task of answering vendor payment inquiries. A business's accounting team is one of its most important assets. Automation allows accounting teams to manage processes with ease, while also freeing up employees to focus on higher-level tasks, which also prevents burnout.
Need accounting or finance hiring help?
PrideStaff Financial has consistently earned ClearlyRated's Best of Staffing Diamond Award for exceptional talent satisfaction. Our highly skilled staffing consultants can assist you with your hiring needs. Contact us today to learn more.