Can You Tell If a Candidate Will Be Reliable?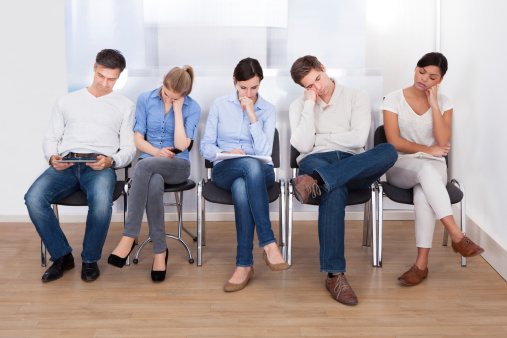 Trying to determine if someone will be a good fit for your company or a reliable candidate can be a tough task. Many hiring managers and companies feel it's a matter of "testing the waters." However, this does not have to be the case. PrideStaff Financial offers three interview questions that will help you determine if a candidate will be a reliable fit for your company—before you hire them.
Why do you want to work here?
Candidates should do their homework on your company, and they should be applying for the job for the right reasons. Assess the values of your company ahead of the interview. Whatever values you hold for your company culture, the candidate's values and passion should align with them and how your business operates.
What inspires you to come to work every day?
This question piggybacks off the first. Great candidates know learning never ends, and they maintain a high degree of intellectual curiosity every day. These candidates tend to stay on top of the business and industry. They identify trends before they happen and think in a very pragmatic way. When you find someone who is thinking about the world in a way that is bigger than them, that energy is contagious, and you know they will be a reliable and positive worker for you.
In relation to working with teammates and colleagues, how can they help you grow?
Reliable candidates realize they don't know everything—they don't have all the answers. They are aware of their strengths and limitations and can speak to those with honesty and humbly. If a candidate can focus on specific areas they want to improve, grow and learn it's a good sign. It shows a willingness to work with others, to be open to new concepts or ways of doing something, and a desire to continuously grow and improve. This shows they cherish collaboration and the development in their working environment.
PrideStaff Financial is a 5-star diamond award recruiting firm. Our staffing consultants are here to help you navigate the hiring process. Contact us today to learn how we can help you.