2017 Accounting and Finance Career Outlook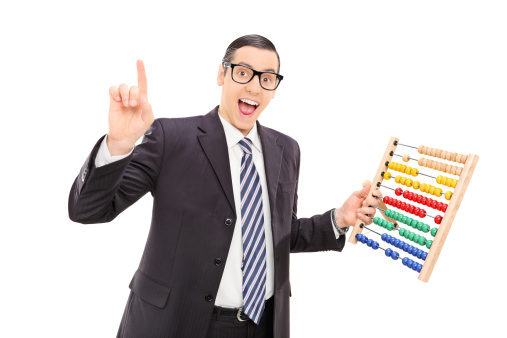 It's a new year! With it comes predictions for the hottest opportunities in the accounting and finance industry.  PrideStaff Financial breaks down the most in-demand jobs and salaries for 2017.
Financial Analyst:
According to Accounting Today, two of the top accounting and finance jobs with excellent opportunities are financial analyst and senior financial analyst. The demand for skilled candidates to fill these positions is being driven by companies' greater reliance on analytics. The trend in 2017 sees firms looking for ways to use big data to manage resources and increase revenue more efficiently. Depending on the size of the company, a candidate with at least one to three years' experience, can expect to make a starting salary of $55,000-$70,000—up four percent from 2016.
Auditors:
The pool of candidates for these accounting and finance jobs isn't meeting employers' needs as we end 2016, according to SUCCESS magazine. As a result, external auditing firms are scooping up top candidates as soon as they graduate. As companies encounter more regulations, internal auditor career opportunities is growing. Many banks and insurance companies are hiring auditors. The starting salary for candidates in mid-size companies is $55,000-$68,000. For top audit executives, expect to make anywhere from $120,000-$290,000.
Accountants:
With an increase in financial professionals retiring in 2017, there will be a surge for senior and staff accounting candidates. However, the pool of candidates has shrunk due to the demand of education for these positions. Five years of college and a CPA designation is necessary, but the opportunities are abundant. Salaries for senior accountants will range from $63,000-$75,000, and at larger companies from $75,000-$96,000.
Compliance Officers:
The role of compliance officers is to make sure a company is conducting its business in full compliance with all national and international laws and regulations, pertaining to particular industry standards, as well as professional standards, and accepted business practices. Candidates in this field can find these jobs in the healthcare industry, banking, and corporate. The demand for this job is up four percent from 2016, and while it's a high stress, high demand job, it pays well. Starting salary for this position is $107,000-$145,000.
PrideStaff Financial is a 5 star diamond award recruiting firm. Our staffing consultants have the knowledge and expertise you need to keep your business going. Contact us today to learn how we can help you.