The Digital Shift: Where Leading Financial Companies Are Investing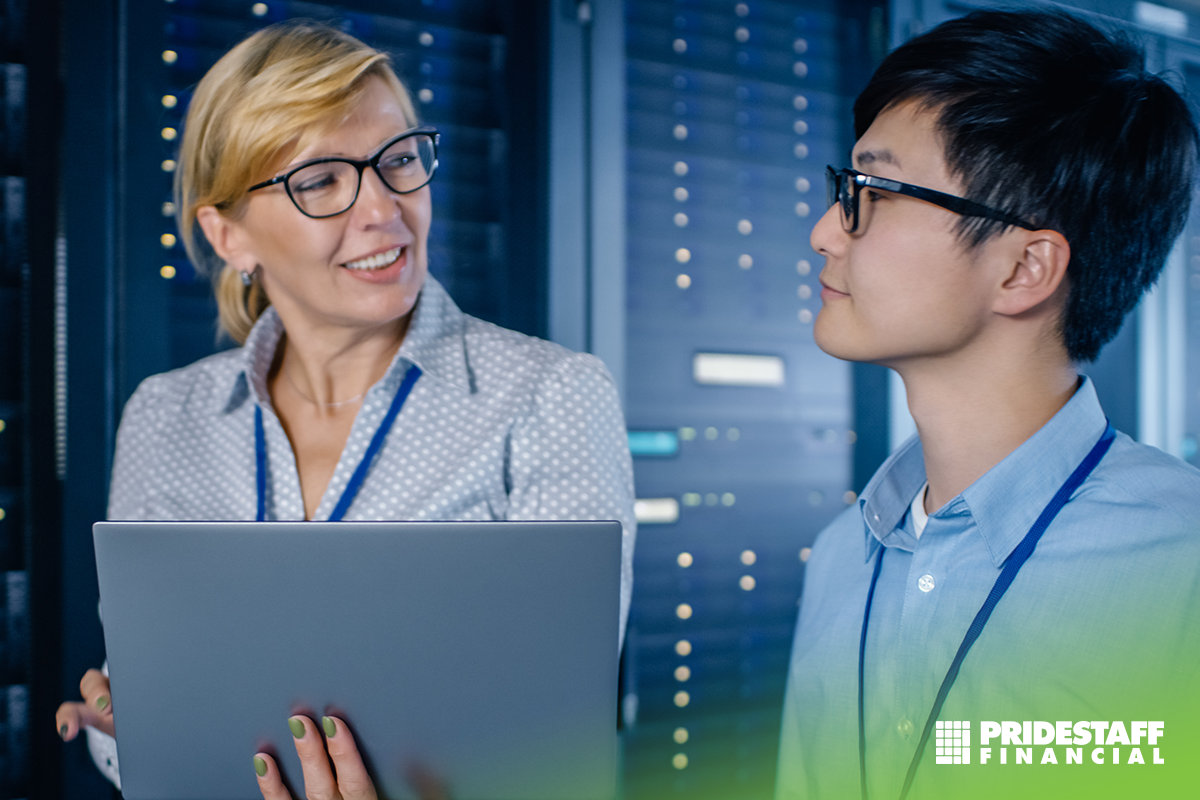 KPMG International recently announced that it would invest $5 billion over the next five years to better position itself for the digital transformation going on in professional services. Technology is disrupting organizations across the globe, and are turning to professionals to help them implement, manage, and optimize the digital transformation of their organizations. So, what is it KPMG sees? Where should your focus be?
Where should I be investing?  
KPMG aims to develop a set of cloud-based capabilities that will include solutions in AI, cyber, and robotic process automation, according to recent articles. The firm will also be equipping staff with Microsoft 365 and Microsoft Teams. AI and robotics are automating complex and repetitive tasks and processes, with extreme accuracy, reducing operating costs, and increasing efficiency.
These are some of the emerging technologies supporting the transitional role of today's accountant into a more critical thinking role. This translates to the accountant becoming more of a business adviser. How does that affect you? It means you should invest in technology and  in people (i.e., training). The aim should be in digital skills for your workforce and adding talent in data science, digital architecture, as well as requiring new skill sets, including professional skepticism, judgment, and critical thinking skills. These skills will remain a high priority to accounting firms when looking at new hires.
Cloud computing investments:
Cloud computing software and technology allows accountants to perform accounting tasks from any location as well as the ability to deliver financial information and reports through the cloud. This opens up a new way for accountants to work with their clients. This also means there is more time to engage with the client and focus on business strategy instead of getting burdened with detailed processes.
Look at your software:
Today's tax software has helped improve accuracy while reducing margins of error, something businesses want to embrace to avoid tax penalties and prevent issues with stakeholders. Better tax software also helps streamline audits by making them more efficient and effective.
It's not just tech:
Social media has become an essential tool for firms wanting to engage with their current and potential clients while expanding brand reach. Places like KPMG see social media as a tool that will continue to evolve and provide accountants with a valuable sales and marketing platform that can instantly connect firms to current and potential clients. Most accounting firms understand the importance of implementing traditional marketing into their overall business development plans. Still, many may not realize the power of integrating social media marketing into long-term marketing strategies. Social media should be a part of a firm's overall business development and digital strategy.
PrideStaff Financial has consistently earned the ClearlyRated Best of Staffing Diamond Award for exceptional Talent Satisfaction. Our highly skilled staffing consultants can assist you with your hiring needs, and help you determine salary expectations. Contact us today to learn more.