The Four Key Benefits of Blockchain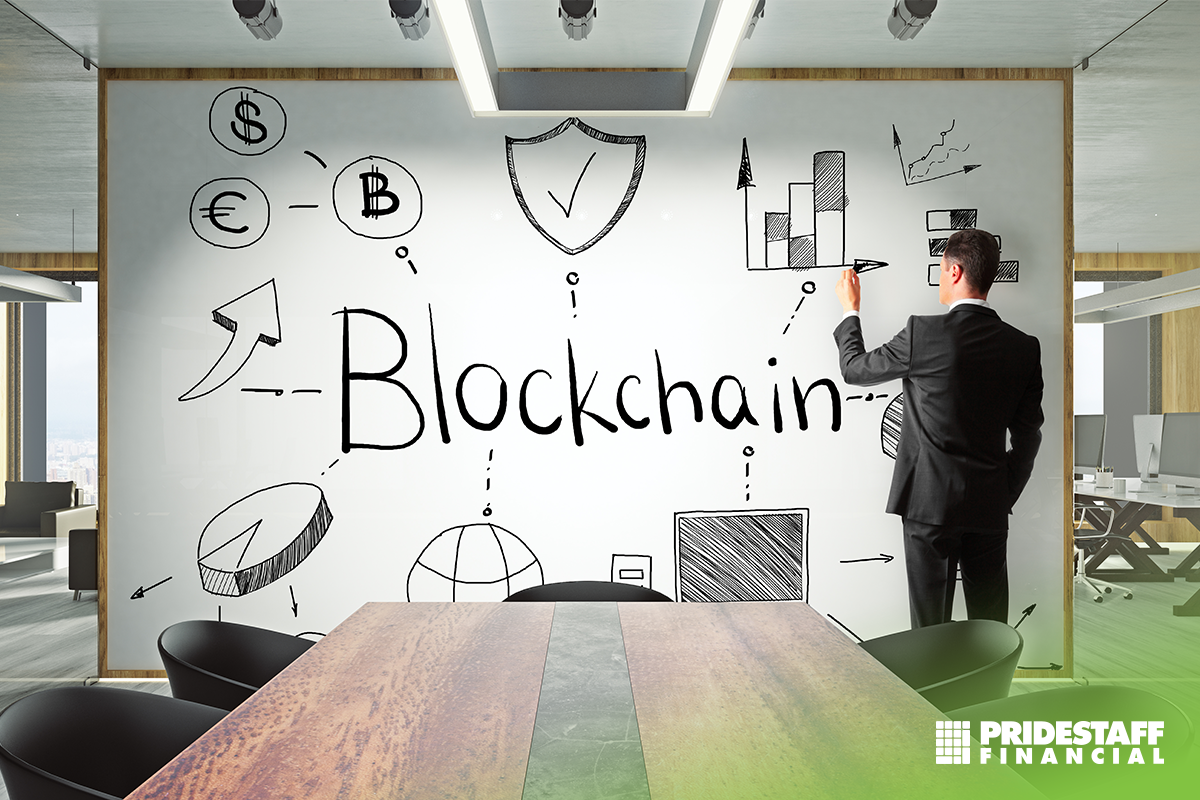 Blockchain has changed how we perceive problems; it has brought tons of benefits. We will look at four key benefits: near real-time settlement, distributed ledger, irreversibility, censorship-resistant.
Real-time settlement:  
A blockchain enables the near real-time settlement of transactions, which reduces the risk of someone not paying. Some feel it could potentially change the way money is moved around. This allows companies to record the contract terms, manage trade documentation, pull up collateral, obtain letters of credit, and finalize transaction terms with immediate payments. Blockchain also frees up accountants' time so that they can have more one-on-one interaction with clients.
Distributed ledger:
The peer-to-peer distributed network contains a public history of transactions. A blockchain is distributed, highly available, and retains a secure record of proof that the transaction occurred. Essentially it provides cover and accountability for both client and accountant.
Irreversibility:
A blockchain contains a verifiable record of every single transaction ever made on that blockchain. This prevents double spending of the tracked item. Transactions that have been confirmed through blockchain become irreversible; they are posted publicly and maintained in perpetuity.
For example, Bitcoin relies heavily on blockchain. Bitcoin was the first major digital currency to solve the issue of double spending. It did so by implementing this confirmation mechanism and maintaining a common, universal ledger system. In this way, the bitcoin blockchain retains records of time-stamped transactions going back to the founding of the cryptocurrency in 2009.
Censorship resistant:
A blockchain is a secure database that's stored in a distributed set of computers. Every addition to the database must be digitally signed, making it clear who's changing what information and when. To ensure that only authorized users have access to the data, blockchains use cryptography-based digital signatures that verify identities. Users sign transactions with a "private key," which is generated when an account is created.
The private key is known only to the person who controls the account. Any posts, information or transactions cannot be tampered with, since they are distributed among many computers in decentralized networks and due to strict account holder verifications. This allows the resistance of censorship.
While there are pros and cons to blockchains, they are extremely beneficial for accounting accountability and strong client interactions.
PrideStaff Financial has consistently earned the ClearlyRated Best of Staffing Diamond Award for exceptional Talent Satisfaction. Our highly skilled staffing consultants can assist you with your hiring needs, and help you determine salary expectations. Contact us today to learn more about how your company may be able to benefit from blockchain.