The Most Important Job Perks for Accounting and Finance Professionals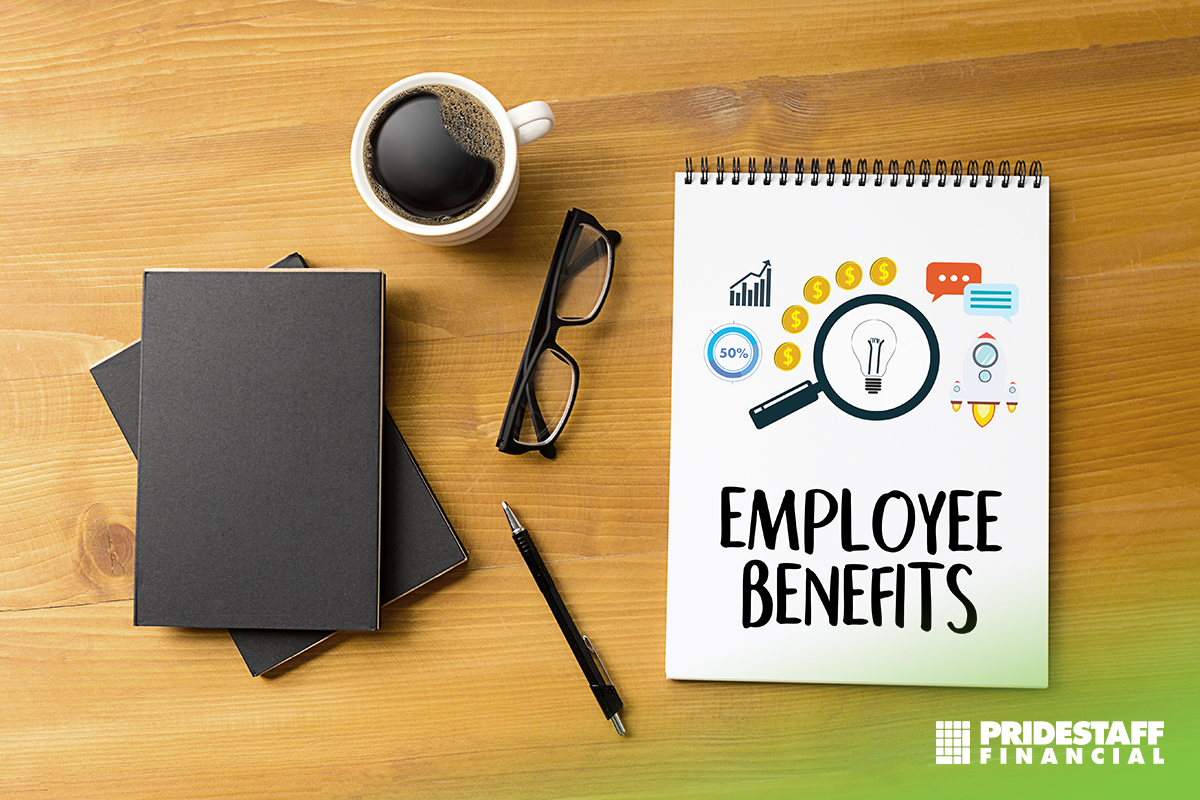 In today's hiring market, a generous benefits package is crucial for attracting and retaining top talent. According to recent Employment Confidence Surveys, about 60% of people report that benefits and perks are a major factor in considering whether to accept a job offer. The survey also found that 80% of employees would choose additional benefits over a pay raise. So, what should you be looking for when meeting with employers?
Top of the list:
Better health, dental, and vision insurance top the list of most important, as it should be. Health insurance is expensive these days, so good coverage is vital, and if you have a family to consider, then you want a good family plan.
Work/life balance:
The next most-valued benefits were ones that offer flexibility and improve work-life balance. A majority of people being interviewed state that flexible hours, more vacation time, more work-from-home options, and unlimited vacation time could help give a lower-paying job an edge over a high-paying job with fewer benefits. Furthermore, flexibility and work-life balance are of utmost importance to a large segment of the workforce—parents. Parents value flexible hours and work-life balance above salary and health insurance in a potential job.
Consider unlimited vacation:
More vacation time is a very appealing perk. Paid vacation time is a complicated expense since it's not simply the cost of an employee's salary for the days they are out; liability also plays into the cost. American workers are notoriously bad at using up vacation time. And, many candidates say they feel pressured to use it up by taking a vacation they don't want or need. However, offering unlimited vacation time gives you the flexibility to take a vacation when you want, the way you want, and tends to make employees more productive. And, according to HR departments that were surveyed, unlimited vacation time is a success not just for what it does but also for the message it sends about company culture: Employees a  as individuals who can be trusted to responsibly manage their workload regardless of how many days they take off—something many job candidates pay attention too.
Higher education:
Student loan or debt forgiveness is also highly rated, especially for the accounting and finance industry, where schooling can go for more than the typical four years, and many companies require certifications. If a company doesn't offer loan forgiveness, consider whether they offer to pay for higher education or certifications. Many companies will offer to pay for a Master's program (in exchange for staying a certain length of time with the company after graduation) or paying for CPA certification training.
PrideStaff Financial has consistently won awards for exceptional talent satisfaction. Our highly skilled staffing consultants can guide you in growing your career or help you transition to a new one. Contact us today to learn how we can help you build the right resume for your career.