Hot Accounting Resume Buzzwords for 2020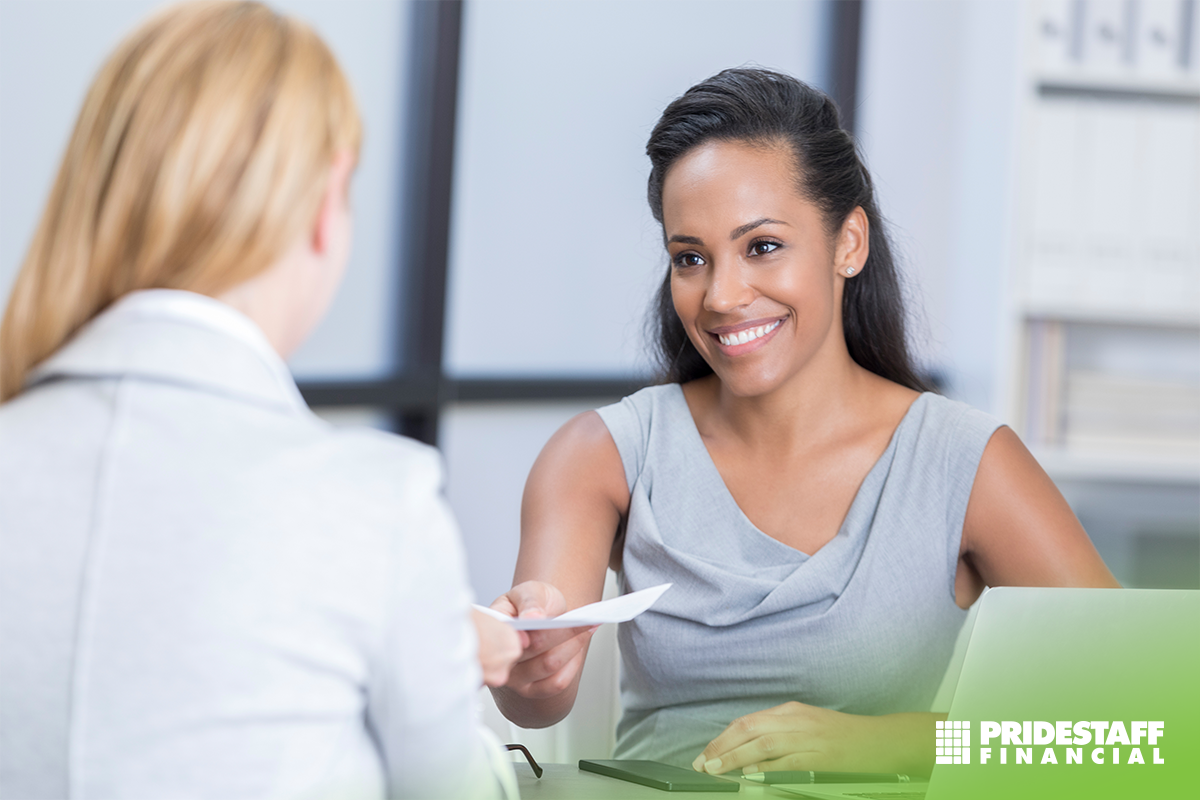 What's important in the world of resume buzzwords for the accounting and finance professions—action verbs! Here are some of the most important buzzwords you should know when developing your resume.
The resume is about you!
When considering action verbs, it can be deceiving to start with an action verb at the beginning of a sentence. However, in the world of resume writing, action verbs are very powerful. The trick is to imagine the sentence starting with "I," for example, I conduct the financial forecasting and reporting for a sales team that sells an array of consumer products. Now take out the "I," and it looks like this: Conduct the financial forecasting….. This works great for action verbs like managed, analyzed, write, use.
Past vs. Present.
Start with your most recent tasks and work backward. Active job tasks should be bulleted first, then move on to achievements and old responsibilities. This not only helps you define the action verbs to use, but which ones to use in past-tense.
The right words for the right job.
Accounting action verbs can be a great way to set your resume apart. However, it all depends on the job you are applying for. The best approach to your accounting resume will be to match the right words to the level of your accounting work history. Words like prepare, resolve, budgeted, standardize, certified, credited, appraised are great for general accounting or finance resumes. If, however, you are applying for a supportive position, like an accounting clerk, then you want to use supportive action verbs like helped, participated, support, update, etc.
How to put it all together.
Lastly, put the most focus on your strongest skills. Applicant tracking has made it critical for your resume to provide specific examples of these skills to put your claims into perspective. Also, it's important to incorporate numbers and percentages into your resume—this is after all the accounting and finance industry! In the end, your resume should be a smooth one to one-in-a-half page account of who you are in the world of accounting, what you do or have done (in dynamic wording), your hard skills (strengths), and achievements. The last thing you include is your education and community volunteer work (if any).
Looking for help landing a great accounting job?
PrideStaff Financial has consistently won awards for exceptional talent satisfaction. Our highly skilled staffing consultants can guide you in growing your career or help you transition to a new one. Contact us today to learn how we can help you build the right resume for your career.