Does Your Pay Rate Allow You to Attract the BEST Talent?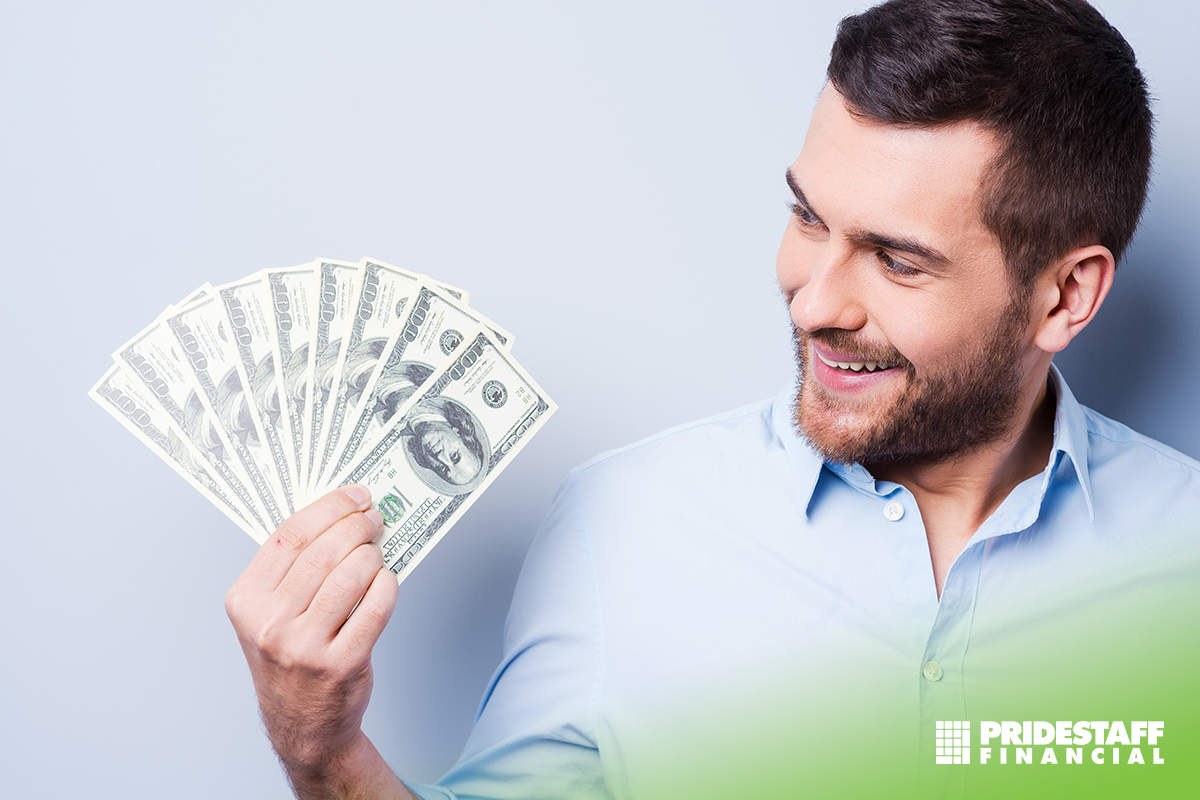 Looking to hire top performers? You can't do it with below-average pay rates. Salary plays a critical role in determining whether or not an employee will join your company—and remain there. In a recent SHRM study, 61% of employees ranked compensation as a "very important" contributor to job satisfaction, as well as work/life balance benefits. To attract and retain the talent you want, it's important to offer competitive pay rates.
What is the real cost to you?  
HR managers not only have to be able to make the right offer when hiring a new team member, but they also need to continue to evaluate employee salaries to ensure they are making an amount that is commensurate with experience, tenure and workload. If you are not offering salaries competitive with the rest of the marketplace, you will lose out on top performers. The number one reason employees look for new positions outside of their company is for a higher salary, according to recent research.
This is bad news for companies and hiring managers since it can cost a company more than double a worker's annual salary to re-fill the position. Low compensation rates may also be the reason organizations struggle to fill open or new positions. The longer a position remains open, the more it costs. What it comes down to is this—companies want to attract, retain and motivate the best talent. Competitive salaries attract top workers and encourage them to stick around for the long term!
The benefits to your business:
The rewards of paying more competitively: your team will bring knowledge, experience, and loyalty to their skill sets and the company – qualities that will add value to the business. The challenge for business leaders is to stay current, so do some research such as using an industry benchmark or salary analysis. Top talent is frequently courted and poached by hiring managers and head-hunters – a process that has been made much easier these days with professional job networks such as LinkedIn. Even if your top people love what they do, they may have no problems trekking off to the next best offer if they don't feel valued, or aren't being rewarded with a competitive salary.
Healthy compensation=happy employees:
Employees and staff, while enjoying the benefits of other "perks" are incentivized to do their best when compensated not just appropriately, but well (there is a difference). Having proper salary policies in place is a tangible way for a company to show its commitment to taking care of employees, and this is likely to be reciprocated if and when the business finds itself in tough times. A strong salary policy shows you are committed to your team, and this in itself can be a tremendous incentive for staff. Your concern for the wellbeing of employees filters through to office morale and productivity, and will hopefully be reciprocated if the business finds itself in hard times down the road.
Calculating salary is not an easy task; it's important to offer enough to attract top talent but not to overpay. PrideStaff Financial can help! Secure a FREE market/salary analysis now before posting your next job.
Looking to recruit top accounting professionals?
PrideStaff Financial has consistently earned the Clearly RatedBest of Staffing Diamond Award for exceptional Talent Satisfaction. Our highly skilled staffing consultants can assist you with your hiring needs, and help you determine salary expectations. Contact us today to learn more.