Mid-Year Check-In—Accountants Confidence Index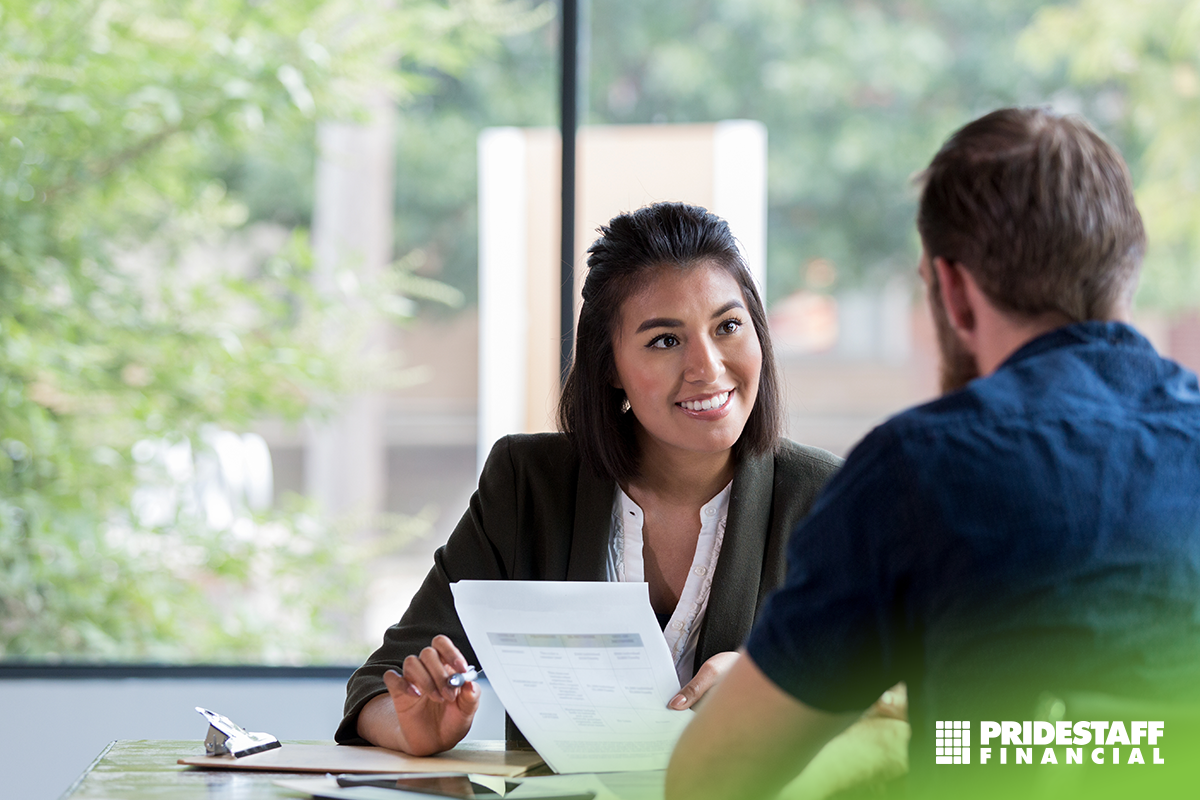 While Accounting Today will be publishing their June (ACI) Accounting Confidence Index shortly, we do know from May's report that small businesses have taken the hardest hit. The 3-Month ACI plummeted to 29.35, its lowest point ever and down significantly from the previous month's 41.99. The 6-Month ACI, meanwhile, came in at 40.18, off more than seven points from last month's 47.27. So, what does this tell us going forward?
Macro view:
First, the ACI is an economic indicator—putting the finger on the pulse of how healthy our economy is. The ACI is created from a monthly poll of the Accounting Today Executive Research Council, an online community of more than one thousand tax and accounting professionals, who are asked to provide their short-term and mid-term estimates of the growth prospects of their firms, their small, midsized and large business clients, and of the U.S. economy as a whole.
The pandemic has affected economic health:
The COVID-19 pandemic is affecting major economic and financial markets, and virtually all industries and governments are facing challenges associated with the economic conditions resulting from efforts to address it. The associated economic impact of this pandemic is highly dependent on variables that are difficult to predict.
Examples include the degree to which governments restrict business and personal activities, the associated level of compliance by citizens, the degree to which "flattening the curve" is successful, and the nature and effectiveness of government assistance. Each entity must then translate the effect of those macro conditions into estimates of its future cash flows.
Nevertheless, entities will need to make good-faith estimates, prepare documentation to support such estimates, and provide robust disclosure of the critical assumptions used and, potentially, their sensitivity to change. Accountants and entities associated with accounting firms are also looking at the impairment of nonfinancial assets, the realizability of deferred tax assets, and the entity's ability to continue—an on-going concern for many.
Things to consider moving forward:
Changes in economic activity caused by the pandemic will cause entities to renegotiate the terms of existing contracts and arrangements. Be it contracts with customers, compensation arrangements with employees, leases, or the terms of financial assets and liabilities. As a result of these changes, entities will need to ensure that the appropriate guidance in US GAAP is considered. As small businesses have been affected the most, there could be struggles with regaining customer contracts or a loss of financial assets. The ACI takes all of this into consideration; however, with that said, there is confidence that the economy was healthy going into February 2020 and, therefore, will regain momentum and strength as we navigate this new normal. As well, once a vaccine is developed and deployed, economic growth will be resurgent—it's a matter of patience and time.
PrideStaff Financial – Accounting Recruiting Specialists
PrideStaff Financial has consistently won awards for exceptional client satisfaction. Our staffing consultants are here to support your business needs, help guide your hiring practices, and are always available to answer your questions. Contact us today to learn more.