Staffing Up For a Busy Tax Season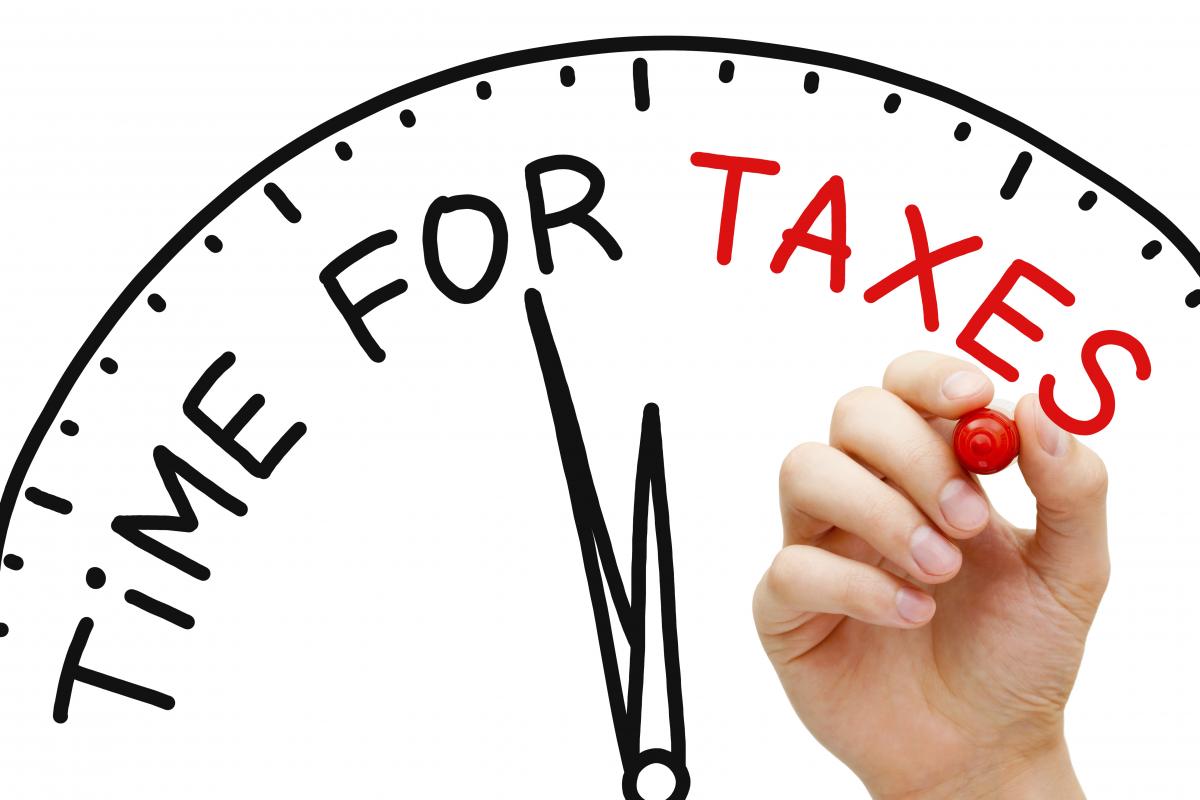 Everybody has a "busy season", including most corporate executives and business owners. If you're a business that staffs accountants and financial employees, your busy season is just around the corner.
Don't be fooled into thinking that because you're not a tax firm you won't feel the strain of tax time. Many businesses with accounting departments are slammed between January and April; feeling the strain of tax season, changes to regulations, and the stress of overworked employees. PrideStaff Financial provides some beneficial tips to help you get through your "busy season".
Don't Over-tax Full-Time Employees
When your busy season hits, it can put a strain on your accounting or financial departments. While your employees may be willing to shoulder the extra workload, it can leave them feeling burned out and less productive when things slow down again. Assess the increase in workload during tax season and create a plan on how to deal with the overflow. Be proactive before the season hits, so that your employees know what to expect come January.
Hire Temporary Staff
Temporary staffing is not limited to just clerical and administrative staff. More companies are hiring temporary professionals for highly skilled positions, including consultants, accountants, book keepers, lenders, IT, and cost segregation staff. Not knowing what staff to hire, and where to hire, can be problematic during a busy tax season.
It's important to have a strong human resource team and a strong management team that can help assess where temporary staff will be needed. It is also important to build a relationship with a recruiting firm that is well oriented around accounting and financial hiring needs. A professional recruiting firm acts like a business partner, balancing the weak areas of a business with its strengths and knowing exactly the right employees to fill temporary jobs during a busy season.
The right recruiting firm can help save a company time and money–providing the tools and resources to quickly and perfectly integrate a temporary employee into the busy work season.
Short-Term Commitment but Full-Time Staff
Staffing up for your busy tax season not only gives the staff you need when you need it, but supports your full-time employees, reducing burn-out and turn-over rates.
There are so many advantages to hiring temporary professional staff even beyond just the extra help. Benefit packages for temporary staff reduce cost, as they do not receive the same type of benefits as a regular full-time employee. It's a temporary commitment on both ends, yet gives you the perfect opportunity to observe the talent that is out there should a full-time position become available down the road. This, in turn, helps your human resource staff organically grow a list of candidates from whom they can bring back, should an opportunity arise.
If you could use a helping hand this tax season, call PrideStaff Financial. As specialists in accounting and finance positions, we have a full team of seasoned experts to help recruit the talent you need. Contact us today to find out how we can help business staff up for the upcoming tax season.