Three Ways to Stand Out This Summer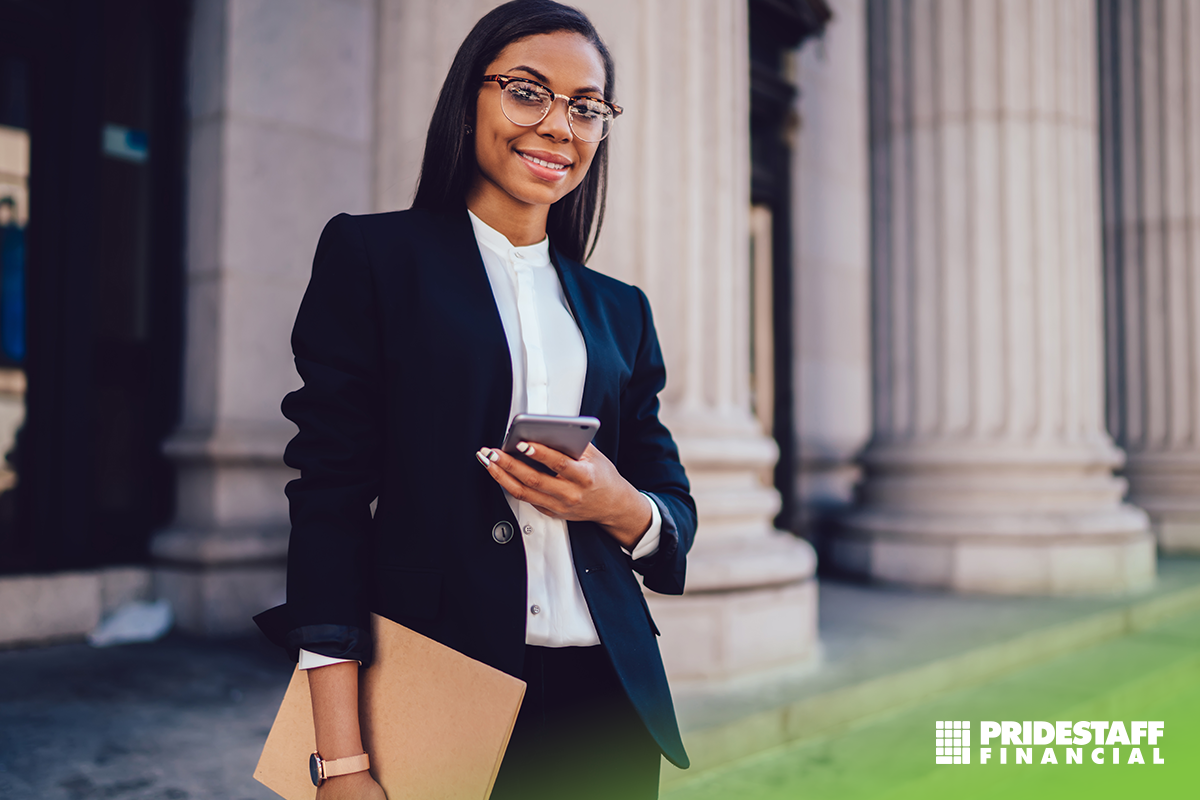 Staying focused and productive at work can be extremely difficult in the summer months, especially when the office is half empty, the sun is shining, and your kiddo's school is closed. However, there are ways to keep your productivity up and take advantage of these "slower" months.
Branch out:
Summertime presents the perfect opportunity to fine-tune and create an optimal blend of busyness and career development opportunities. Look for opportunities that are engaging and important to your job profile. While prioritizing your day-to-day tasks, jump at opportunities that may allow you to wear a new "hat", offer to help your boss with a bigger work assignment, or ask for mentoring from a department role you are interested in. Summer is also a great time to get involved in board of director roles and volunteering for charities the company has relationships with.
Move around:
It's time to stretch! Studies show that taking frequent breaks throughout the day keeps employees engaged, awake, and productive. So, if the sun is shining bright, take a 10/15-minute break and go outside for some fresh air; walk around the courtyard (if your office has one), or just sit outside and get some vitamin D. You can also encourage your manager or boss to hold their team meetings outside on nice days. Taking 10-minute breaks every three hours or so throughout the day will keep you alert and boost your productivity.
Have something to look forward to:
Scheduling a great family summer vacation, or time away with friends boosts one's productivity at work. The reason for this is that it gives you something to look forward to, a goal to strive for. Gearing up for a great vacation pushes you to complete tasks and check things off your "work to-do list" before you go away. Plus, we all need time to recharge and reset, so it's always a good idea to balance work time and me time.
PrideStaff Financial has consistently won awards for exceptional Talent satisfaction. Our highly skilled staffing consultants can guide you in growing your career or help you transition to a new one. Contact us today to learn more.