Overcoming the Quarantine Slump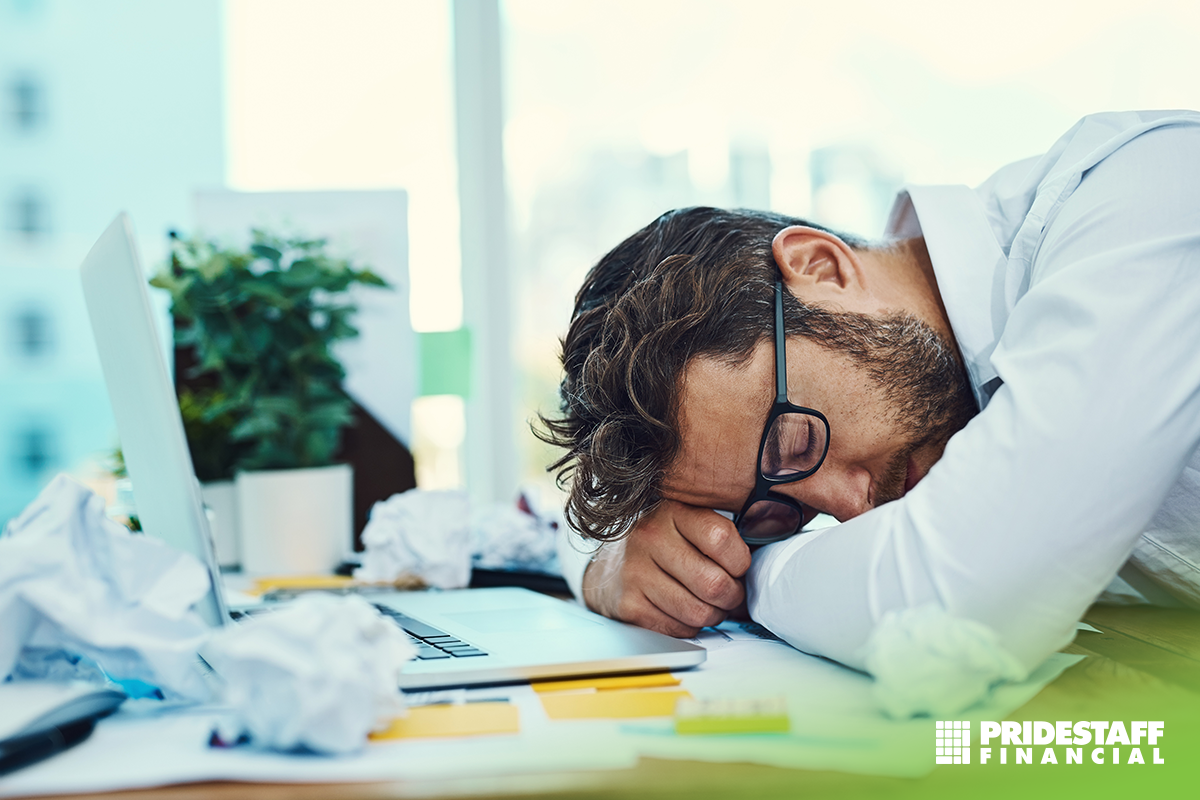 Many of us have been sheltered at home. Many were quarantined. We all were told to stay at least six feet apart.
Now with many states reopening and the weather starting to get nice; it can be hard to stay motivated to work. Especially when that work keeps you indoors when you're finally free to go outside! Here are some ways to keep your employees motivated and working now that restrictions are loosening a bit and the sun is shining.
Don't be shy with praise:
Employees appreciate when their efforts are recognized. It encourages more open communication, and colleagues will be quicker to offer their ideas and suggestions if they know that their leader cares enough to compliment them. If an employee never hears from their manager, they may wonder why any of their time and effort is worth it. Take a few minutes to say thank you in person or send them a quick email thanking them for their ideas and effort for a specific project. Look for special ways to praise those who really stepped up during the challenging last few weeks.
Communicate and have some fun:
One of the most effective ways of encouraging employees is for leaders to demonstrate that they care. This means communicating with employees and be a good listener. Good managers will remember what employees told them and ask questions about their lives.
Another way to show you care is to allow "Friday Fun Days" during summer months. Maybe it's an outdoor picnic, or a free Friday lunch for staff at a local park. These go a long way in keeping employees engaged and allowing them time outdoors. These steps sound relatively simple, but it makes a significant difference in how employees feel.
Bring the outdoors in:
Office atmospheres can get stagnant, lighting can be a bit sterile, and the doldrums of day-to-day operations can make employees a bit stir-crazy. Open the windows, change out florescent lighting, allow soft music or nature sounds to flow through the speaker systems, have a fun summertime movie playing in the break room; these types of "summertime" changes lift up people's moods and make them more productive.
Have flexible hours:
During the summer, employees want more time with their loved ones. Allow employees to work shorter days or shift hours from a typical 9-5 (which really means 9-6) to 7-3. This gives employees the option to work earlier or later and not feel guilty when they leave at 3pm. It also allows them time and fun in the sun before it sets!
PrideStaff Financial has consistently won awards for exceptional client satisfaction. Our staffing consultants are here to support your business needs and are available to answer your questions. Contact us today to learn more.