The Biggest Challenges Accountants Face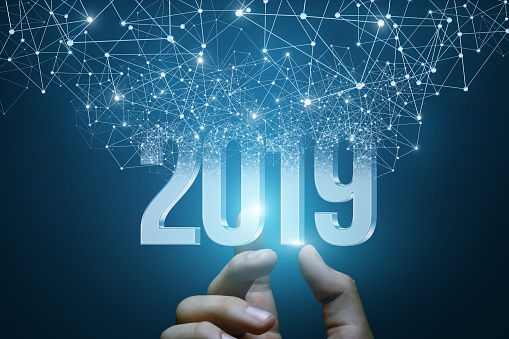 Technology and rapid software changes are continuing to grow. As a result, here are the biggest challenges that accountants are facing.
Keeping up with the demand.
According to Accounting Today, massive shifts in technology, like data automation, blockchain and artificial intelligence, are ushering in a new era of service and production. Trying to keep up with the demand of these new technologies will mean widespread changes to client demands, employment practices and how businesses are run, but those technologies will also have very specific effects on accountants. No matter the discipline, be it audit, accounting, tax or advisory, all will be affected by this new wave. Concerns include technology to commodify core services like the audit, bookkeeping and tax prep, and encompass the potential for those services and the entire role of accountants to be radically reshaped.
Transitioning services.
The accounting industry will need to double down on better serving clients and move up the value chain in terms of the services it offers, according to one Accounting Today expert. Accountants will need to switch roles from that of compliance worker to that of knowledge worker and consultant. By utilizing all the new digital tools of AI and big data to advise clients, accountants will be able to give clients knowledge they can use, as opposed to just giving them back work products to meet regulatory requirements.
Learning new skills.  
Accountants are going to have to embrace new ways of working by taking on expanded roles in the areas of data analysts and other specialists. While individual accountants will bear most of the responsibility for developing the new skills needed, businesses will need to support them in those efforts. Industry leaders will need to address how they train and educate their staff going forward. Many businesses might be resistant to change, but in not meeting this need head-on, businesses will struggle to provide the services necessary in an ever-advancing technological world. This could unintentionally force accountants to seek the skills and training needed elsewhere.
PrideStaff Financial has consistently earned ClearlyRated's Best of Staffing Diamond Award for exceptional talent satisfaction. Our highly skilled staffing consultants can assist you with your hiring needs. Contact us today to learn more.