Entry Level Accounting and Finance Jobs with Strong Growth Potential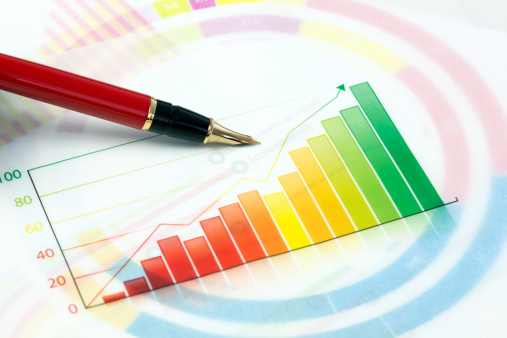 New to the finance industry? Looking to get in? PrideStaff Financial offers some entry-level jobs that will set you up for future career growth.
Junior Tax Associate:
Since there has been a growth in business lending, expansions and merger & acquisitions the demand of some financial services like those associated with taxation has risen considerably. A junior tax associate or tax assistant is an entry-level position whose main task is to assist and support the senior tax consultants while ensuring compliance with the tax professional standards and ethics. The role of junior tax associate is perfectly suited for a college graduate looking to develop valuable work experience in the finance industry. Salaries start around $50,000, and an education background of accounting such as a bachelor's degree or any other additional financial certification.
Fund Manager:
Also known as investment managers, these professionals are responsible for implementing a fund's investing strategy and managing portfolio trading activities. Fund managers can be part of a firm as well as individuals who direct fund management decisions. Fund managers get paid in terms of the percentage of the fund's average assets under management. Individuals engaged in fund management should have at minimum a bachelor's degree or higher, and professional credentials. Although there are not many independent fund manager jobs for entry-level graduates, those who want experience can volunteer to work for big fund management firms or apply to unpaid internships. It's a great way to get your foot in the door in the financial sector.
Financial Analysts:  
Financial analysts look at financial information for banks, insurance companies, securities firms, and other businesses. If you love crunching numbers, analyzing data, and using math to implement solutions to complex problems, then this is a great starter job for you. A bachelor's degree in finance, math, economics, accounting, or business management is required. Entry-level employees earn a median salary of $47,000. Opportunity for advancement is excellent, with many organizations picking up the tab for training programs, education, testing, and licensing.
Payroll Specialist:
With more and more data being moved to computer, cloud-based systems these days, payroll specialists with background in computer-based technologies, this position is in high demand and a great way to break into the industry. These jobs input data from timesheets, production records and individual time cards. These jobs can be started right out of college and salaries range from $37,000-$58,000.
Looking for an accounting or finance job with great growth potential? We can help!
PrideStaff Financial has consistently earned ClearlyRated's Best of Staffing Diamond Award for exceptional Talent satisfaction. Our highly skilled staffing consultants can guide you in growing your career or help you transition to a new one. Contact us today to learn more.