The DL on CPA vs. CMA vs. CFA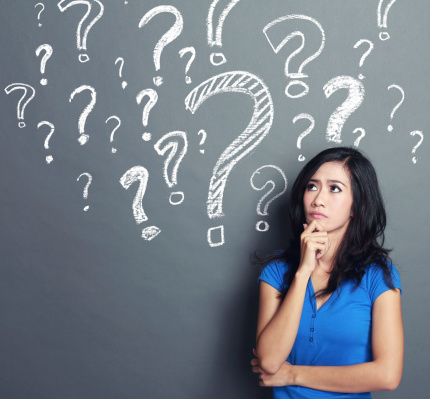 So many accounting acronyms to choose from! But do you know what each actually means and what it means for you? PrideStaff Financial explains the difference between a CPA, CMA and CFA.
Certified Public Accountant (CPA).
The CPA credential is most universally recognized and is the credential for accounting professionals. While it may be useful in a corporate setting, a CPA is more valuable in the public sector because CPAs can be paid by individuals or businesses for their accounting and tax services. Earning a CPA credential puts you into an elite group of accounting professionals. It's similar to earning a licensure after obtaining a master's degree or Ph.D. With a CPA, employers know you are an ethical and trusted professional in the field of public accounting. According to the Journal of Accountancy, 25 percent of all employers require a CPA credential for accounting positions. CPA credentials require at least a bachelor's degree and a few years of experience; however, this requirement differs in each state. For example, in New York State, an individual looking to sit for the CPA must have 150 semester hours of education (with specified course work within these hours), one year of full- or part-time work in the field of accounting, be at least 21 years of age and pay the licensing fee. More information can be found at www.nysscpa.org.
Certified Management Accountant (CMA).
The CMA is designed to help you develop a level of expertise in both financial accounting and strategic management. The CMA is great for both accounting and finance majors, and the certification demonstrates your professional expertise in financial planning, analysis, control, decision support, and professional ethics – skills that are in demand by organizations across the globe. Because 75 percent of accountants work in private industry, they are highly valued candidates for employers looking for experienced CMAs with numbers and strategic planning backgrounds. While the certificate can cost roughly $600 to obtain, average earnings are equivalent to roughly $35,000 annually—well worth the investment.
Chartered Financial Analyst (CFA).
The CFA certifies the competence and ethical integrity of financial analysts. Credentials are earned through the CFA Institute and you must pass three levels of exams covering subjects including accounting, money management, economics, security analysis, and ethics. Individuals looking to earn a CFA credential need four years of experience working with investments. You must also become a member of the CFA Institute, pledge an oath of ethical conduct and pass exams. According to the CFA Institute, it can take anywhere from two to five years to complete the certificate program. The other thing to note about the CFA is that it is a self-study program. The hours are intensive; meaning that this is a long-term goal. However, achieving CFA status allows you chartered status and opens the doors in professional arenas such as portfolio manager, research analyst, corporate financial analyst, risk manager, and chief level executive.
No matter which path you choose, make sure you have a good understanding of each certification, what careers the certificate can help you with, and how long each certificate takes to obtain.
PrideStaff Financial is one of the nation's leading recruiting firms. Our financial staffing consultants can help you choose which certification is best for you. Contact us today and get started on your new career path!