These Accounting & Finance Jobs Have Seen Growth During the Pandemic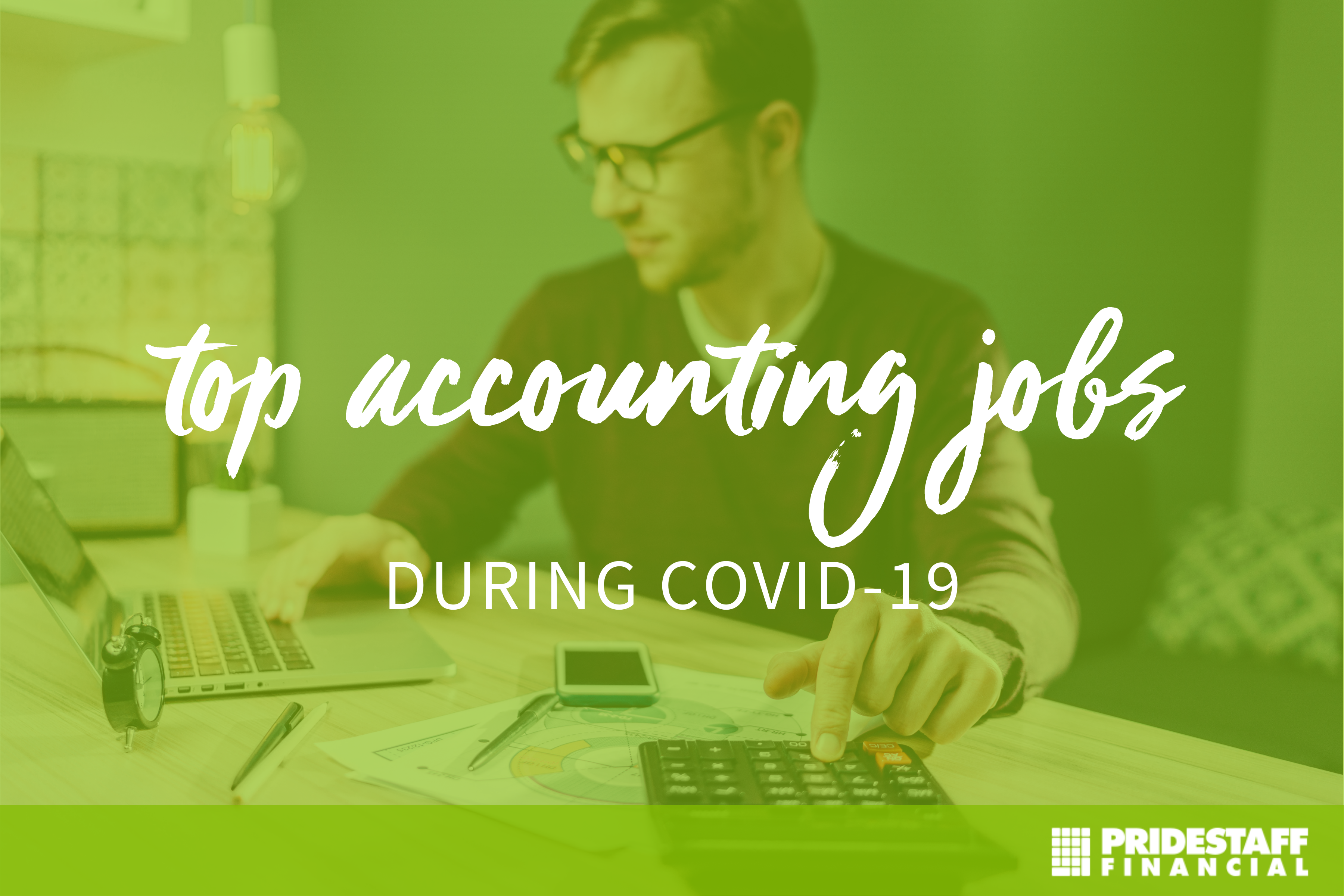 So much has transpired in the last several months, and it might be safe to say that no one expected to see our entire world shut down and our lives forever changed. However, with all the uncertainty around work right now with the COVID-19 pandemic—especially if you're a job seeker still trying to make progress in your search or if you've just been laid off, there are still many accounting and finance companies hiring during this coronavirus crisis—and they need to fill essential roles more than ever.
Audit and Attest:
Previous engagement planning and risk assessment procedures did not address COVID-19 or the risk of a pandemic in general. Now, more companies are looking for those experienced in the risk associated with COVID-19. Companies need CPA's that can help clients walk through the impact on financial statements. There is also a need to assess judgment or estimation, such as asset valuations or revenue recognition. CPA firms have had to shift their needs and their clients' needs since the pandemic hit, which has had the unfortunate benefit of CPAs that can help navigate these new times.
Tax consultants:
Filing deadlines and estimated tax payments have been extended for many tax returns, however, they have not been extended for all. This has resulted in a complex calendar of future filing dates that are in constant flux. Along with new write-offs, regulations, and "emergency money" being given to small companies, tax accountants and consultants are in high demand.
New type of accountants:
Because of the paycheck protection program, many companies are hiring accountants with expanded knowledge of this program and the CARES Act to assist their clients.
Many in the financial and accounting sectors are adapting how they help clients and other businesses based on the needs and fall-out from the pandemic. If you are looking for a new job, make sure you brush up on some of the most recent changes and laws, and you will become an invaluable asset to any company now and in the future.
PrideStaff Financial Supports Your Business When You Need It
PrideStaff Financial has consistently won awards for exceptional client satisfaction. Our highly skilled staffing consultants can help support your business needs during these difficult times. Contact us today to learn more.