The Top Ways Accounting is Changing, Here and Now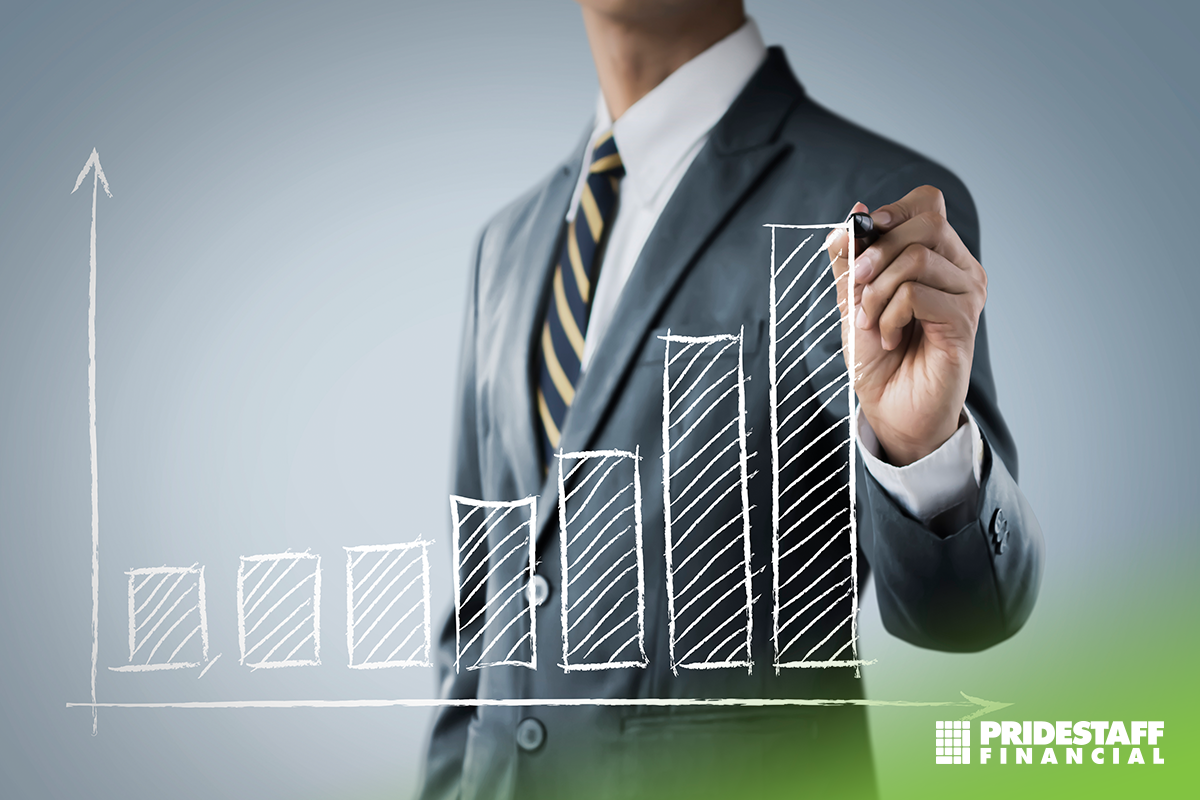 There is a monthly economic indicator that leverages the insights of accountants to determine the strength and prospects of businesses in the U.S., according to Accounting Today. Two components that stood out the most involved respondents' expectations for short-term growth of large businesses, which were up, and the long-term expectations for the economy which were also up. Due to this, here are some ways accounting might change in 2020.
Large businesses will focus more on services:
With large businesses growing exponentially in 2020, it makes sense that more focus will be on services. According to research, almost 80% of services will be bookkeeping and accounting. Payroll and tax services tie at 25% of services for large businesses going into 2020.
There is also a big shift to marketing and awareness. Because of this, 77% of accountants use social media as part of their marketing and branding strategy. It is also strongly recommended to enhance skills or expertise in social media, which in turn provides opportunities to learn more about the industry. An effective social media strategy can contribute to profitability, which is why the seismic shift is happening. Social media sites like Facebook, Twitter, LinkedIn, blogs, and community forums help businesses keep in touch with clients.
Businesses put more attention on cloud-based software:
From large firms to small personalized companies, all accounting businesses are focusing on cloud-based software. Recent research shows 58% of large companies, 57% of medium-sized companies, and 45% of small companies are using integrated cloud-based technology.
Cloud-based accounting systems are enabling firms to access their systems anytime and anywhere, making it a popular place to store and process files for services. This data access helps to create workflows, saving businesses valuable time. These benefits are driving businesses to make the shift to cloud-based accounting systems.
Analytics will play a key role:
The accounting industry is also shifting its focus to data analytics due to the ease in specific accounting tasks. As accountants are taking on new roles as advisors, analyzing numbers helps them develop unique skill sets to obtain valuable insights and identify process improvements. It also helps increase efficiency and manage risks better.
Although analytics as part of accounting services is not entirely new, it is now more powerful, presenting financial performance in a new light for better actionable insights. Larger accounting firms apply data analytics in tax, consulting, risk management, and auditing. Meanwhile, CPAs are utilizing the capabilities of the best data analytics solutions to support industry-specific needs and develop long-term forecast expectations.
Advisory Services:
More than 30% of leading accounting businesses will pay attention to advisory services. The discovery of new solutions for analytics will combine accounting technology and financial advisor input soon. Accountants will be able to focus more on decoding data for deeper insights. The increasing introduction of more advanced technologies in the accounting industry allows accounting firms to focus on the quality of their advisory services.
Remote work will grow:
Accounting leaders are adapting to the trend of allowing employees to engage in remote work. In fact, with technological advancements and the emergence of computerized accounting systems, accountants working from home can produce excellent results in their work as those in office settings.
Digitization and remote working will become more the norm going into the future. Businesses are seeing a reduction in costs as a significant benefit while embracing the latest technologies to optimize processes. This will allow remote work to flourish.
PrideStaff Financial: Accounting and Finance Staffing Experts
PrideStaff Financial has consistently earned the ClearlyRated Best of Staffing Diamond Award for exceptional Talent satisfaction. Our highly skilled staffing consultants can assist you with your hiring needs. Contact us today to learn more.