2020 Accounting and Finance Hiring Shortages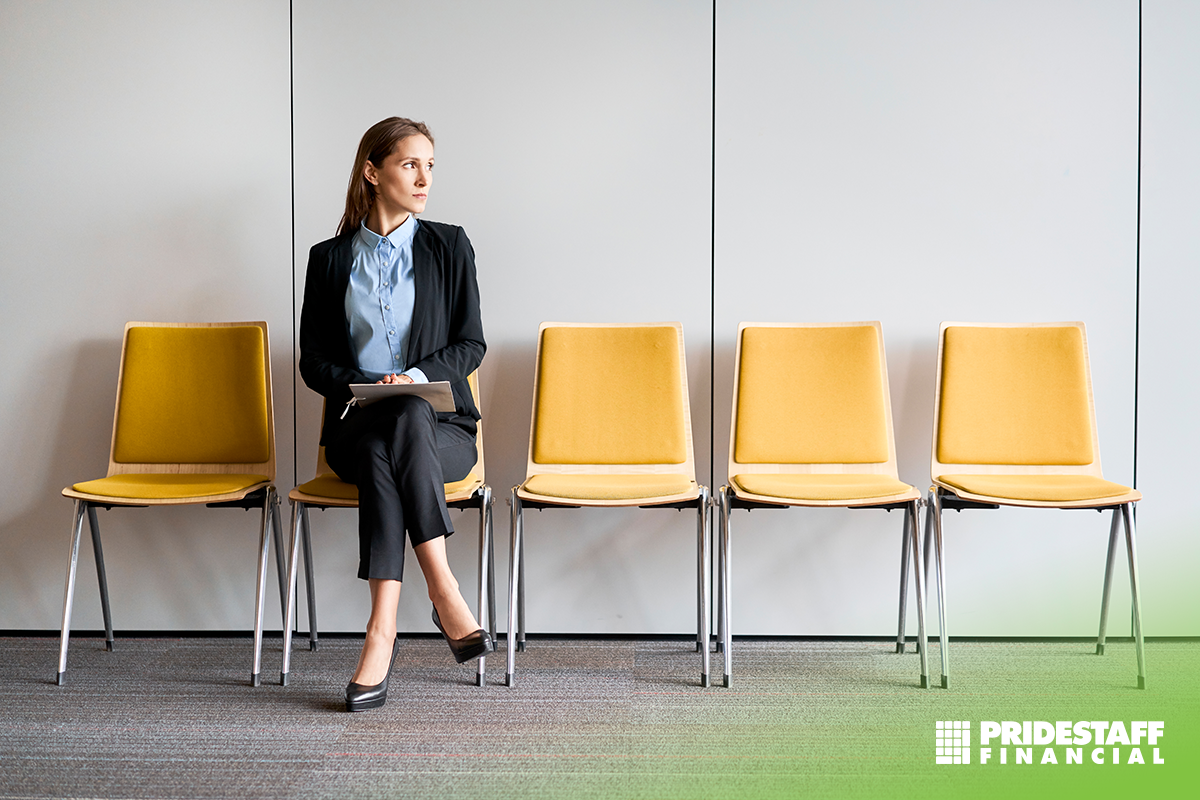 It's a new decade, and employment in the finance and accounting sector is expected to rise 26% into 2026. Accountants and auditor jobs alone are projected to grow 6% between now and 2028.
In general, employment growth of accountants and auditors is expected to be closely tied to the health of the overall economy. However, accounting, like many professions, is experiencing a shrinking talent pool as boomers retire and younger generations are opting for other careers. The demand for accounting talent will increase, so companies need to be prepared.
Be flexible with pre-retirees: 
Employing retiring accounting professionals in a remote work arrangement, basically opens up the entire country as a candidate pool, for accounting firms and businesses. Remote workers remove geographic boundaries, making it easier to find the right fit.
By removing geographic requirements, companies can choose from several carefully vetted candidates and find one that fits their exact needs. Remote workers also provide an economic benefit to companies in other ways: Businesses benefit from lower overhead and the flexibility to hire either full or part-time candidates. Additionally, contracting for a veteran accounting professional means training and onboarding costs reduce significantly.
Understand future trends:
Remote work is going to be a huge economic trend. Accounting firms and businesses can expect to see a shift in the traditional workforce model to one that includes remote professionals with long-term tenure.
While larger accounting firms may not experience this trend for a while, local and regional accounting companies can immediately realize the benefits. As the accounting industry embraces solutions for the talent and candidate shortage, remote work, particularly that which seeks to re-engage retiring accounting professionals (as above), will be just the solution the businesses need.
It might be time to adjust your criteria:
Adjusting a company's hiring criteria and hiring less qualified candidates may deliver a wealth of benefits, boosting the diversity of the workforce and introduce fresh perspectives to problem-solving. It also helps drive innovation as different skillsets and approaches are brought together and utilized in different ways. Recruiting from a mix of talent pools is also a good method for managing salary inflations while also trying to close the worker shortage gap.
Accounting and Finance Recruiting Experts
PrideStaff Financial has consistently earned the ClearlyRated Best of Staffing Diamond Award for exceptional Talent Satisfaction. Our highly skilled staffing consultants can assist you with your hiring needs. Contact us today to learn more.