Five Accounting Trends to Look for in 2020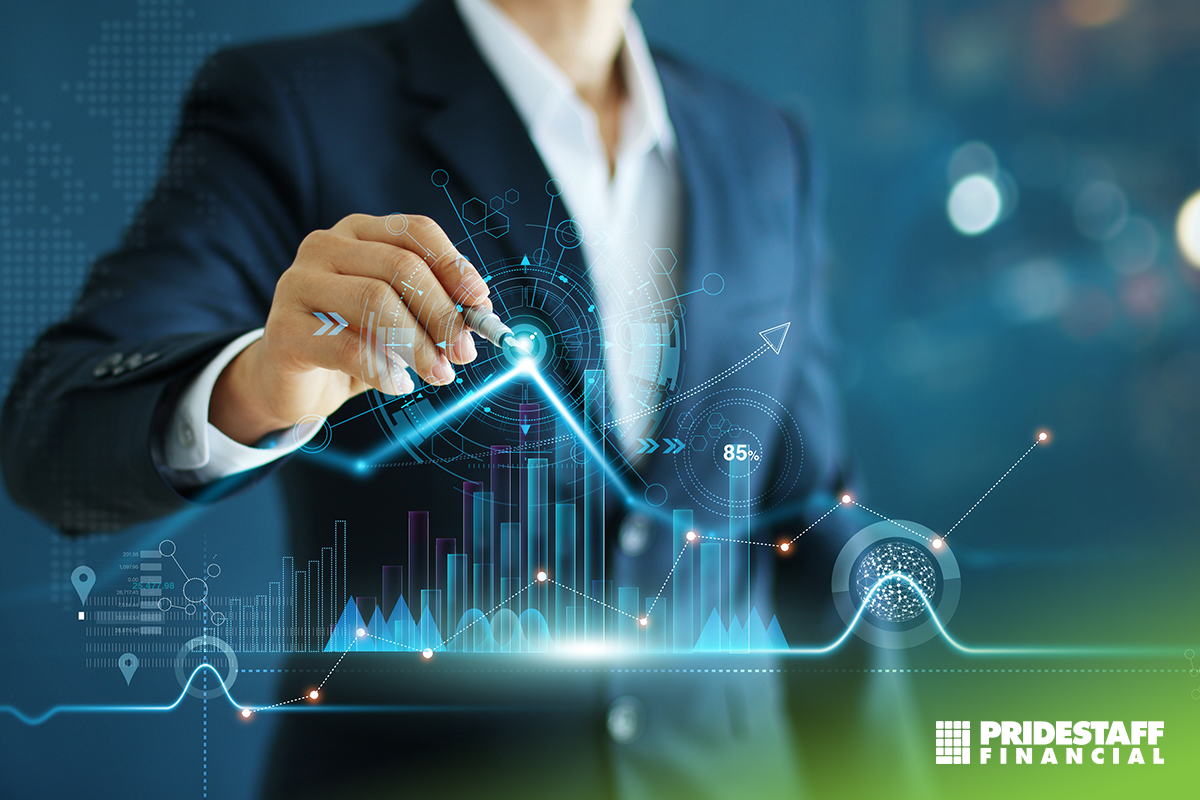 As an accounting professional, it's important to remain competitive, so it's vital you understand important accounting trends as we head into 2020.
Automation will continue to grow.
As accountants gain access to automated, real-time reports of client business data, they will gain the ability to provide actionable insights clients can use to run businesses more effectively and efficiently. To take advantage of this opportunity, accountants will need to develop new processes and procedures to determine which data are automatically entered into the accounting system and which data requires manual input.
The less time professionals need to reconcile the figures, the more time they have to focus on helping clients grow and succeed. There's a pricing impact to this as well. As a profession, accountants have based pricing on the time it takes to do something, rather than on the value of the answers provided. Clients, however, are much more interested in the value of the information their accountants provide than in how much time it took to access.
Big data needs to be understood.
Accounting professionals provide greater value through insights and predictive analysis. This so-called "big data" can provide business leaders with vast amounts of information, as well as analytical tools that can improve decision-making and their overall understanding of the company's financial health. The shift in how data is processed and used has evolved accountancy into a role that uses advanced analytics for assistance with key future decisions, according to Purdue Global.
Cloud-based services.
Cloud-based data services are changing the way smaller businesses work with accounting clients. Leveraging the power of the internet allows for more collaboration and sharing of real-time information than would be possible if data was housed on-site. Thanks to cloud services, accountants will have access to a greater amount of data and infrastructure at a fraction of the cost, which makes clients happy and helps grow the client-base.
Accountants need to rely on social media.
Accounting firms that use social media have unprecedented reach to potential clients. Accounting businesses use social media from an advertising and outreach perspective. By using social media to drive publicity, accounting firms and freelance professionals gain potential clients and employees. But it also means potential clients can gather more information about their accountants, which can help people better choose which accounting services they need.
Your Accounting and Financial Staffing Partner
PrideStaff Financial has consistently earned ClearyRated's Best of Staffing Diamond Award for exceptional Talent satisfaction. Our highly skilled staffing consultants can guide you in growing your career or help you transition to a new one. Contact us today to learn more.