Three In-Demand Accounting Jobs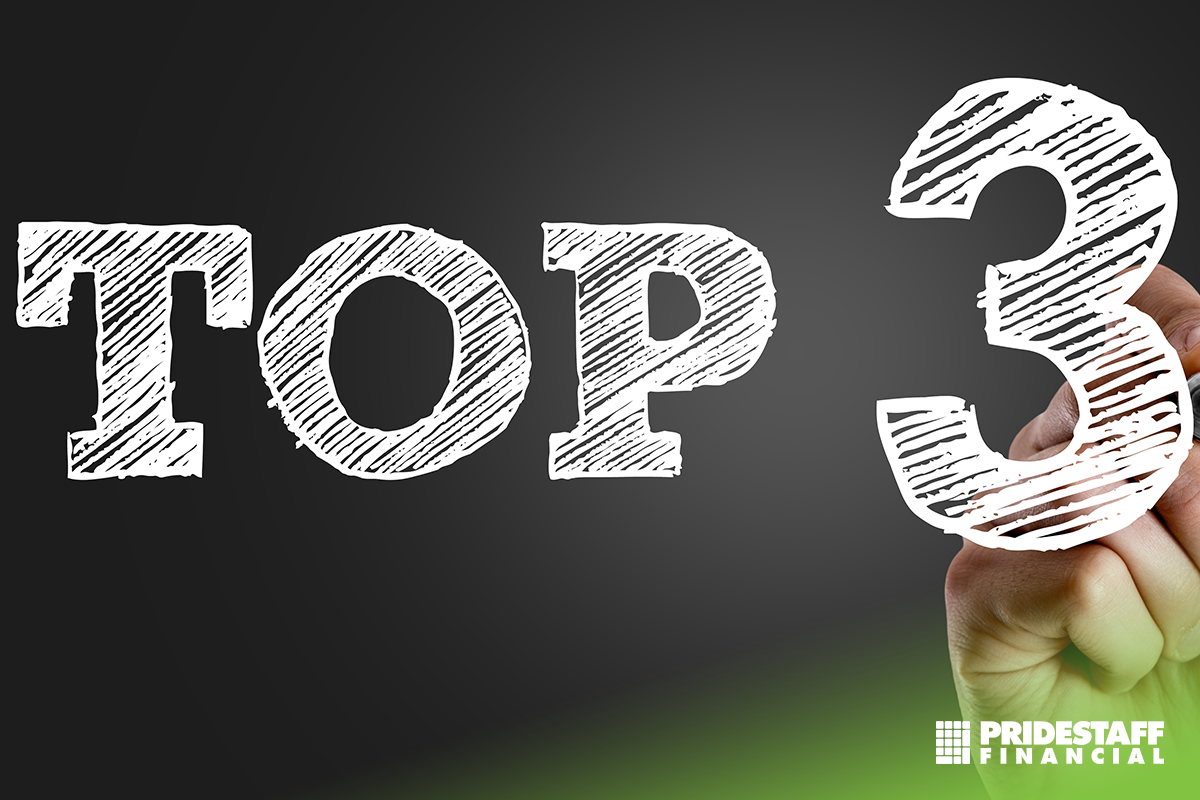 Accountants rank number seven among best business jobs, number eight among best STEM jobs and number 36 among 100 best jobs. Here are three of the most in-demand jobs in accounting.
Staff Accountant:
Staff accountants have great flexibility and can work in areas such as, accounting firms, government agencies, non-profit organizations, and public companies. They generally work under the supervision of controllers and certified public accountants (CPAs). Staff accountants prepare monthly reports, income tax returns, and financial statements. They also maintain general ledgers, records, and financial reports while also analyzing budgets and doing general bookkeeping.
Software Accountant:
The technology sector is advancing, with continued growth and AI software expanding. Firms and companies are looking for better ways to streamline workflows and data processing. What better software is there than one that is created by accountants for accountants? If you enjoy working with developers and have a knack for design or user experience, becoming an accounting software developer may be the right fit for you.
Controllers:
Controllers are the employees responsible for the financial stability of an organization. Controllers oversee preparing balance sheets, income statements, future earnings analyses, and similar financial reports that summarize and predict the company's financial standing. Analyzing market trends and creating expansion opportunities is also part of their duties. They prepare government-required regulatory business reports. Controllers also supervise audit, accounting, and budget departments within an organization. The predicted growth is expected to rise with an overall growth of 19% through 2026.
According to the Journal for Accountancy, 140,300 new auditing and accounting jobs should open up by 2026. Accounting is such a large field; there will be many career options. Graduates of accounting and accounting-related programs should have little trouble finding many in-demand accounting jobs!
PrideStaff Financial – Your Accounting Recruiting Partner
PrideStaff Financial has consistently earned ClearlyRated's Best of Staffing Diamond Award for exceptional Talent satisfaction. Our highly skilled staffing consultants can guide you in growing your career or help you transition to a new one. Contact us today to learn more.