Top Paying Accounting Jobs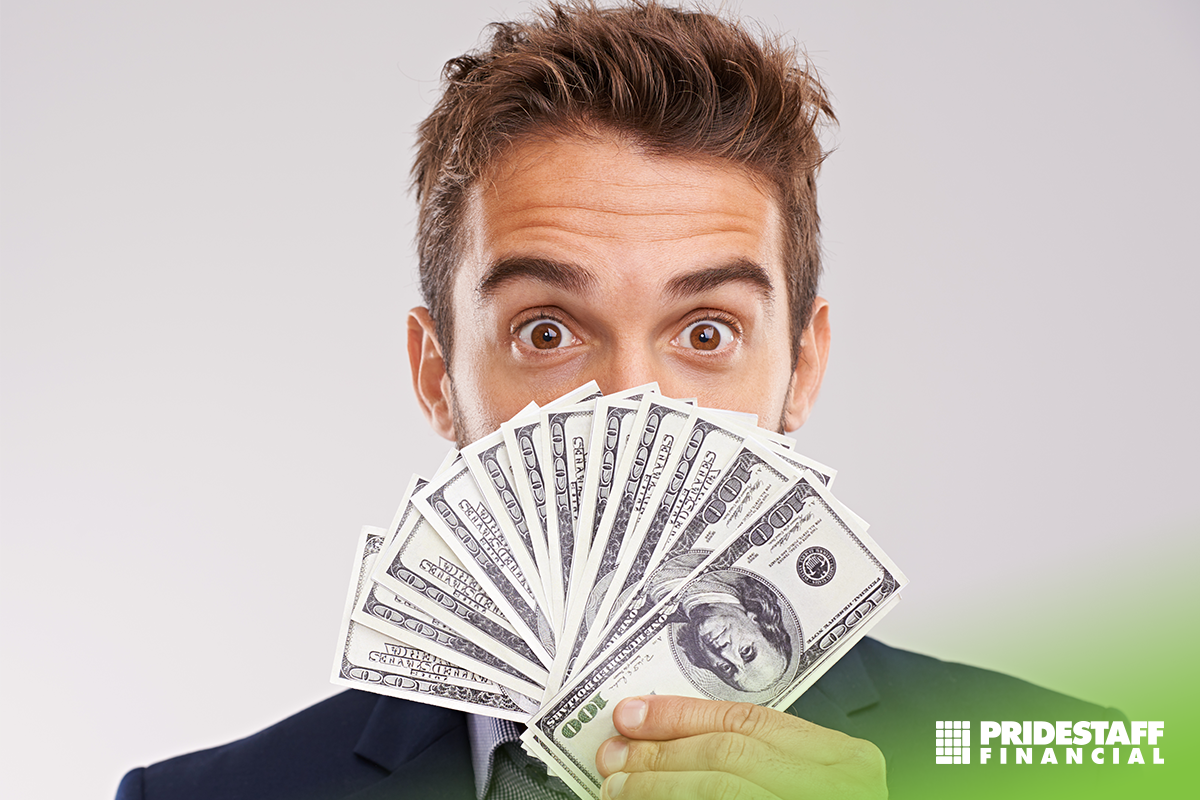 Accredited accountants are always needed to keep individuals' and businesses' financial affairs in impeccable order, which means accounting skills are in high demand. If you've thought of becoming an accountant or you are currently in the field and want to know what the top-paying jobs are, here's a list of some of the best paying jobs, and most unique.
Environmental Accountant:
This unique position allows you to enjoy collecting and analyzing information on material flows and pollution controls for companies and organizations that focus on this area. Environmental accountants analyze how natural resources are used and how environmental impacts are managed across the nation, reporting to investors and regulators to ensure they are lessening the carbon footprint as much as possible. This is a secure position since we now live in a world where ecological threats are very real, and companies need environmental accountants to help them reach their bottom line while simultaneously going green. If you are looking to have a positive impact on this Earth, this could be the perfect position with a great salary of $67,000-90,000.
Software Accountant:
If you didn't know it, these types of jobs do exist! The technology sector will continue to advance, and firms and companies are always looking for better ways to streamline workflows and data processing. What better software is there than one that is created by accountants for accountants? If you enjoy working with developers and have a knack for design or user experience, becoming an accounting software developer may be the right fit for you. Salaries range from $80,000-$95,000 and will have a greater impact on the marketplace for 2020.
Risk and Compliance Accountants:
There is very little risk in becoming a risk and compliance accountant, but very high demand. There are a lot of rules and regulations to keep track of in the professional world. Someone has to make sure that people follow them. Risk & compliance professionals design and implement programs, policies, and practices to make sure that businesses comply with federal, state, and local regulatory requirements. And, the pay isn't bad—with a salary of close to $100,000.
Personal Financial Advisers:
There are many wealthy individuals out there—millionaire business professionals, actors, tech tycoons, who need accountants to budget and invest their earnings. Becoming a personal financial adviser for the rich and famous allows you to get into a rather niche field, and work directly one to one. While you'll still work in traditional areas of accounting, you'll be doing it for those who make more money than they know what to do with. You would be involved in estate planning and expenditures to help your clients with their financial goals. The job can be lucrative with a salary of over $100,000 or more depending on your client base.
Accounting Professor:
One of the top-paying jobs in the accounting profession is being an accounting professor! If you've ever loved teaching others or guiding others on their path in the financial and accounting world, then this job could be perfect for you. Especially if you have a Ph.D. As an accounting professor, you'll research and teach accounting students as well as fellow professionals. Your research is based mainly on accounting information systems, financial accounting, managerial accounting, tax accounting, and audit.  The salary for this job, depending on where you teach, could be as high as $120,000 or more.
PrideStaff Financial has consistently earned ClearlyRated's's Best of Staffing Diamond Award for exceptional Talent satisfaction. Our highly skilled staffing consultants can guide you in growing your career or help you transition to a new one. Contact us today to learn more.