Top Accounting and Finance Talent Shortages in 2020 and Beyond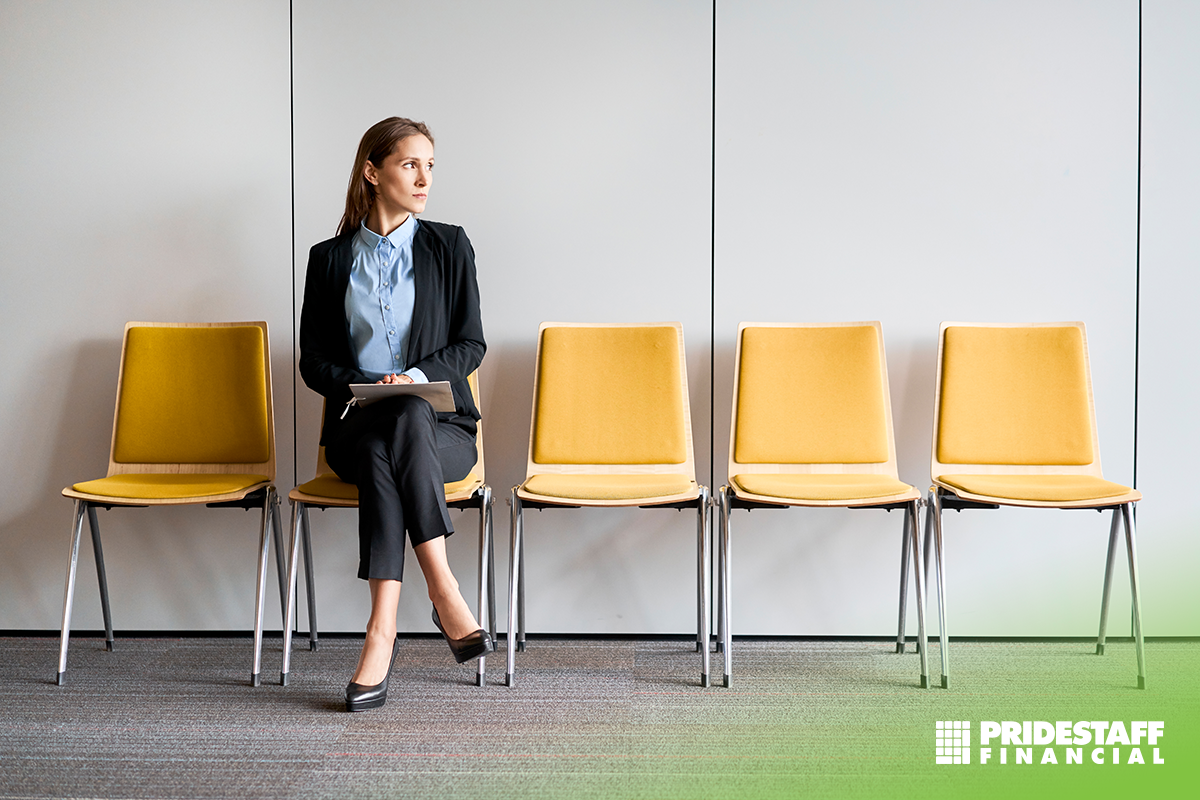 As we head into 2020, the whispers out there are that there are some deficits when it comes to accounting and finance talent—and it may not be in the way you expect. Leadership talent, senior financial and accounting roles, duel-skilled accounting technology (i.e., AI tech), and strong communication are key shortages in an ever-growing industry. What do most of these have in common? They are mostly soft skill shortages. With baby boomers exiting the industry in droves over the next few years, the gap is wide, and filling it is no small feat as the accounting and finance industry scrambles to fill jobs quickly. Here are ways you can stay ahead of the shortage and be prepared.
Foresee the future need.
Strategic and human resource planning go hand in hand. If your company sees opportunities in existing or potential markets and new client services, you'll need qualified talent to service those areas. Similarly, if you foresee an existing relationship growing, your organization will need to grow in ways that can adequately meet the client's needs. Yet all too often, a shortage of qualified talent substantially increases the advance time necessary to fill positions. Developing realistic staffing forecasts will allow your company to better understand when to begin the hiring process to avoid any potential shortages in the years to come.
Get noticed, make sure you are branding your company.
There is more readily available public information on each company than ever before, and candidates do their homework. This is important not only to attract new prospective employees. Successful brands leverage a company's strengths, resonate with target audiences, project a singular and appealing voice, and can be owned, sold, and defended by all stakeholders. No matter what type of accounting or finance sector you are in, the above applies. If your company is active on social media, everything about your presence should be consistent with your brand and culture—from logo usage to company tone and voice and beyond. Some of the best accounting companies out there have tags and even jingles on-air that appeal to the message and brand they want to project. The goal should be to project an image of a well-run, growing and appealing place to work and build a career. If you are proud of who you are as a company, make it known—own it!
Don't wait until a position needs to be filled.
You may be thinking, "I don't need a CFO, controller, or even an accounts payable clerk today." However, if you lose one suddenly, is there a plan in place to backfill that role? Are key employees cross-trained in complementary roles so that they can fill in if circumstances require it? Acquiring additional skills can increase an employee's value to the enterprise and fill a shortage or deficit in time of "crisis." If this or other succession planning is not feasible internally in certain roles, always keep an eye out externally for potential hires into your company that might be able to cross-fill those roles if ever needed.
Lean on past employees—work those networks.
Specialized positions such as IT, marketing, comptroller, financial advisor, or other positions may need to be filled beyond the timeframe you expect. You must realize that some of these roles are in high demand, and there is not always enough talent to go around. Don't hesitate to tap existing employees for potential candidates in their networks. Often, someone knows someone who may have the requisite skills you're looking for. In this regard, employees should be strongly incentivized to make qualified referrals—and you should communicate and promote program details, so employees understand how it works.
PrideStaff Financial has consistently earned ClearlyRated's Best of Staffing Diamond Award for exceptional Talent Satisfaction. Our highly skilled staffing consultants can assist you with your hiring needs. Contact us today to learn more.