3 Skills Accounting and Finance Professionals and Companies Should Start Building Now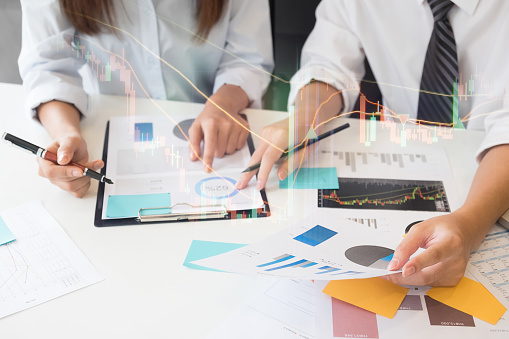 Whether you are an accounting/finance candidate or a company in the industry, there are many crossover skills that need to be focused on. With the industry evolving rapidly, here are three skills that accounting/finance professionals should start building.
Adaptability.
Whether you are an industry leader, or a skilled accounting/finance professional looking to strengthen your skill set, adaptability is an important skill. The accounting industry is dynamic, so accountants and businesses that are able to adapt quickly and easily are at a distinct advantage. In addition to being able to provide better services to clients, adaptable individuals are more likely to learn and grow in their careers because they see each new challenge as an opportunity to learn and test their skills. Plus, embracing change allows you to stay ahead of current advances and the new wave of technology being utilized in the accounting industry.
Being open.
Honesty and integrity are coveted skills in the accounting world. Accountants – and the businesses they work for – pride themselves on adhering to the strictest ethical standards. Being transparent when making decisions and giving advice has the added benefit of improving working relationships. It will make teamwork easier and foster an environment that is respectful and collaborative. Many accountants work on large teams, so the importance of being trusted can't be overstated. Openness and healthy communication are vital to business success and will help accountants grow in the business rather quickly. This skill is often not considered fundamental yet is a key skill in the industry.
Leadership skills.  
Being a good leader means knowing how to mentor and teach as well as being approachable and available to the people you're responsible for. You have to balance being a role model and the person in charge while still being part of the team. It also takes confidence, patience and the ability to delegate – traits which don't come easily to most people. In accounting, leadership skills also include strategic thinking and long-term planning. Many accountants provide consulting services, which means they offer advice and business solutions to help companies improve their operations, so the ability to look ahead is key. This includes organizational development skills and understanding. The book, The Skilled Facilitator, by Roger Schwartz, is a great tool to develop necessary organizational communication skills to navigate and problem solve among teams and in dealing with clients.
PrideStaff Financial has consistently earned Inavero's Best of Staffing Diamond Award for exceptional talent and job satisfaction. Our highly skilled staffing consultants can assist you with your hiring or job search needs. Contact us today to learn more.