The Importance of Data Security in the Cloud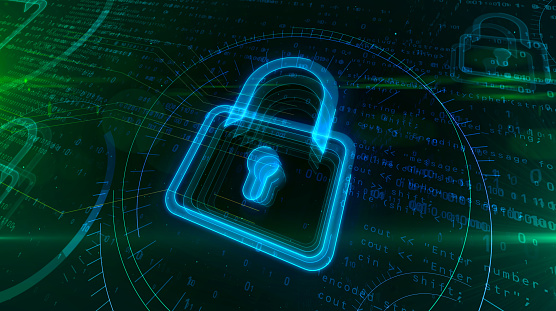 You've heard it time and time again—the cloud is the new wave of data security for accounting and finance companies. While you may think keeping information on a computer is safer, the opposite is true. This is what you need to consider when protecting your data.
It's your first defense.
According to Accounting Today, online criminals target businesses through malicious software, designed to access personal data by infiltrating a user's PC or mobile device. Web browsers and email filters are fairly successful in filtering out harmful content for us and certain spam messages are easy to spot. However, cyber criminals continue to refine their methods, becoming better with each try. Some of the more common ways data can be infiltrated is through malware, which typically attacks devices through false links or email attachments. To defend against these types of attacks, businesses should ensure their network firewalls are appropriately configured with a unified threat management system. Be aware of phishing through email or SMS messages. In order to keep your data secure, know how hackers may attack, update systems, be vigilant and secure data in the cloud.
Train your staff.
Despite the perception that threats mainly stem from external sources, risks can actually be found much closer to home. Staff negligence is one of the biggest concerns. That is why it's important to set appropriate guidelines as well as well as training for employees. Not only does this increase their skill set, it assures you are taking all necessary steps against future security negligence. For instance, run ritual training on common phishing attacks and email scams. This will dramatically reduce clicks on false links. It's also wise to monitor the use of personal mobile devices to access corporate files. By doing this, you are ensuring employees are better informed and able to work as a team to tackle external threats.
Cloud security.  
More and more accounting practices are using automated data capture and workflow management solutions to improve accuracy, reduce costs and speed up processes—like data entry. While one advantage is a boost in productivity, cloud software also offers improved data protection. It's important to check cloud security offerings to make sure you get the best one for your business needs. Not all choices are the same. Make sure to look for these key factors:
·         Encryption: This encodes or "scrambles" text, making it indecipherable to non-authorized users and protects the identifiable information you collect on clients, such as addresses, payroll or tax details.
·         Two-factor authentication: When logging into your account, this step requires users to verify themselves with a username and/or password, as well as another identifying factor such as a one-time code texted to your cell phone.
·         Data replication: This ensures the replicated data can be quickly accessed should the original data be erased by mistake, or via an IT failure or a cyber attack.
PrideStaff Financial has consistently earned Inavero's Best of Staffing Diamond Award for exceptional talent satisfaction. Our highly skilled staffing consultants can assist you with your hiring needs. Contact us today to learn more.