What Is a Forensic Accountant?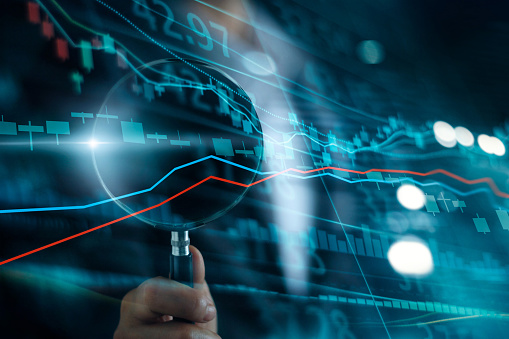 What does a forensic accountant do? Did you know this field is exploding right now? PrideStaff Financial offers a breakdown of the forensic accountant role and what you need to know to apply for a job in this field.
Forensic Accountant Job Duties
Forensic accountants are often retained to analyze, interpret, summarize and present complex financial and business-related issues in a manner which is both understandable and properly supported. Forensic accountants can be engaged in public practice or employed by insurance companies. Their duties include investigating and analyzing financial evidence; developing computerized applications to assist in the analysis and presentation of financial evidence; communicating findings in the form of reports, exhibits and collections of documents; and assisting in legal proceedings, including testifying in court as an expert witness and preparing visual aids to support trial evidence. Skills, traits and characteristics needed for this field include curiosity, creativity, attention to detail, organization, discretion, sound professional judgment and persistence.
Average Salary for Forensic Accountants
According to BLS.gov, careers for accountants and auditors will grow 10% through 2026—faster than the average for all occupations. Forensic accountants will be in high demand because of an increase in employee and management fraud, theft, embezzlement and other financial crimes. Average salaries range from $30,000 to $60,000 and can top off at $150,000.
Forensic Accountant Training  
Training includes a certificate in financial forensics (CFF). For those looking for an introduction to forensic accounting, the AICPA offers a Fundamentals of Forensic Accounting Certificate Program. This is an online self-study course open to everyone. It consists of 19 modules that cover various aspects of forensic accounting including the forensic accountant's role, the legal system, how to manage an engagement and obtain evidence, investigative techniques and how to prepare reports. You may also need a certified fraud examiner (CFE), a forensic certified public accountant (FCPA), and an investigative forensic accounting certificate (IFA). While you may not need all of these certificates, you should know which ones are necessary for the job you are applying for or the company you are looking to work with.
PrideStaff Financial has consistently earned Clearly Rated's Best of Staffing Diamond Award for exceptional talent satisfaction. Our highly skilled staffing consultants can guide you in growing your career or help you transition to a new one. Contact us today to learn more.