4 Steps to a Standout Accountant Resume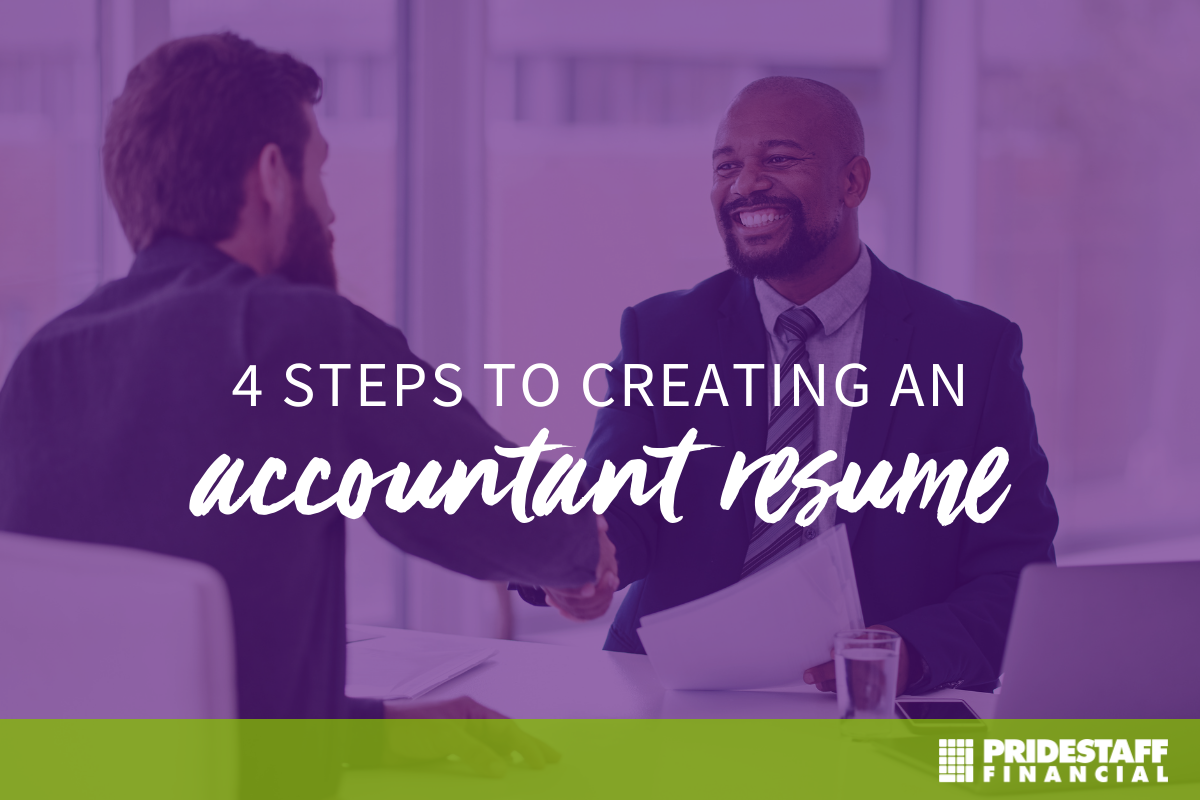 A resume needs to stand out from the crowd. This article will focus on how to use your resume to stand out in your job search as a financial analyst in 2022.
1. Numbers do matter
We are talking about accountants, so it's important to quantify your accomplishments—this is not always the case for other industry resumes. For example, if you were an analyst, what was the size of the budget you typically managed? How much revenue did you generate at your previous firm? How many accounting software programs are you comfortable using? It's important to present detailed metrics whenever possible.
2. Every certification or letter counts
Certification's count. Do you have your CPA? Make sure to display it after your name in the summary and the special credentials section on your resume. The same advice goes for any accounting certification you have — chartered global management accountant (CGMA), certified management accountant (CMA), certified internal auditor (CIA), etc. Showcase what you have spent time getting credentialed in. It is looked at.
3. Don't humorize your resume
It's best not to take any chances of coming across as unprofessional or immature. Hyperbole and colloquialisms may not translate in a resume. For example, a summary that says, "I need a job, pleeeease" — may get passed over very quickly, if considered at all. Also, stay clear of terminology that might be understood within a firm where you worked previously but has no meaning to an outsider who reads your resume.
4. Numbers aren't the only highlight—show off your soft skills too
Yes, technical skills are vital for any accountant, but that's not all you need in the industry these days. Provide examples of how you've effectively used qualities such as clear communication, a positive attitude, critical thinking, or problem-solving. For example, have you interpreted complex data and technical analyses for a non-accounting audience? Describe specific experiences that required these soft skills.
Stand Out in Your Job Search with PrideStaff Financial
PrideStaff Financial has consistently won awards for exceptional candidate-job satisfaction. Our highly skilled staffing consultants can help find you the right job and training for your career goals. Contact us today to learn more.