When Finders Keepers Isn't Working: How to Retain Top Financial Employees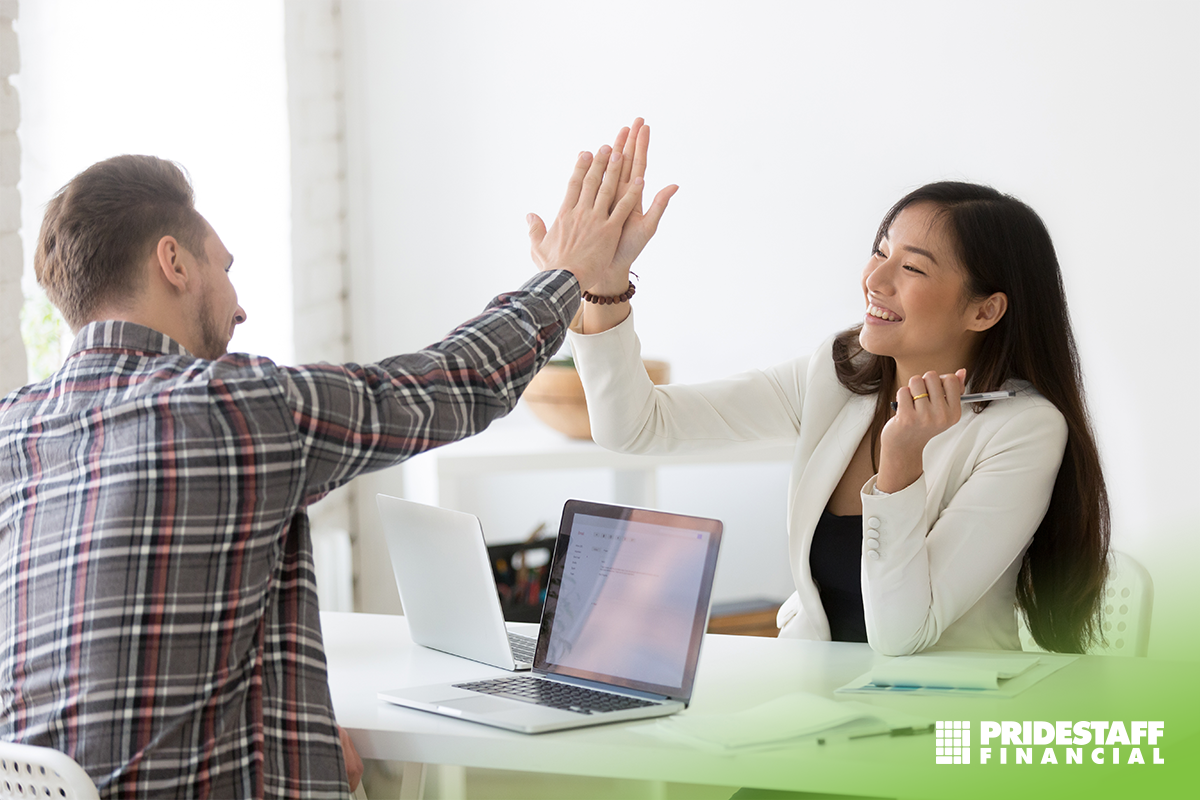 The employment market is a battle right now. Once you land a great employee, you need to make sure you keep them. Here are some tips that will help.
Keep staff over hiring new staff:


While it's always good to expand and create new positions, it's also just as important to retain the staff you have. Allowing staff to take on more responsibility and giving them opportunity to move up the ladder shows employees how valuable and important they are to the company. It also saves the company money; without needing to advertise, screen, interview, and train new hires, you can focus more on increased productivity with current staff.

Keep up with salaries:


In order to retain top talent, you consistently need to evaluate employees. Meeting with them often, evaluating performance, looking at the scope of work an employee is taking on, how helpful they are to others, and their eagerness to support the company's overall mission are key determinants for salary increases—which should be given yearly and evenly (across all departmental employees) to reward employees for great work and dedication.

Encourage employees:

Stress the importance of collaboration. Different department teammates have different skills, encourage them to take on project roles that focus on their strengths and interests. Find out what they are good at, what their biggest challenges are, and who can help them improve. Modify job responsibilities when possible to retain engagement.

Communicate and provide feedback:


Give your employees immediate feedback. Praise them when they perform well, and guide them when they need improvement. Point out specific examples of where they are excelling and how they can perform better. Offer opportunities to continue developing skills and experience that make your employees even more valuable to the organization.
Looking to recruit top financial employees?
PrideStaff Financial has consistently earned ClearlyRated's Best of Staffing Diamond Award for exceptional Talent Satisfaction. Our highly skilled staffing consultants can assist you with your hiring needs. Contact us today to learn more.