Five Qualities to Emphasize as an Accountant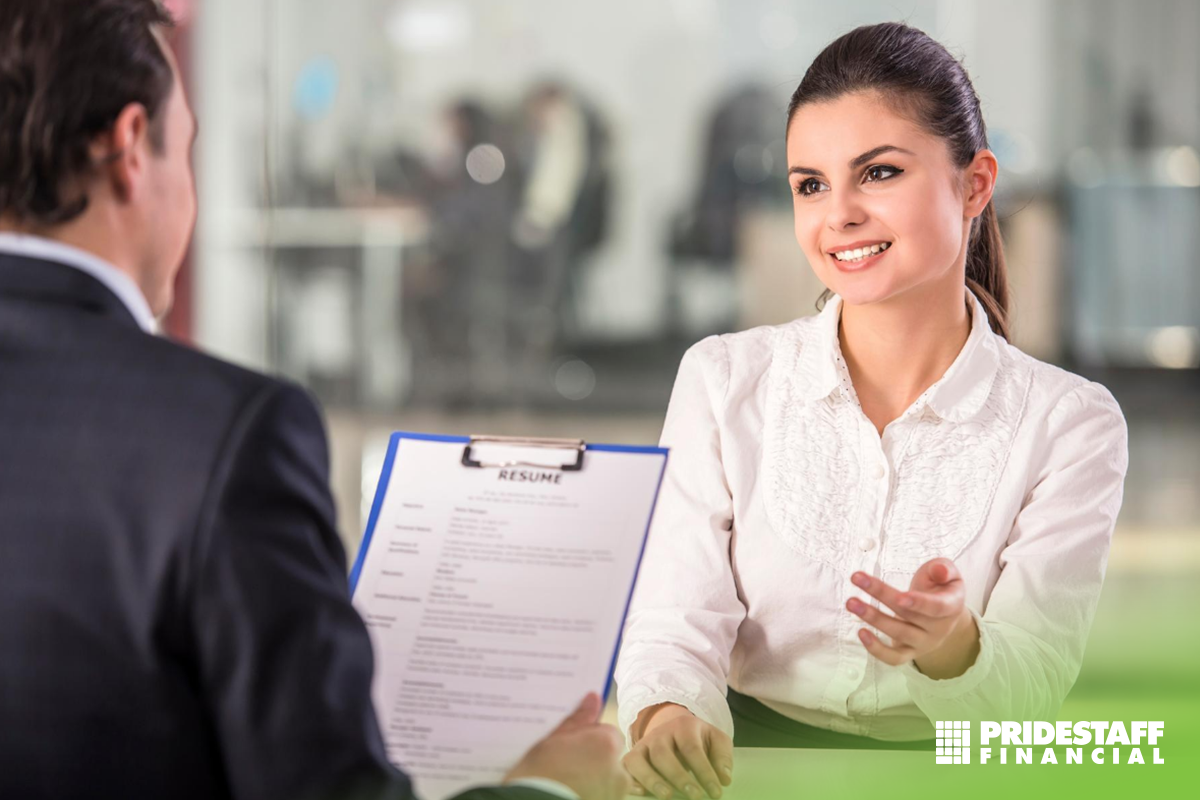 Identifying the qualities that make a strong, skilled accountant will increase your job offers and make it easier for you to build towards your career goals.
Here are 5 qualities you should emphasize as an accountant.
1. Communication skills.
Everyone assumes accountants either don't need communication skills or are just known to not consider it a strength. However, most corporations today rely heavily on accountants being very good at communicating—not only internally, but also with external clients and partners.
Having the ability to interpret complicated accounting concepts into key insights that are easily and correctly understood by clients is an invaluable trait of an ideal accountant. Be sure to emphasize this during your next interview.
2. Ethical code. 
Accountants are held to a higher standard than other positions, partly due to sensitive and highly restricted access they have to financial information. It's important to convey your strong integrity; accountants who live a life of integrity are more likely to obey rules and will ensure to keep confidential information private.
Having the ability to be morally upright shows in the work you do, past and current. Bring up examples, within acceptable limits of confidentiality, and touch on the importance of ethics in the field and what that means to you.
3. Creativity.
You heard correct! Accountants must be creative. In a world constantly evolving around new technology and software, accountants need to come up with new, fresh, and advanced ideas and strategies for overcoming obstacles and dealing with financial difficulties.
You need continuous learning and research on new methods to keep abreast of development in the field. Talk up any training you've taken, seminars, or even ways you've helped problem solve a situation that you feel was done creatively.
4. Time management.
No matter what industry we are in, time management is crucial. However, in accounting, it is even more essential. Having a structured system in place for day-to-day work allows accountants to save time and free up energy and resources to conduct research, analysis, and discover important business decisions that may help the business run more smoothly. It also shows that you are reliable and organized, a key skill needed when companies are looking to hire accountants.
5. Adaptability.
In the world of accounting, laws and regulations are constantly changing. The industry is very dynamic, so accountants who are able to adapt quickly and easily are at a distinct advantage.
In addition to providing better services to clients, adaptable individuals are more likely to learn and grow in their careers because they see each new challenge as an opportunity to learn and test their skills.
Embrace change – learn to make the most of every situation and bring examples to the table in your next interview. It will go a long way with interviewers.
PrideStaff Financial has consistently earned ClearlyRated's Best of Staffing Diamond Award for exceptional Talent satisfaction. Our highly skilled staffing consultants can guide you in growing your career or help you transition to a new one. Contact us today to learn more about our amazing accounting and finance career opportunities.