It's half-time: Is it time to adjust your playbook?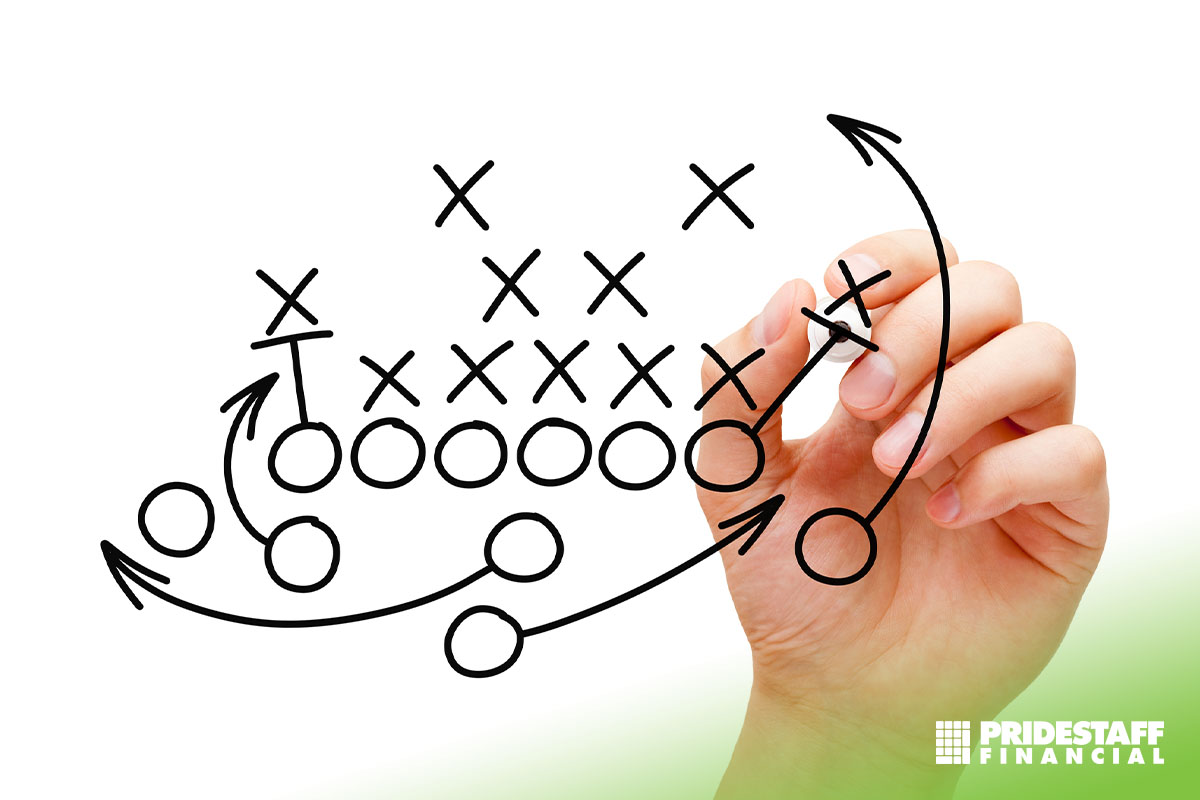 Can you believe that we are half way through 2019? This post will look at examining yearly goals to determine if you're on track or if you need to make adjustments.
Start the year S.M.A.R.T.:
Specific, Measurable, Attainable/Achievable, Realistic, Time Frame; this should be part of any great company's mission for setting yearly goals. The "SMART" guidelines help you to truly examine your yearly and futuristic goals for the company and be able to assess them during your quarterly, half way point, and end of the year reviews. It also allows you to make adjustments as needed so your company stays on track.
Benchmarking:
As we clarified in a previous post, benchmarking not only helps you align future positions and competitive pay scales, but helps compare performance in various areas across the organization, and across your competitors' or peers' organizations. This information will be helpful during the business goal-setting process by showcasing where you are strong or weak and allow you to assess that at the six-month mark.
Get input from others:  
Determining who should be a part of this conversation is largely based on the size of the organization. Will you involve mid-level managers, or just senior leadership? What about your board of directors? Do you have more than one level of management that should be involved? And, think about including HR staff.
Communicate with all staff:
Make sure everyone in your organization understands the goals for the year, so that the entire company—and thus every department is involved in reaching them. Doing this allows employees at every level to understand how their performance impacts the goals—and therefore, the overall success of the company. And, it gives you as the leader to create a platform to help get input from all staff mid-way through the year to assess and examine if those goals are being reached. If it looks like you are falling short, get input from all staff levels as to why—this will allow everyone to feel as though they are thoroughly part of the success of the company, and give you measurable actions to get back on track.
Take the next step in your finance and accounting career!
PrideStaff Financial has consistently earned ClearlyRated's Best of Staffing Diamond Award for exceptional Talent Satisfaction. Our highly skilled staffing consultants can assist you with your hiring needs. Contact us today to learn more.