Seriously? They make more than I do?!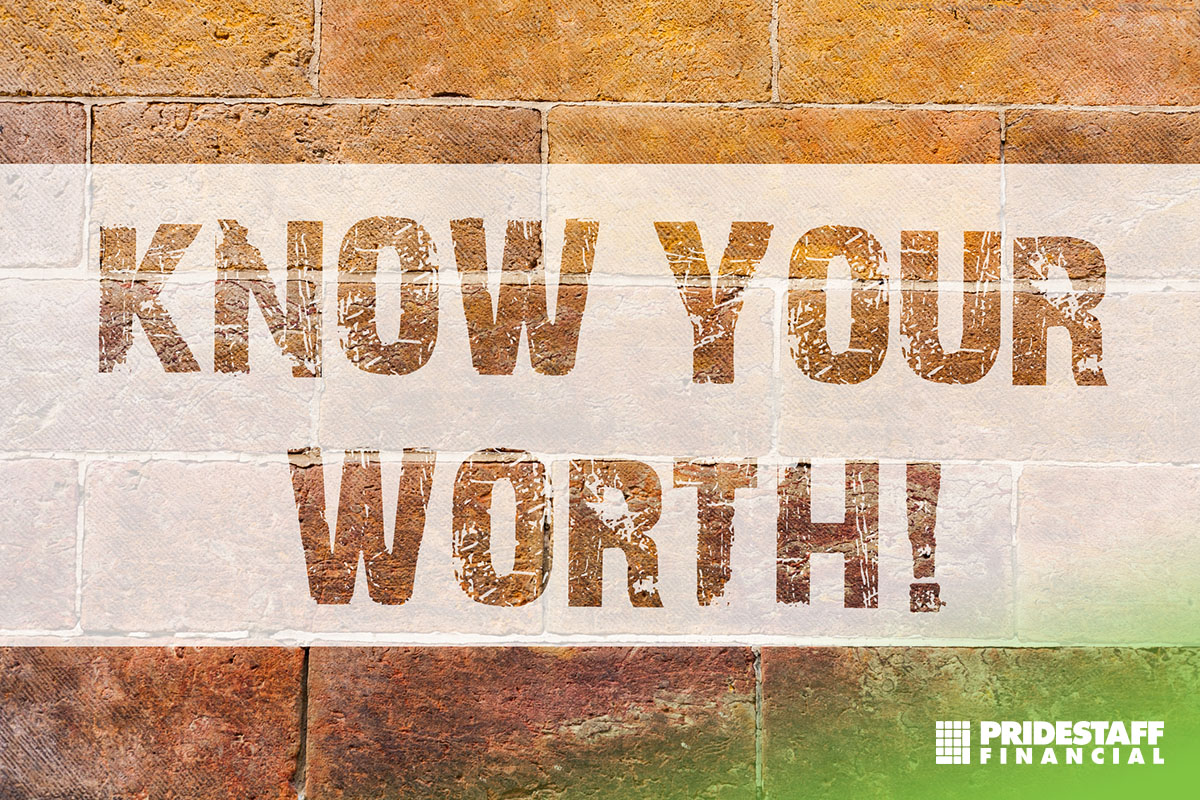 What do you do when you realize you are being underpaid? Or, you've been at your job for years with no real raise? What if others make much more than you do? Sound familiar—it should, it happens often. How you handle the situation will make or break what happens. Here are some tips on how to approach management and show your value, not just complain.
Communicate often with management:
Have a hardy and honest conversation with your manager. If you've been in your current role for at least six months, then in a respectful and professional way, have a conversation with your supervisor. Let them know your first priority is to excel in your current role, but your long-term goal is to advance and that you want to make sure you're doing everything that you can to set yourself up for success. Ask for their recommendations on how you can improve in your current job and what you can do to get to the position you want. Then implement the feedback; show them you take their feedback seriously.
Don't brag—but showcase your wins:
Be sure to continue to strive to exceed expectations in your current responsibilities. Take on more than is expected of you, and manage your workload to the best of your ability. If you are doing these things, then mention it to your boss. Let him/her know what has been done or what you've accomplished. Don't wait for them to notice it themselves—but don't brag about it either. Be professional, but keep your accomplishments on their radar. Then when it comes time to ask for that raise, they will already know you deserve it.
Put the spotlight on why:  
Before you can convince your boss that you deserve a raise, you need to believe that you've earned it. So, focus on deserving one versus needing one. Too often, people argue that a raise is important because of very real costs in their lives, however, an employer is looking to give raises to people based on performance. Stick to discussing your performance and impact and how you've helped the company.
Show you're committed:
Show you're invested in the company as every manager values loyalty. Start the conversation on a positive note, and explain how much you like working for them and the company. Then explain what you want to do in the future, and how you plan to contribute to grow the business. When leveraging a project to get a raise, explain the new responsibilities you'd like to take on and how it will help the company grow and generate more money. Be prepared to invest in the company's future if you are going to ask them to invest in yours.
Bonus Tip: Find a top-paying finance and accounting job with PrideStaff Financial!
PrideStaff Financial has consistently earned Inavero's Best of Staffing Diamond Award for exceptional Talent satisfaction. Our highly skilled staffing consultants can guide you in growing your career or help you transition to a new one. Contact us today to learn more.